News — The Friary Guildford Celebrates International Women's Day
The Friary Guildford celebrated International Women's Day by thanking all the wonderful women who contribute to making the shopping centre such a great success.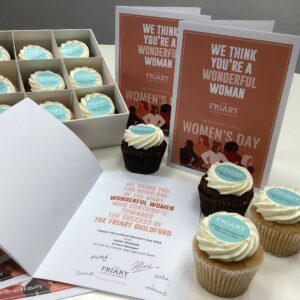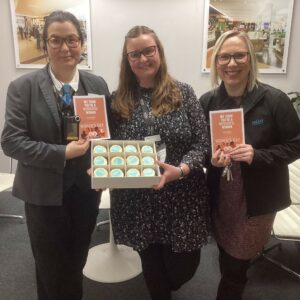 Centre Manager, Vicky Hickson took time out of her busy day to go out and about around the shopping centre to surprise all the amazing female store managers. Each store manager was presented with a specially designed card promoting this year's theme of 'Embracing Equity' together with a very yummy cup-cake as a treat to enjoy with their morning cuppa.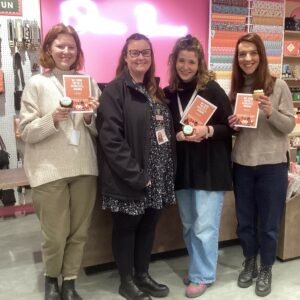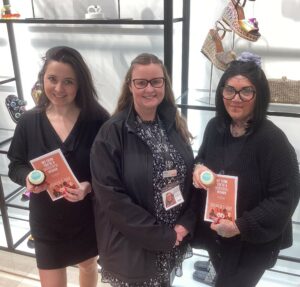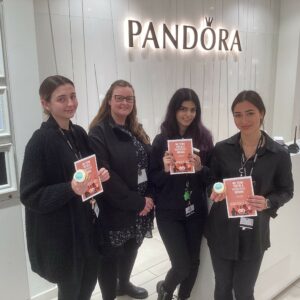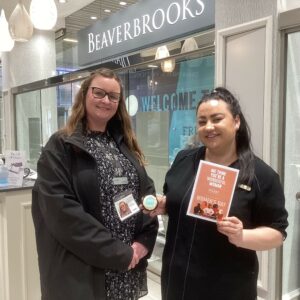 This year's global theme for International Women's Day was #EmbraceEquity, which is part of an ongoing effort to raise awareness around 'Why equal opportunities are no longer enough' and to help create a world that's diverse, equitable, and inclusive.
So, a big thank you to all the amazingly wonderful women we are lucky to have working here at The Friary Guildford.
If you're interested in finding out more about International Women's Day, then please click here.