News — Welcome cardfactory – Your Greetings Card Paradise!
Welcome cardfactory – Your Greetings Card Paradise!
We're thrilled to share some fantastic news that's bound to make your celebrations even more special and delightful. Are you ready to step into a world of vibrant greetings cards, heartfelt gifts, and all things celebratory? Introducing cardfactory – your new go-to destination here at The Friary for everything that makes life's moments shine!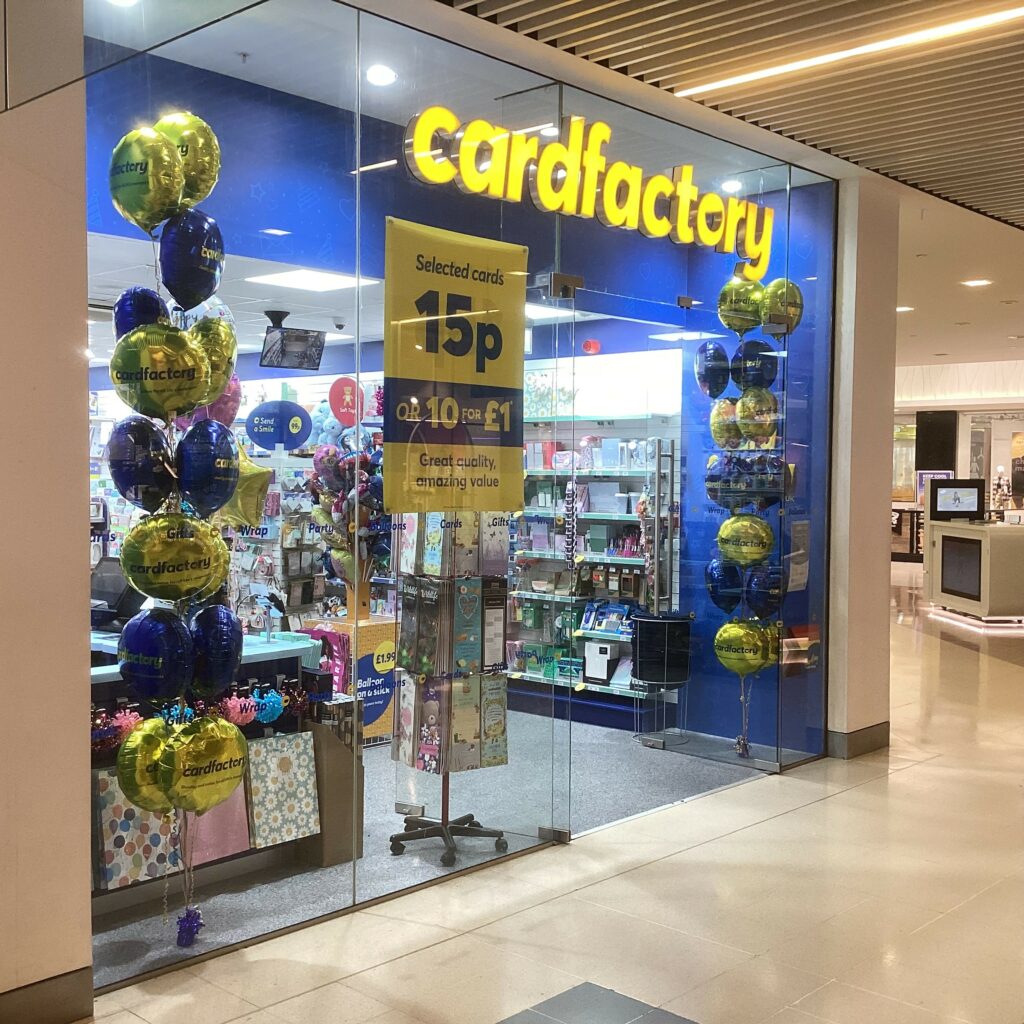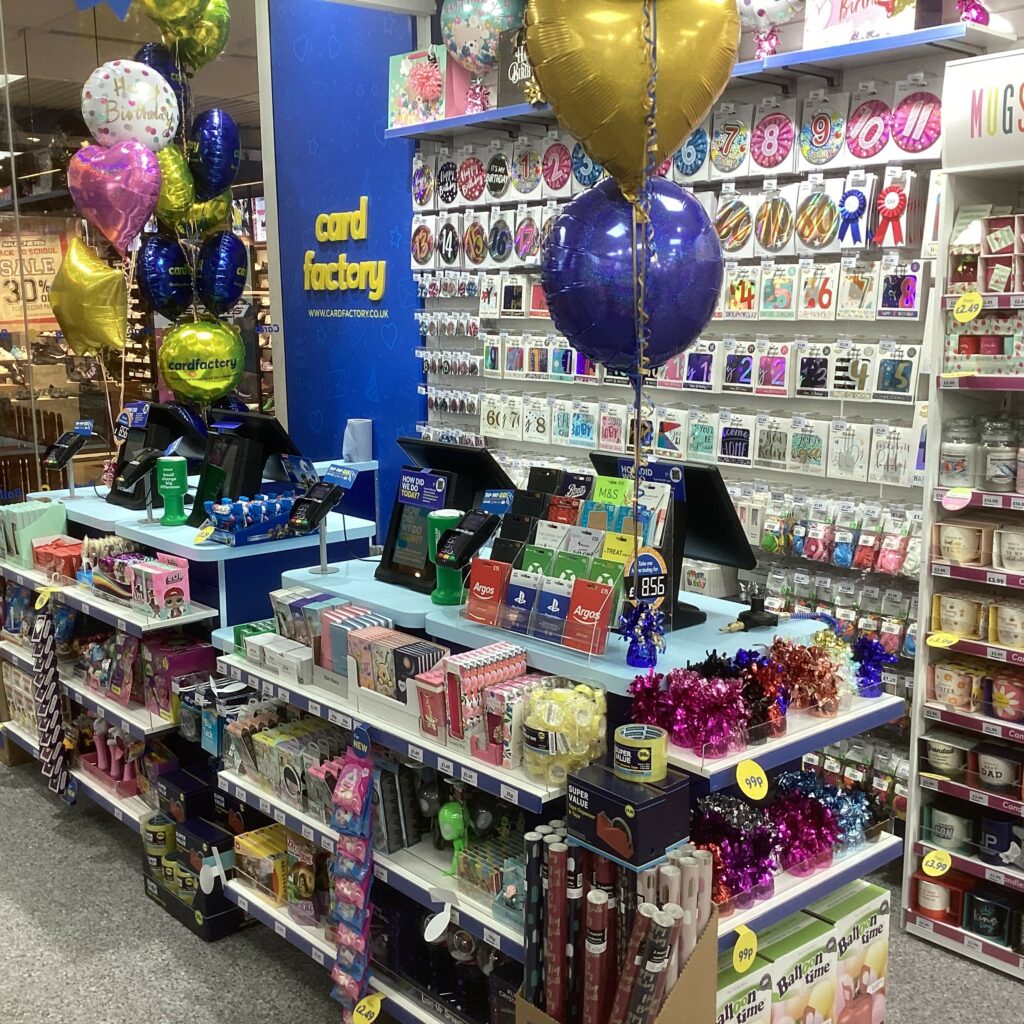 A World of Greetings Cards:
Come find a dazzling array of greetings cards for birthdays, anniversaries, graduations, or just because – there's a card for every occasion and every emotion. cardfactory takes pride in curating a collection that's as diverse as life itself. To help you find that perfect card that conveys exactly what's in your heart, whether it's a joyous celebration or a heartfelt message of sympathy.
Gifts That Make Hearts Glow:
It's not just about the cards; it's about the joy of giving! At cardfactory, the shelves are lined with an incredible variety of gifts that are sure to bring smiles to your loved ones' faces. From charming trinkets to personalised treasures, finding the ideal gift has never been easier.
Lift Your Spirits with Balloons:
Add a touch of whimsy to your celebrations with vibrant balloons, designed to lift spirits and set the perfect party atmosphere.
Wrap It Up with Style:
And what's a gift without fantastic wrapping? The selection of wrapping paper and gift bags will make your presents stand out, ensuring that the excitement starts before the gift is even opened!
Quality and Value:
cardfactory is committed to offering outstanding quality at prices that'll leave you pleasantly surprised. Making memories and spreading joy should be accessible to all, and cardfactory at The Friary is here to make that happen.
Find your brand new cardfactory store located on level 2 next to Zara.