Fashion — Be Green In Every Scene This Autumn/Winter
Green is a versatile colour associated with the nature and growth that this season lacks. Bring green into your winter wardrobe and create a look that feels eye-catching and fresh.
How Green makes you feel calm and relaxed
Green is the colour of nature, and it can be associated with feelings of peace and tranquillity. Studies have shown that being exposed to green can lower blood pressure and reduce stress levels.
It is also the colour of chlorophyll, the pigment that helps plants absorb sunlight and produce energy. This association with plant life can make green feel like a symbol of health and vitality.
Green trend tips for Autumn/Winter
Clothing:
When pairing green with contrasting colours, it is important to choose shades that are not too close in value. For example, if you are pairing a light green top with a dark blue skirt, you should choose a shade of dark blue that is not too close to black. This will help to create more contrast and make the outfit more visually appealing.
How to style green:
Style green however you want to add a breath of calming nature to your outfit. Here are a few tips on how to make the most of the colour in your Autumn/Winter wardrobe.
Use green as an accent colour. If you don't want to wear green all over, you can use it as an accent colour in your accessories, such as your shoes, bag, or scarf.
Pair green with neutrals. Green looks great with white, black, and grey. These neutral colours will help to balance out the boldness of the green.
Experiment with different shades of green. Consider khaki cargo trousers with a white top or a vivid, emerald green blazer. There are many different shades of green, so don't be afraid to experiment until you find one that you love.
For a work-appropriate look, pair a green blouse with black trousers or a skirt.
Revive nature this season! Dress yourself in green and let nature take its course as you become a beacon of new life. Feel fresh, healthy and renewed as you allow green to explore your wardrobe.
Are you ready to go green? Click HERE or on the image below to read our full catalogue.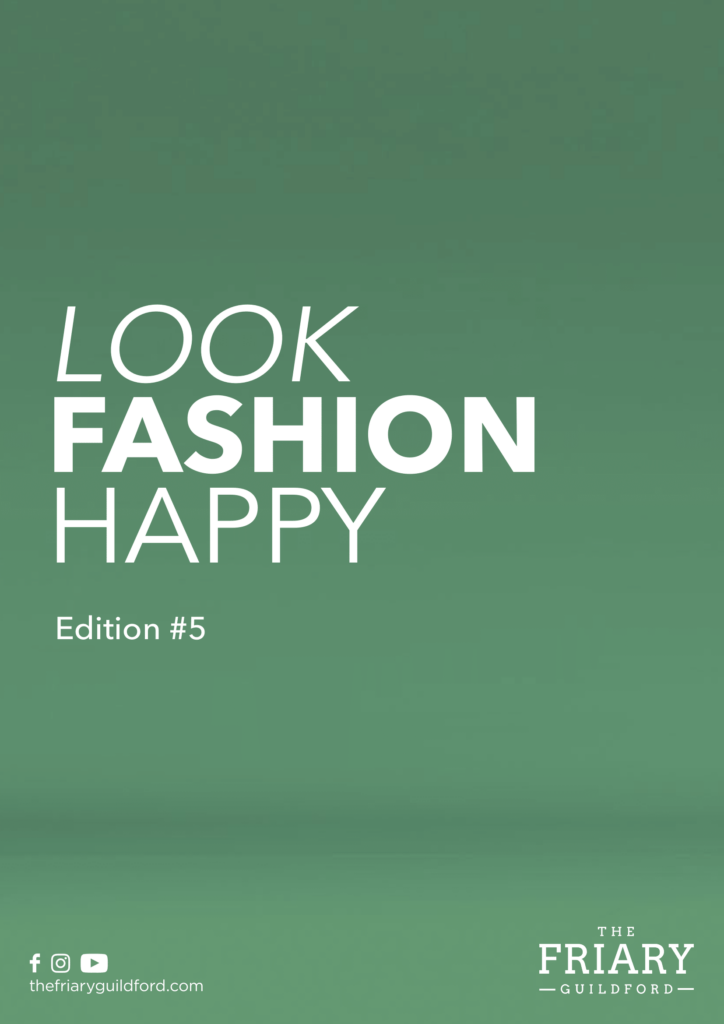 For a touch of creative inspiration, our AW23 Lookbook is also a must-see. Carefully selected products from all your favourite brands showcase the latest trends hitting the rails, each serving as the perfect complement to your seasonal ensembles.
Thank you for joining us on this fashion-forward journey and let's all look and feel fashion happy this season!
Want to know more? Check out our YouTube channel where you'll find our Fashion Happy behind-the-scenes reels!
Stay in touch with us on our social media channels and share what makes you look and feel #FashionHappy. We'd love to hear from you!