Events — Dinos Rock!
29/07/2023 until 03/09/2023
Roar into Summer with Dinos Rock at The Friary! 
Calling all dino-maniacs and fossil fanatics! The school holidays are finally here, and we have a stomping summer event that will make you roar with excitement! So, brace yourselves for a prehistoric adventure that will leave you dino-sore from all the fun… and it's absolutely free!
From Saturday 29th July to Sunday 3rd September, join us as we bring these amazing creatures to life in a way you've never seen before. Prepare to be blown away by our lifelike dinosaur models that will transport you back millions of years. You'll have the chance to get up close and personal with Darcey the Dromaeosaurus, Jennifer the Venenifer, Juan the Guanlong Wucaii, Veronica the Velociraptor, Peter the Parasaurolophus, some cute baby hatchling dinosaurs and the King of the dinos himself, Tony the T-Rex… they're all here at The Friary, so be warned!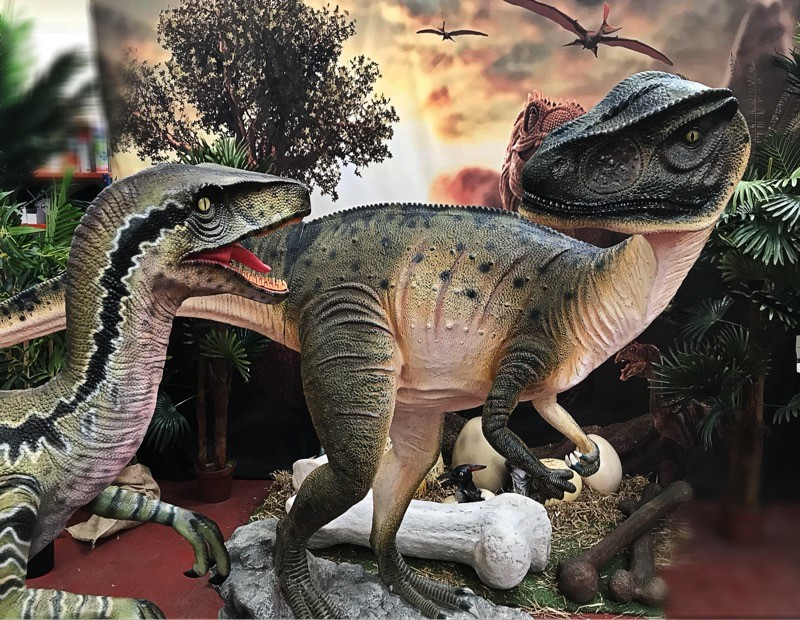 But hold on to your hats (and scales)! Our adventure doesn't stop at just seeing these magnificent creatures. We've cooked up a dino-rific trail that will challenge and thrill explorers of all ages. So, make sure you grab your dino-tastic fact sheet in-centre or Download a copy HERE and prepare for some dino-mite discoveries and fascinating facts! You can also enjoy even more Dino themed fun by downloading one of our Dino Activity Sheets HERE to try at home!
At The Friary Guildford, we believe in turning learning into an adventure. Let Dinos Rock! ignite curiosity and inspire young minds allowing imaginations to take flight like a ptero-dactyl as you learn about the most incredible creatures to ever walk the earth. And don't worry, grown-ups… you'll be dino-sauring right alongside the kids!
So, gather your dino-squad, mark your calendars, and get ready to make this summer an epic mega-saurus experience! Dinos Rock! at The Friary Guildford is the dino-mite event of the school holidays and is sure to be at the tricera-top of your summer to do list!
Bring all the family and join us from Saturday 29th July to 3rd September for a journey through time, where you'll meet lifelike dinosaurs, embark on a fun fact filled trail, and create dino-mite memories for all the family… Let the adventure begin!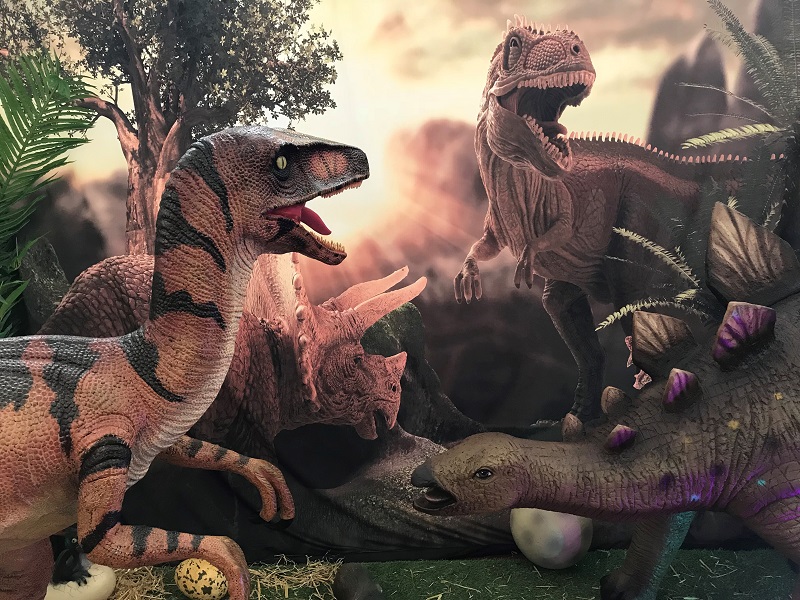 Dinos Rock! is a FREE family event and is open centre shopping hours.
Click here for all our: Dinos Rock! Activity Sheets
Watch our YouTube video: Dinos Rocks! at The Friary Guildford
View our: Dinos Rock! Gallery
Check out our: Dino Finds Guide
T&C's: All events may be subject to change or cancellation without prior notice.
Please ensure children under the age of 12 are accompanied by an adult at all times.