News — World Health Day
7th April is World Health Day which is all about focusing on our planet and our health.
On World Health Day 2022, the World Health Organisation will focus global attention on urgent actions needed to keep humans and the planet healthy and foster a movement to create societies focused on well-being.
While the COVID-19 pandemic showed us the importance of science in medicine, it also highlighted the inequities in our world. The pandemic has revealed weaknesses in all areas of society and underlined the urgency of creating sustainable well-being societies committed to achieving equitable health now and for future generations.
The Friary Guildford is committed to promoting healthy living, starting with our retailers and how they can help in creating a healthier lifestyle for our customers.
Holland & Barrett
As one of the world's leading health and wellness retailers and the largest in Europe, Holland & Barrett supplies a wide range of vitamins, minerals, health supplements, specialist foods and natural beauty products to its customers.
Holland & Barrett are also great at providing advice, tips and recipes for healthy living.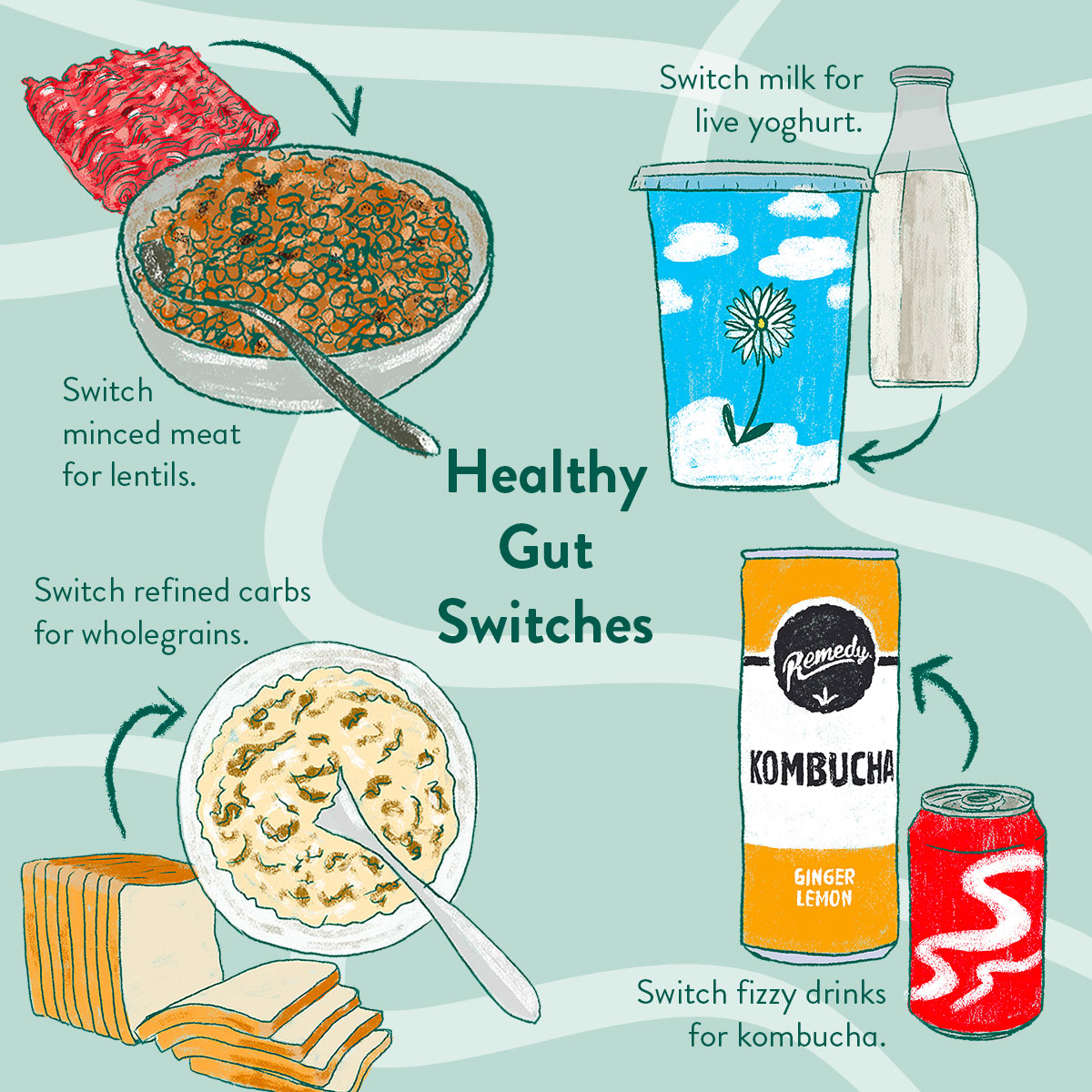 Boux Avenue
Boux Avenue's design team always have YOU, their fabulous community, in mind when creating their ranges. Upgrade your sportswear with collections curated to empower every curve, to empower YOU and make YOU feel beautiful! When you clothes you feel comfortable in it helps to create a healthy relationship with exercise and sport.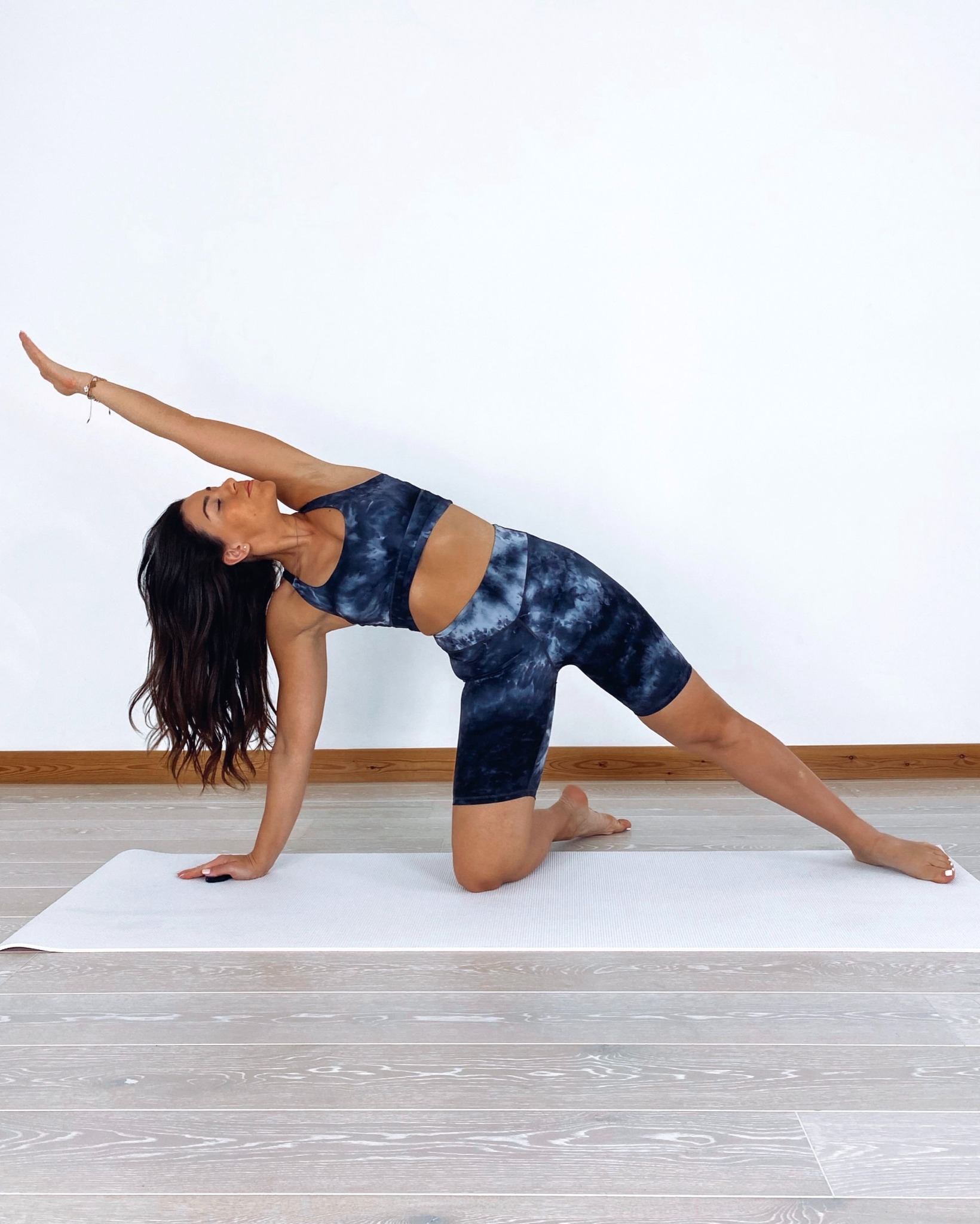 Dune
Dune London are the footwear specialists, but it's you that brings their shoes to life. They understand the importance of a perfect pair of shoes for the right occasion, such as a pair of trainers that keep up with you as life gathers pace. One of Dune's biggest appeals is that they help you feel confident in wearing something 'just right' that works for only you.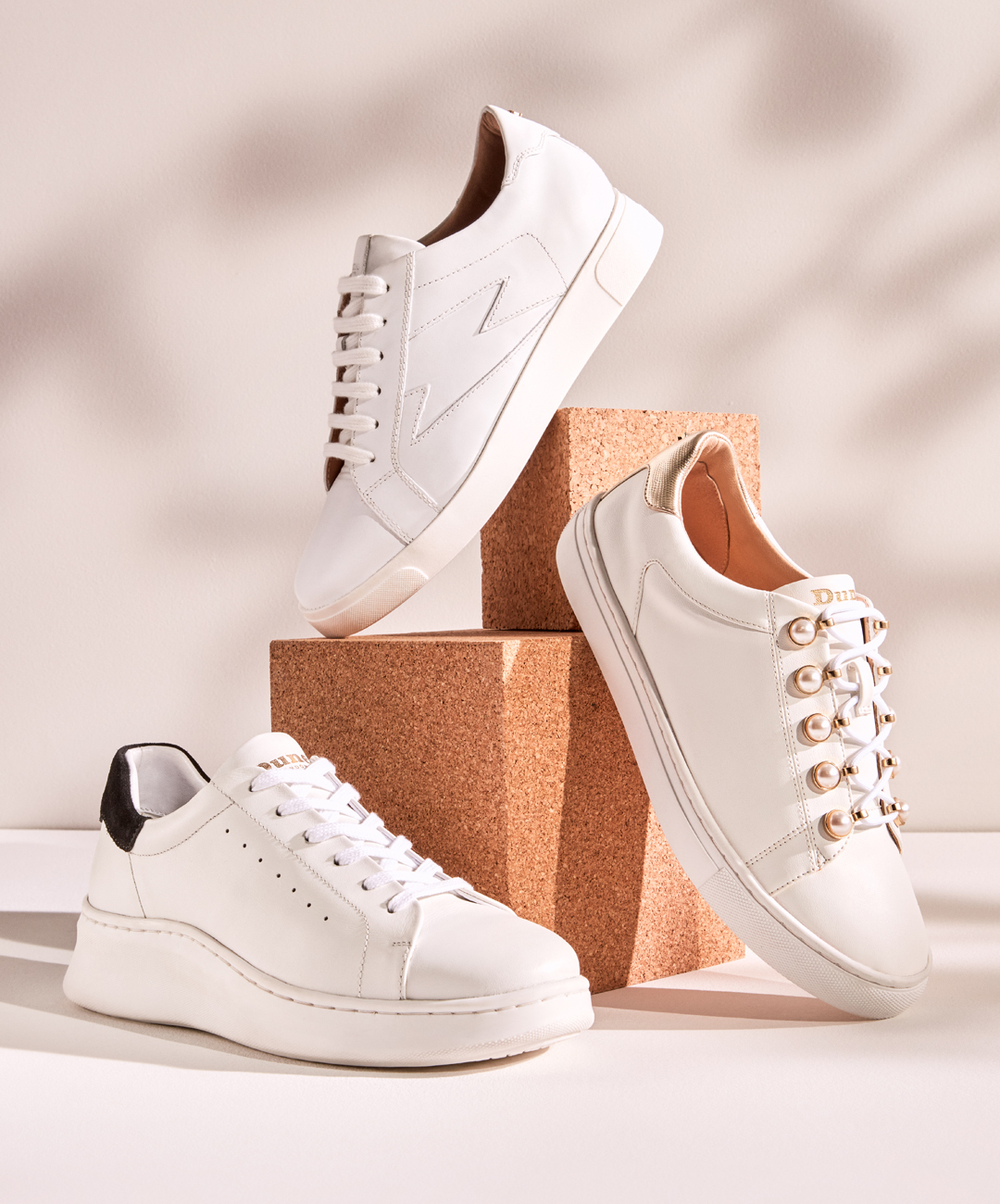 schuh
schuh's mission is to empower young people and make them feel that they belong in society. One of the ways they do this is through their community. As well as showcasing their shoes they also like to address topics like mental wellness, sustainability, LGBT+, and racial and disability equality.
They strive to be eco-friendly in everything they do. Their charity partner, The World Land Trust, helps them to recycle old shoes with their 'Sell Your Soles' scheme. Helping the planet is crucial in helping people live healthy lives, for as the World Health Organisation states, the climate crisis is also a health crisis.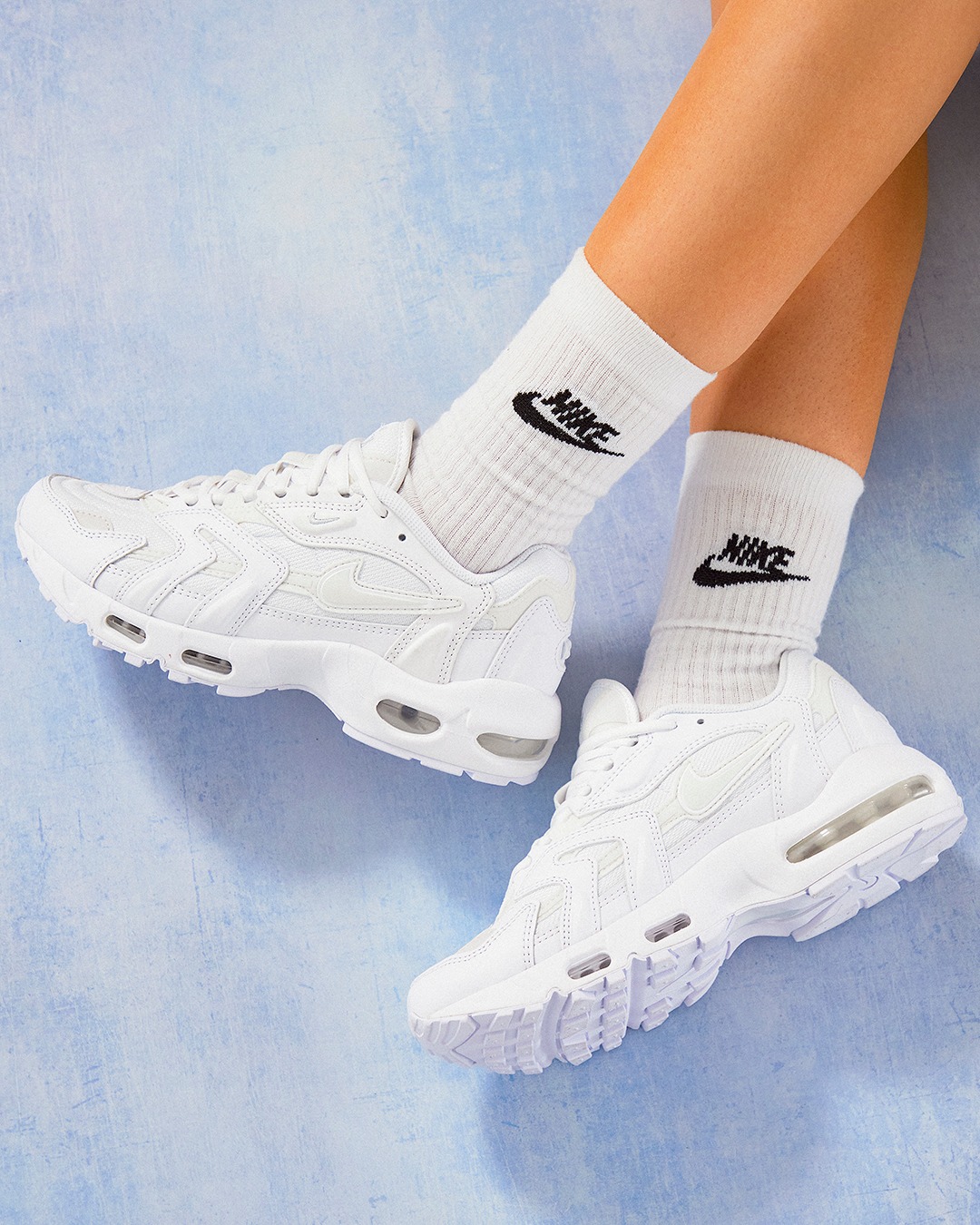 Skechers
As a family-focused brand, Skechers was founded on the philosophy of putting people first – offering comfort and care to its employees and customers, and supporting both with dignity and respect.
Designed for men, women and children, the brand's earth-friendly 'Our Planet Matters' styles are made with recycled materials to reduce their environmental impact, which is crucial in tackling the climate crisis and combatting the health crisis.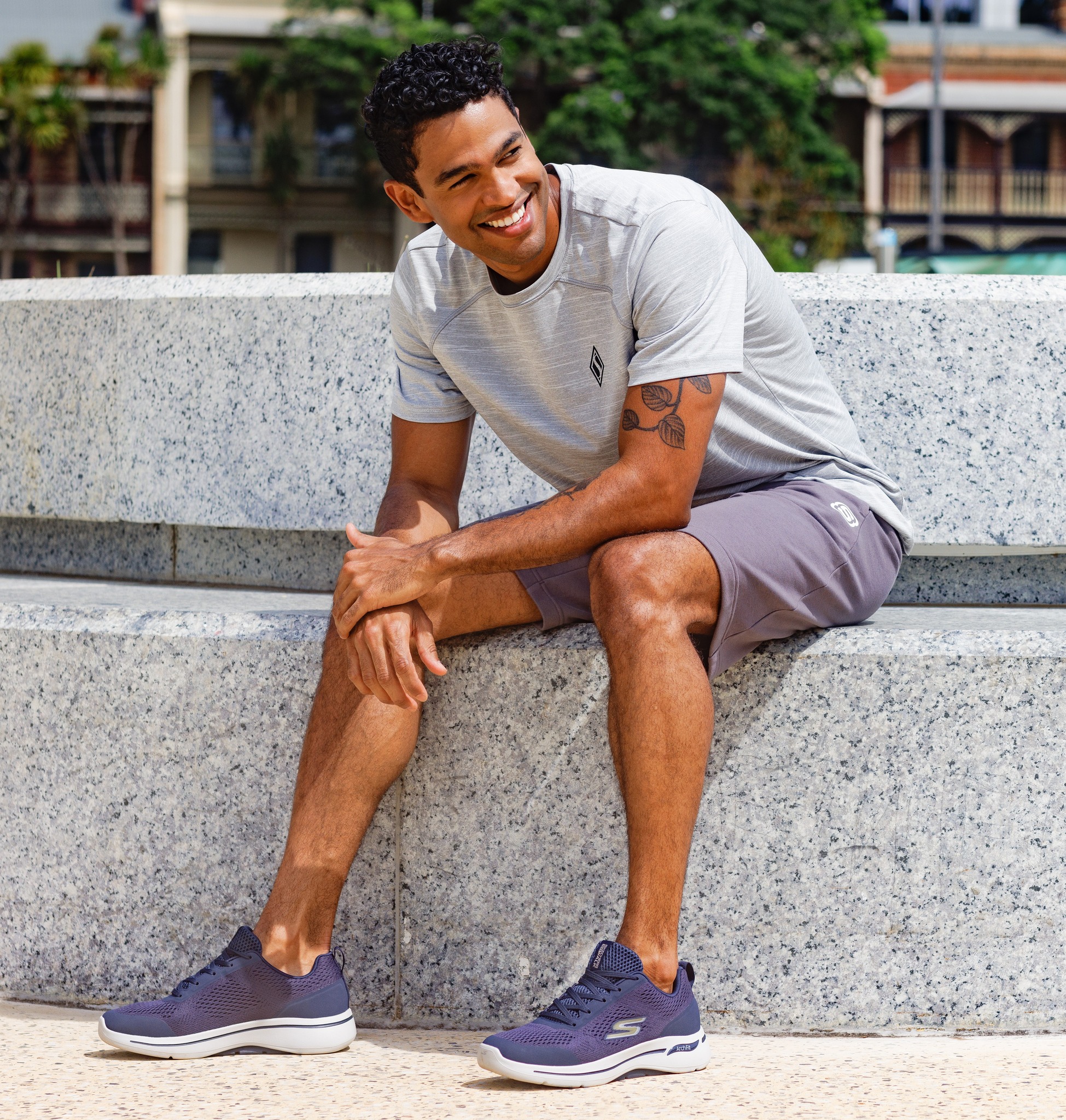 Superdry
Superdry have always been inspired by the spirit of adventure and crafting premium products sustainably. Their Performance Sport range  is engineered to optimise every workout and fuses technical standards with stand-out style. Innovation is the core of the brand with high-tech fabrications that are lightweight, moisture-wicking, breathable and seamless. Always delivering high performance, style and comfort.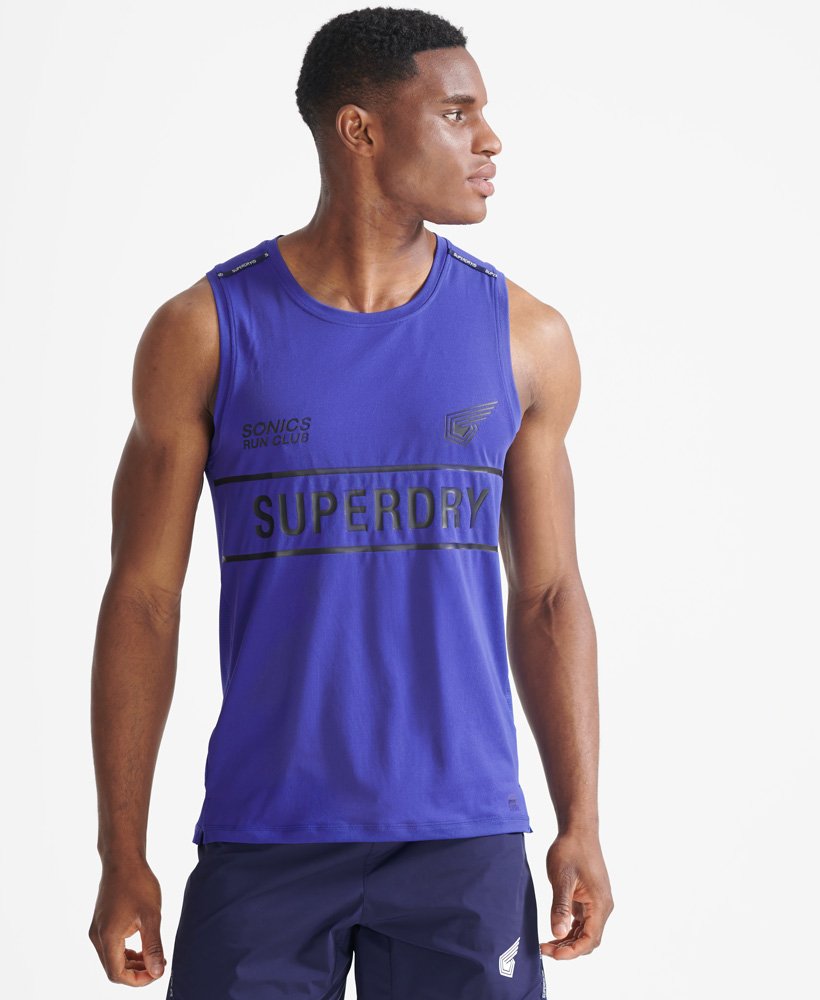 HMV
HMV are totally obsessed with entertainment, and that includes health and fitness DVD's.
For more information on World Health Day and how you can make a difference, click here.