News — Tropical Paradise Drinks at Bubble CiTea
Introducing the NEW Tropical Paradise Drinks Range at Bubble CiTea!
MANGO MOJITO – a gorgeously unique Bubble Citea twist on a classic cocktail, the Mango Mojito is the perfect accompaniment to a hot summer's day. So kick back, chill out, and sip away on this crisp fruit tea!⁠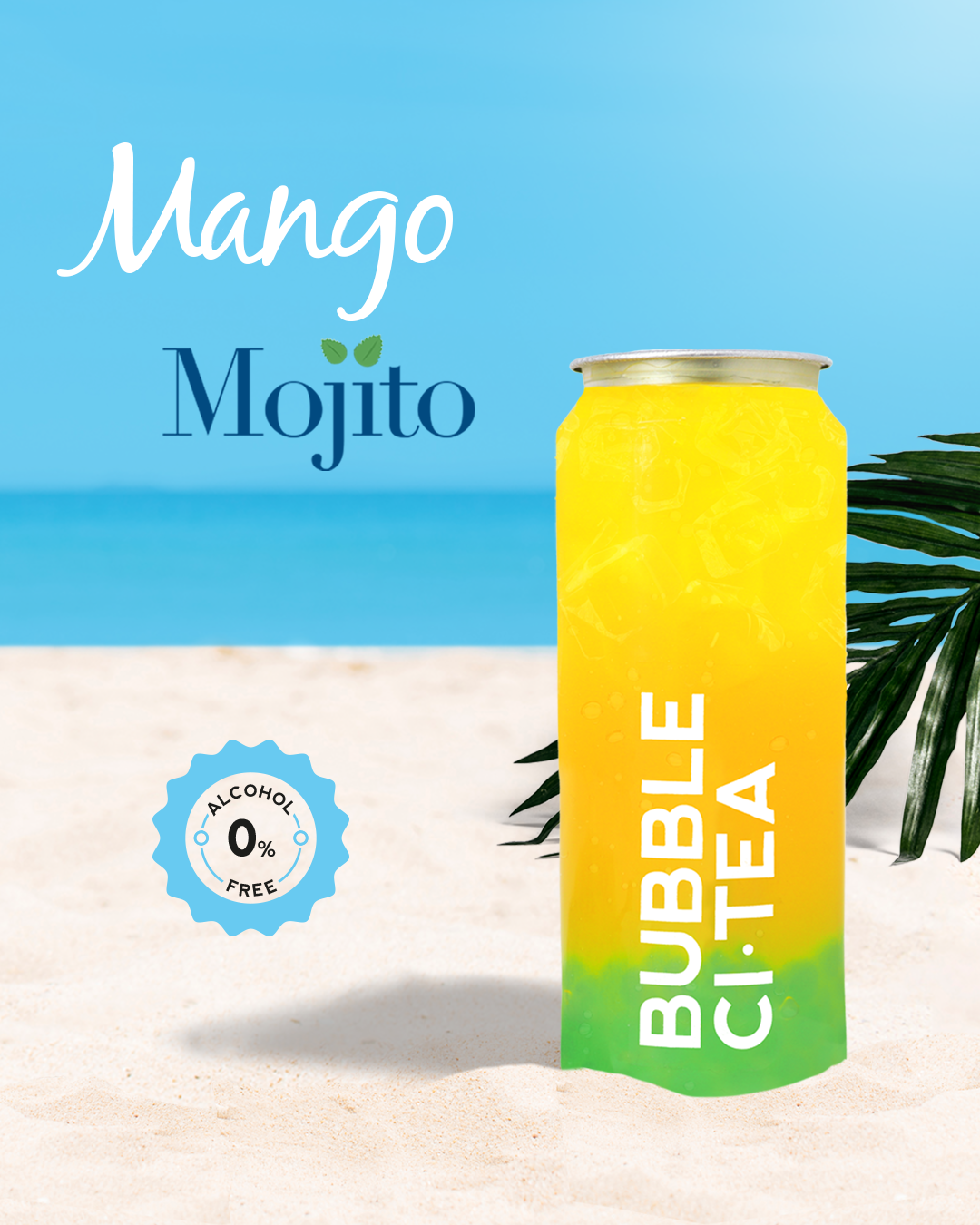 PIÑA COLADA – all the classic coconut flavour of a piña colada, with 0% alcohol! This bubble tea is completely unlike anything you've had before – it's smooth and creamy, all with a bubble surprise at the bottom! ⁠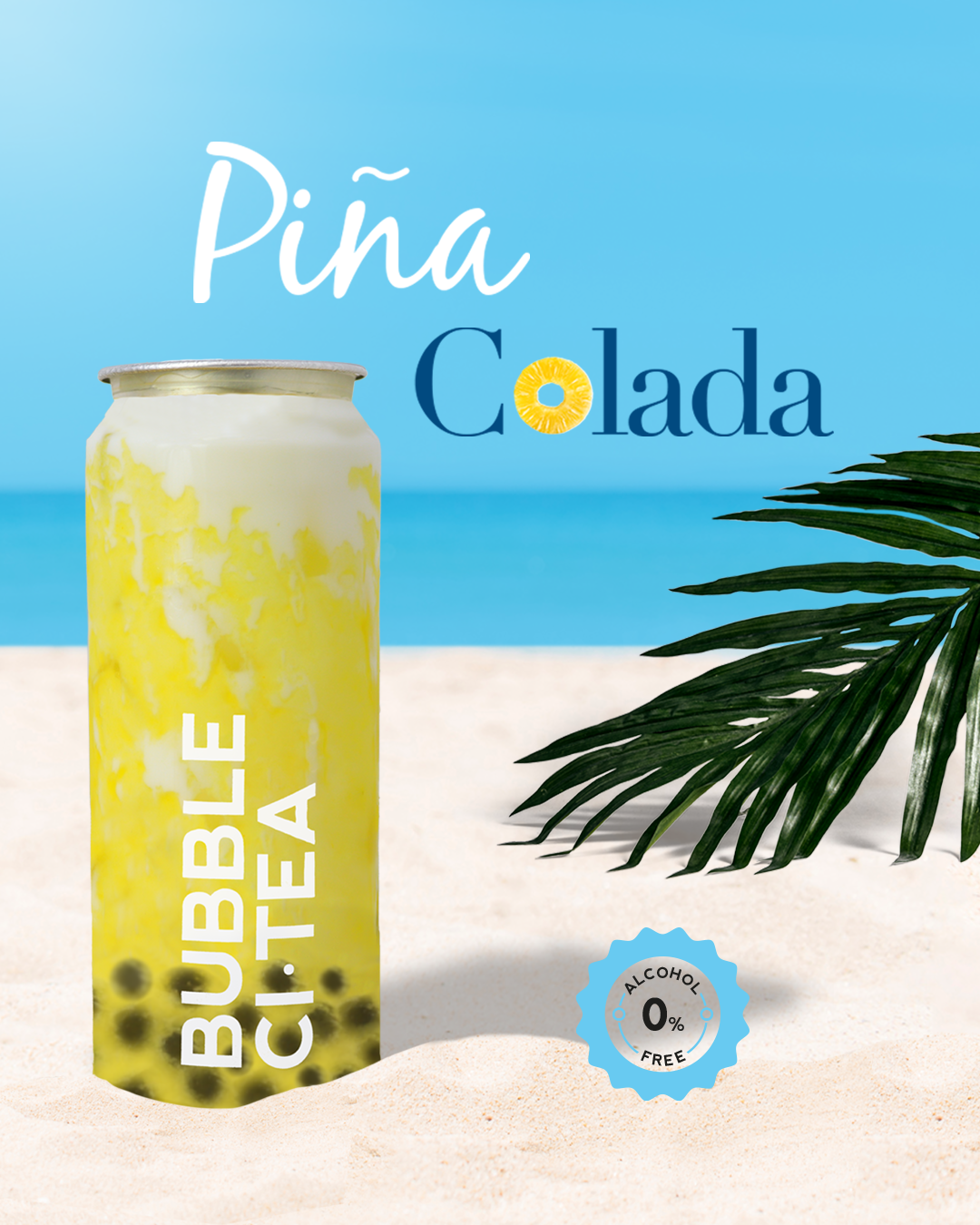 It's National Bubble Tea Day on Saturday, 30th April, so be sure to head to Bubble CiTea to enjoy yours!