News — Summer Staycation
Staycation in Style
This year has been a rollercoaster to say the least, and if, like many, you've had to cancel your summer plans and don't yet feel ready to travel abroad, fear not, for The Friary Guildford is here to make sure you'll have a summer staycation to remember!
Now it might not be a tropical paradise and there may not be exotic views, but a staycation means you're at home, and if COVID-19 has taught us anything, it's that home really is where your loved ones are.
So whether you're missing out on a festival, a holiday or any other big day out, read on for our hottest picks to help you enjoy your summer staycation in style.
Festival Fanatic
Bring the party to you and have your very own festival at home! We'll supply the over-the-top outfits and all that's left for you to do is choose the tunes and get the drinks flowing with your best pals!
Lovisa – Blue Mermaid Face Jewels – £11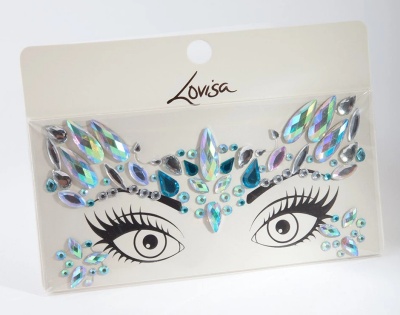 Urban Outfitters – Cami Metal Oval Sunglasses – £9 (Was £14)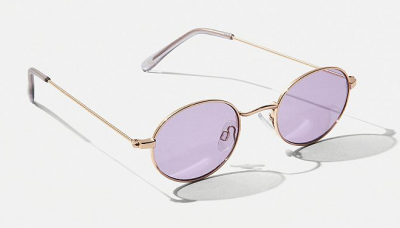 Topshop – **Green Dress By Jaded London – £32 (Was £40)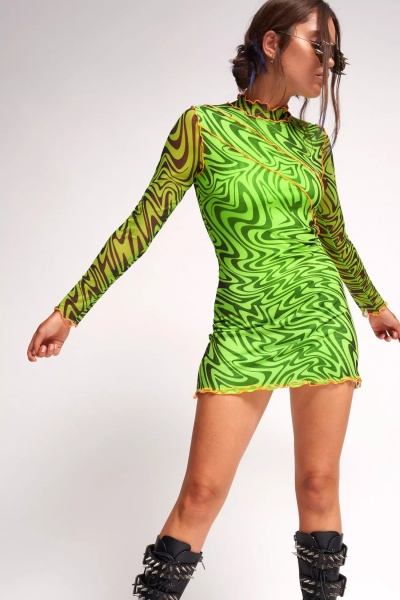 schuh – Nike white & orange zoom 2k trainers – £80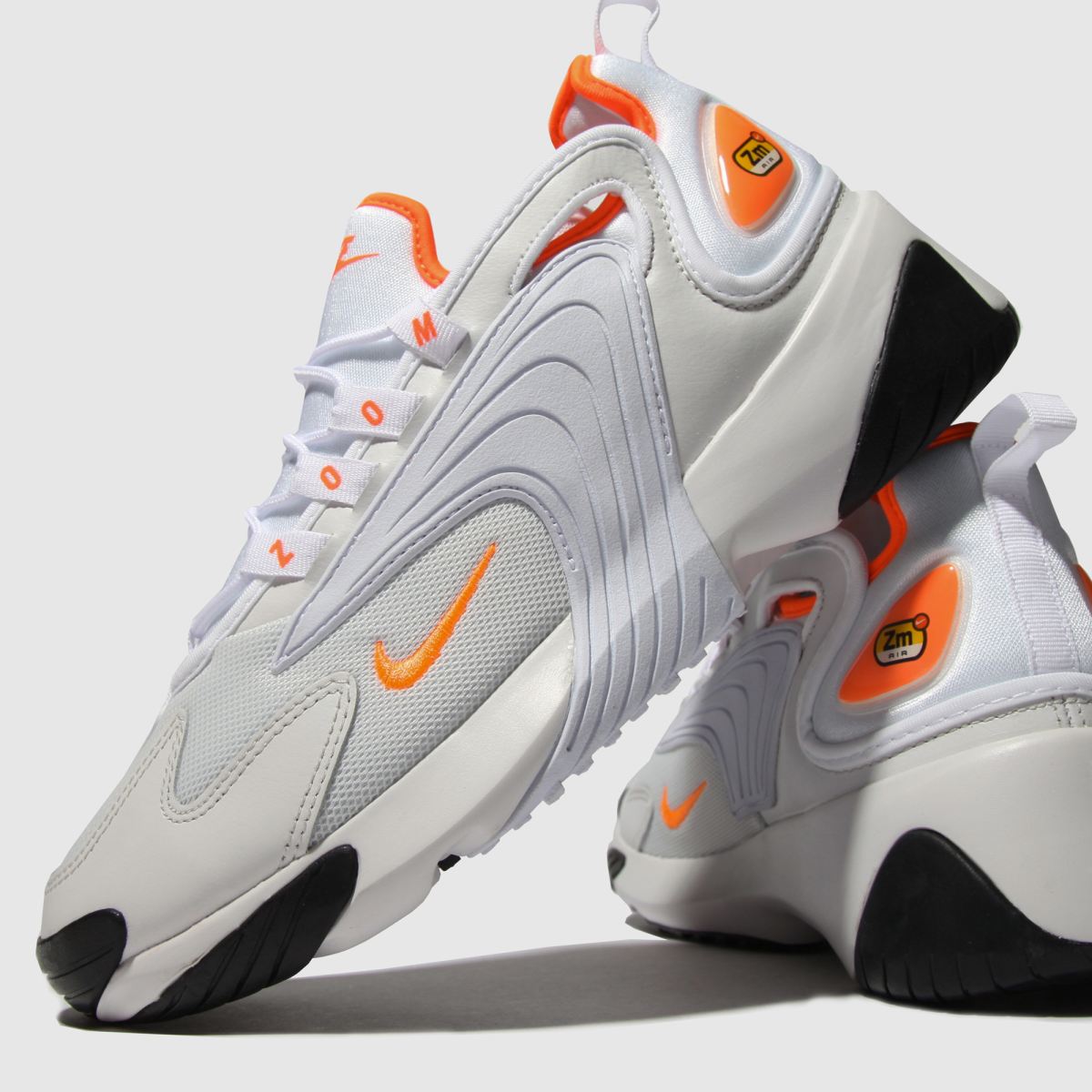 Beach Babe
If a vacation is more about relaxing around the swimming pool or taking a dip in the sea, then there's only two things you need for your staycation, a paddling pool and a fire outfit!
River Island – Red mixed print balconette belted swimsuit – £40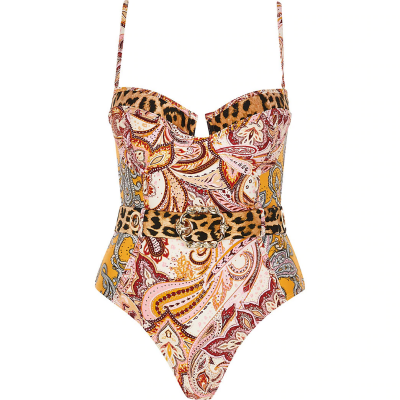 Primark – White Lace Kimono Cardigan – £12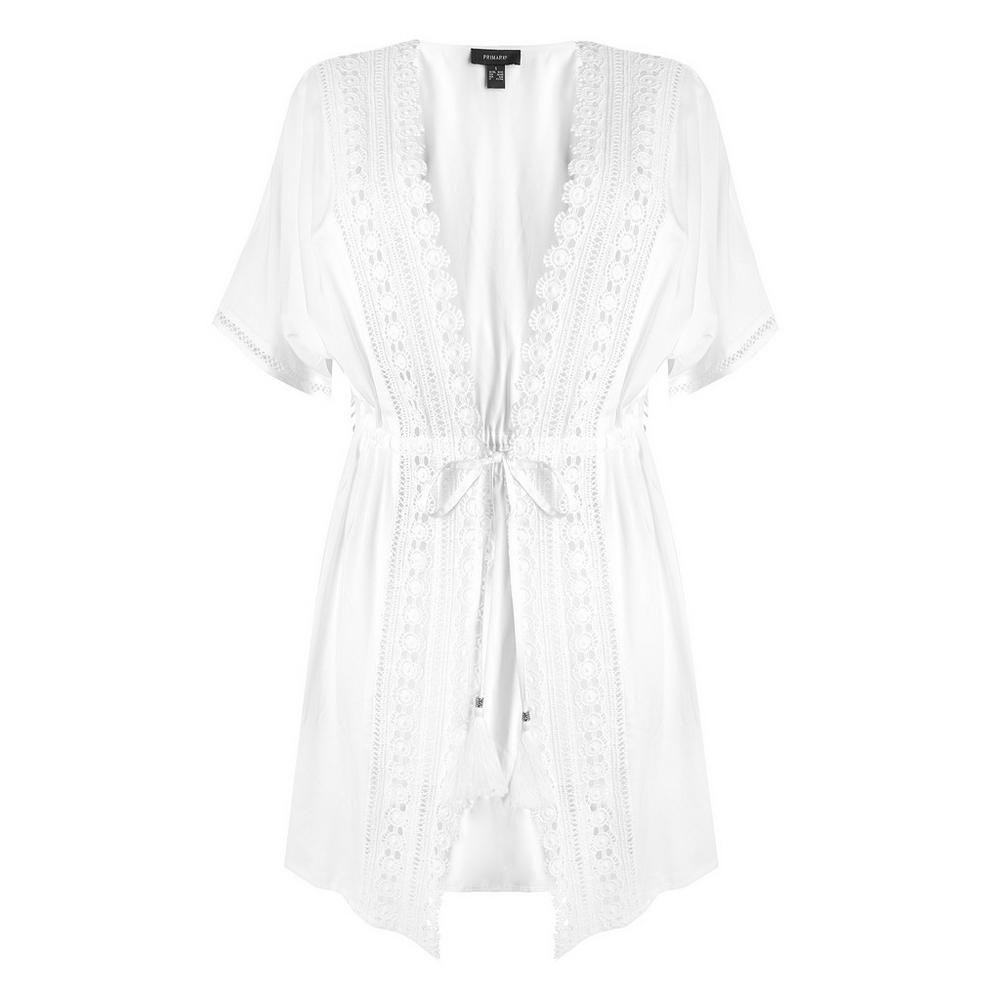 Hollister – Faux Leather Flip Flops – £19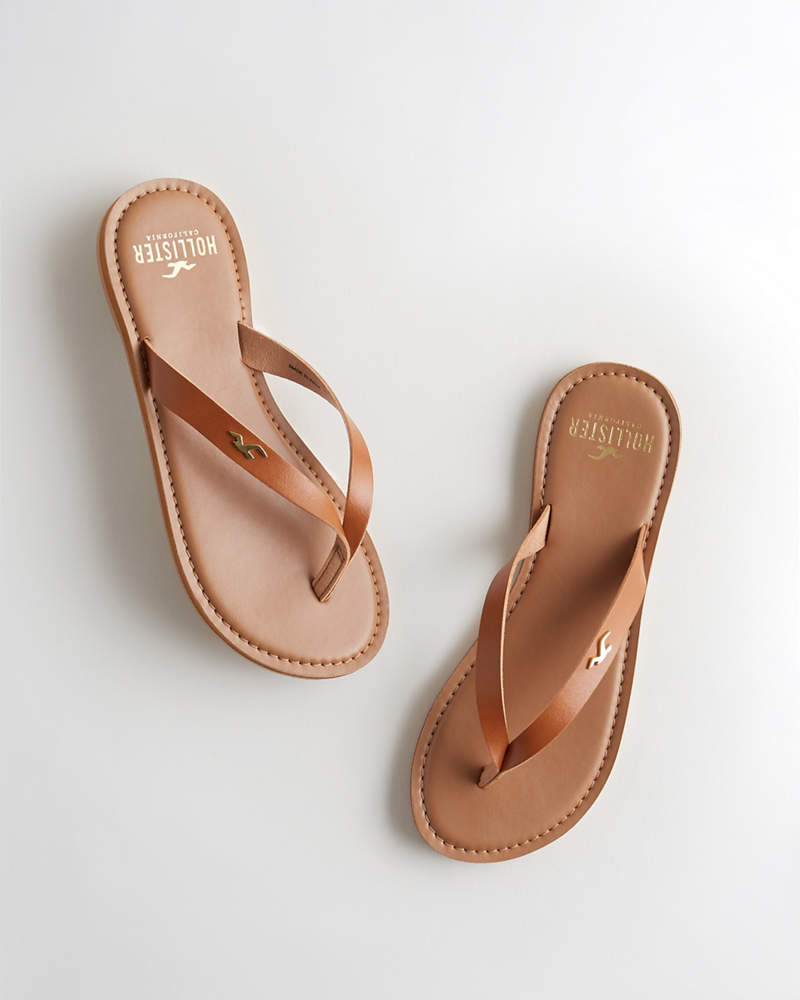 Zara – Hat with Contrast Band – £25.99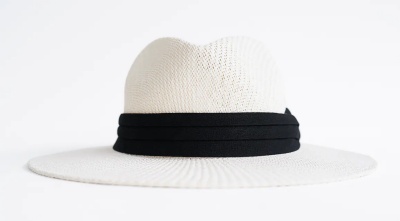 Levi's – Floral Batwing Tote – £25