News — Sleep Awareness Week
We are proud to support Sleep Awareness Week, which takes place from 13th – 19th March 2022.
Each year, Sleep Awareness Week, powered by the National Sleep Foundation, focuses on the important connection between your sleep and your health. This year, they're helping you become your Best Slept Self.
Why they do it?
The connection between sleep and health is real. It impacts every one of us. During Sleep Awareness Week, the National Sleep Foundation share valuable information on how people have been sleeping the past year, while offering research-based advice on the benefits of quality sleep and how it affects health and well-being.
What's the National Sleep Foundation all about?
Short answer? Your sleep. They've been studying and reporting on it for over 30 years. Need a sleep aid? Consider them your go-to for daily habits and routines that lead to a healthier night's sleep.
Want to WIN a Tech Mattress from Sleep 8, our brand new retailer? Click here.
Keep scrolling to see how our stores here at The Friary Guildford can help with your sleep…
Sleep 8 – Domenico Lux Bed – £999 – £1,599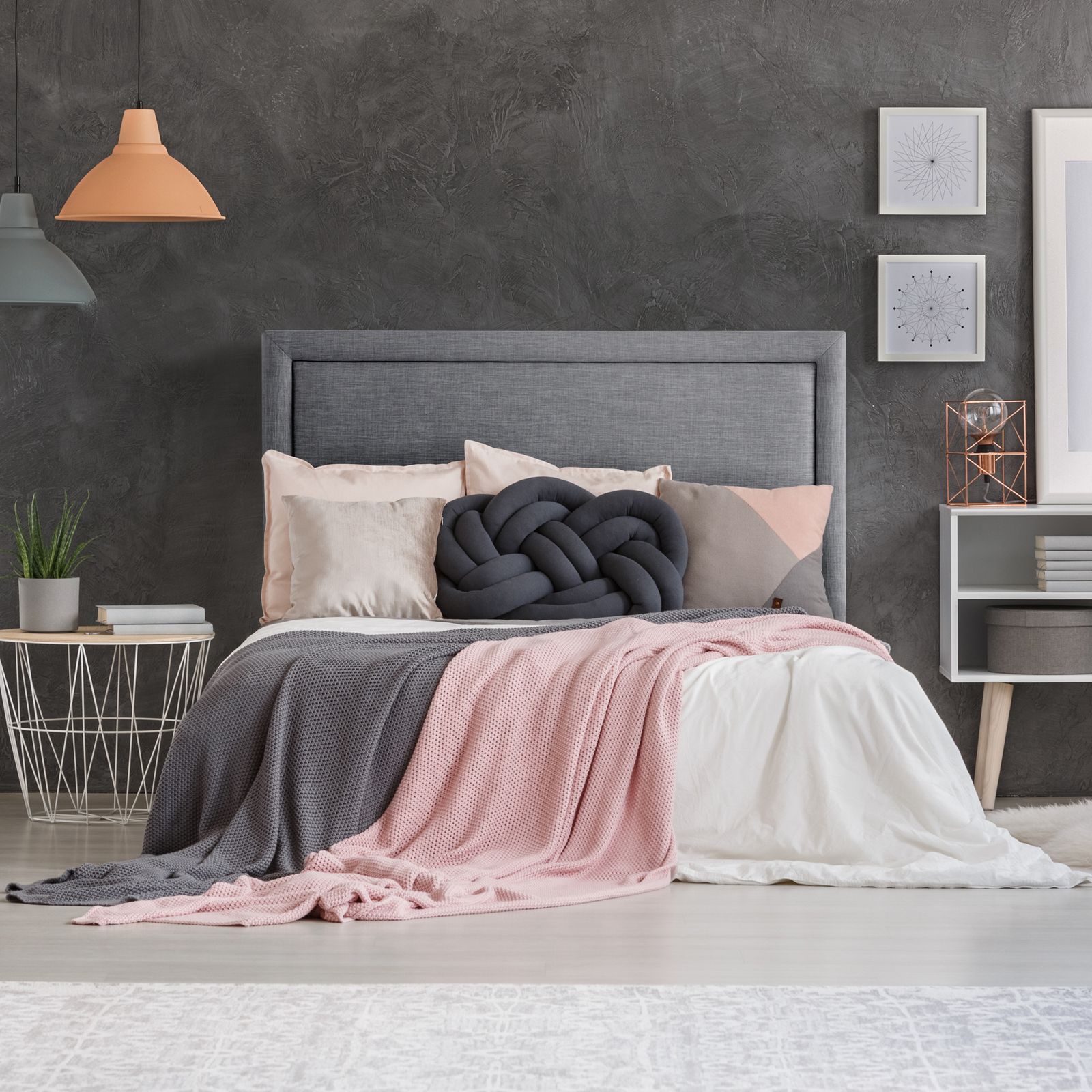 Zara Home – Diamond Pattern Cushion Cover – £17.99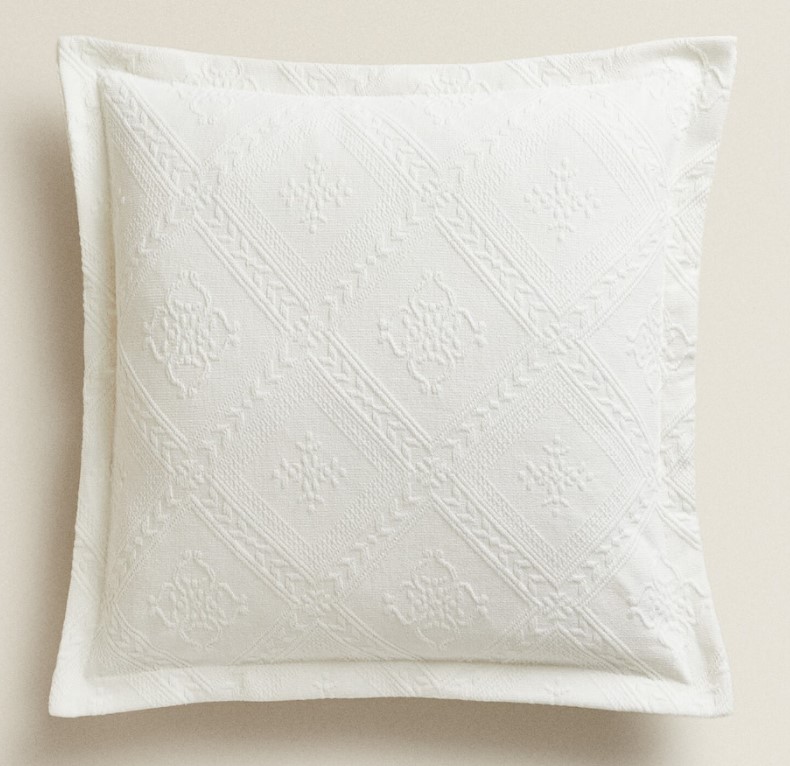 Holland & Barrett – Miaroma Lavender Blended Essential Oil 10ml – £5.50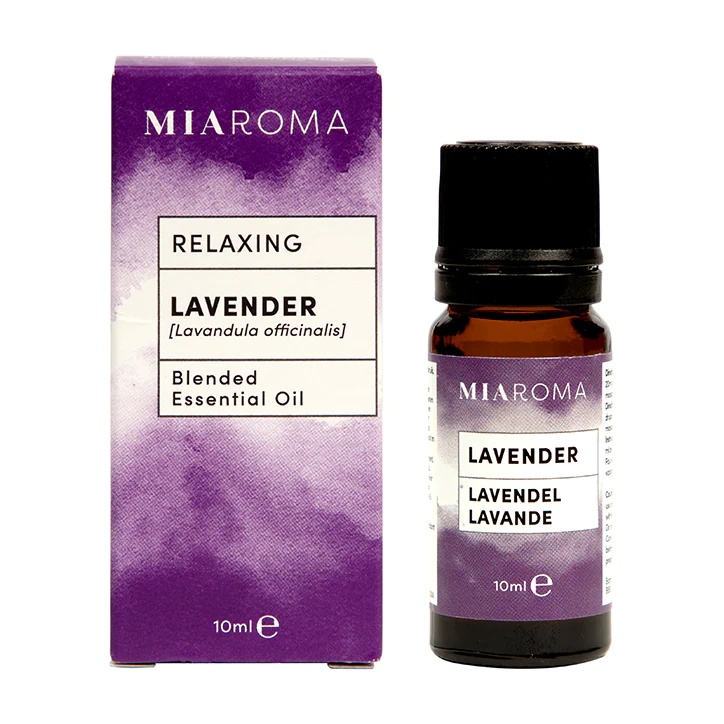 Next – Neals Yard Remedies Relax Prepare for Sleep Gift Set – £10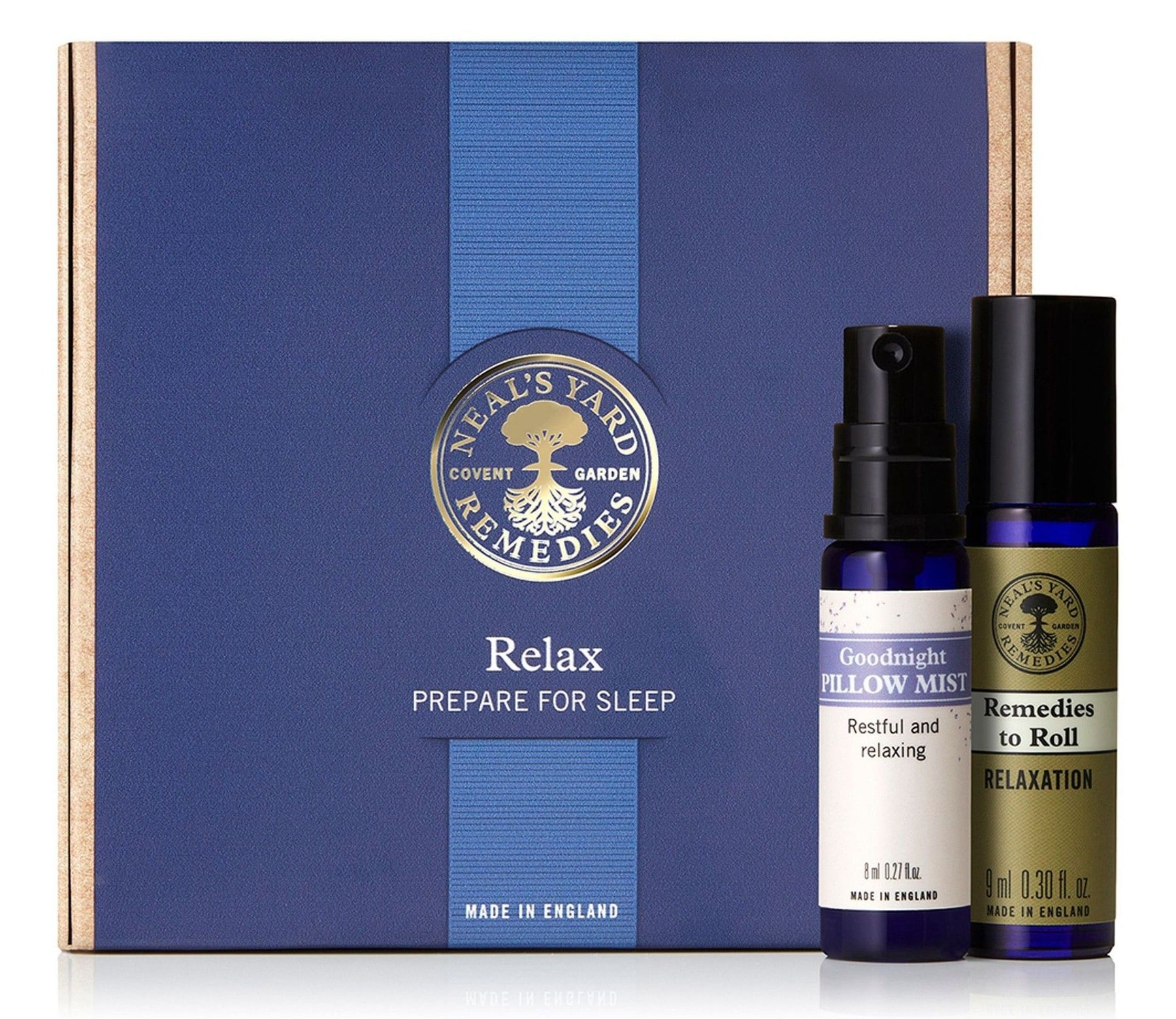 Oliver Bonas – Ephey Sleep & Revive Incense Sticks Set of Two – £10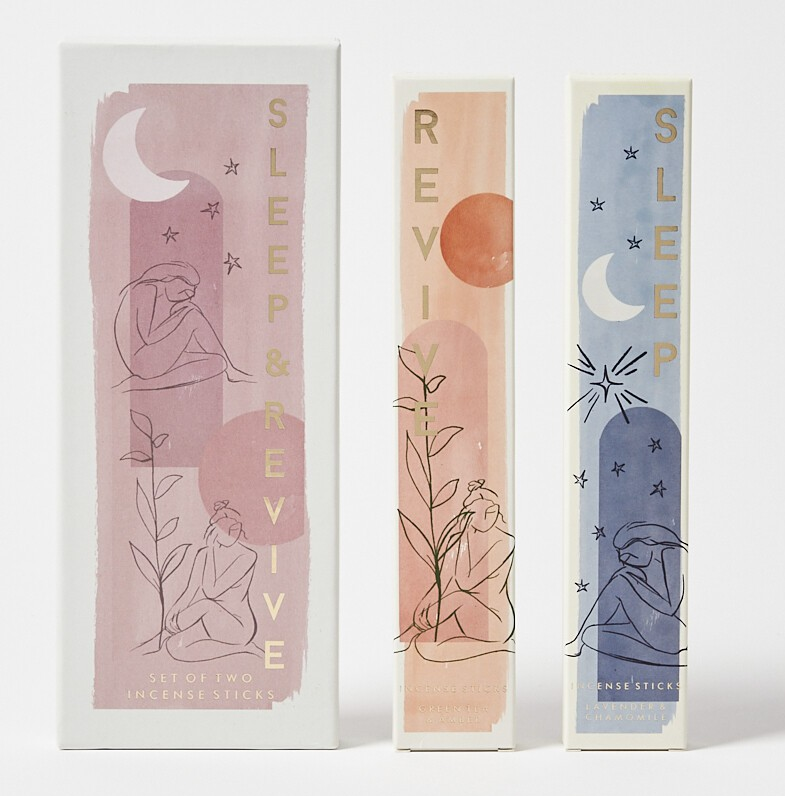 Boux Avenue – Marnie satin and lace long-sleeve revere set – Lavender – £35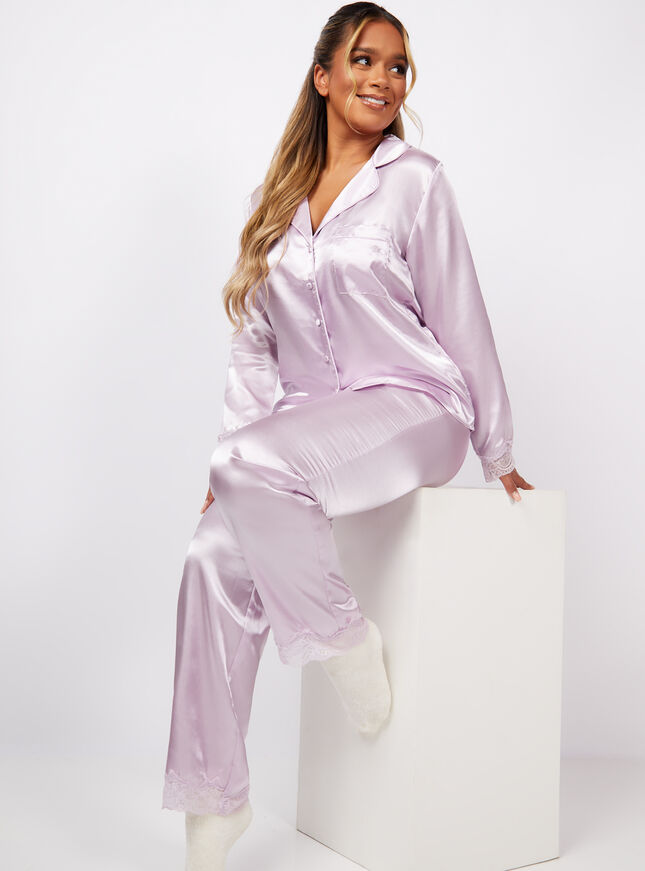 Accessorize – Hampton floral eye mask and scrunchie set – £20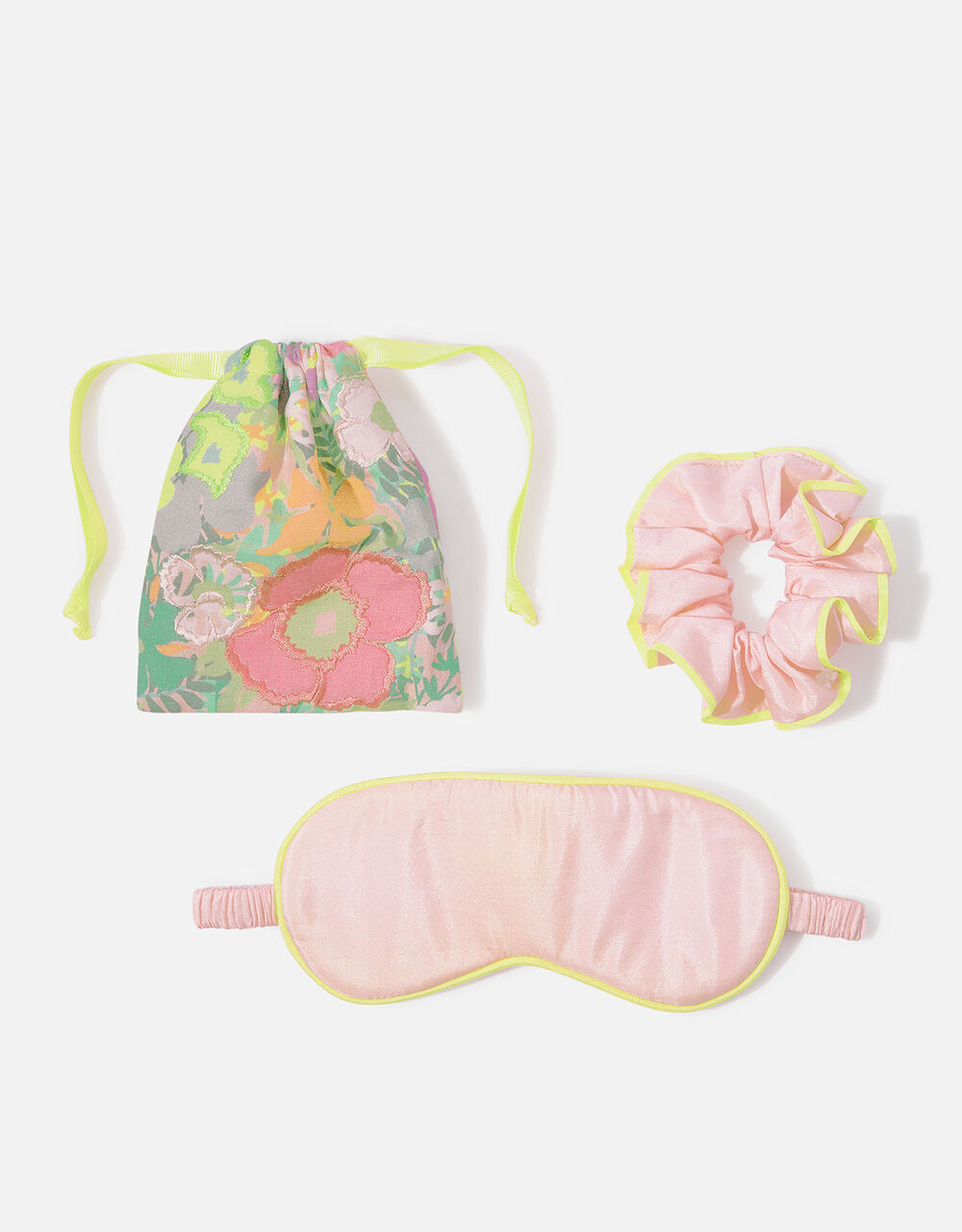 Flying Tiger – Relaxation Set – £2.50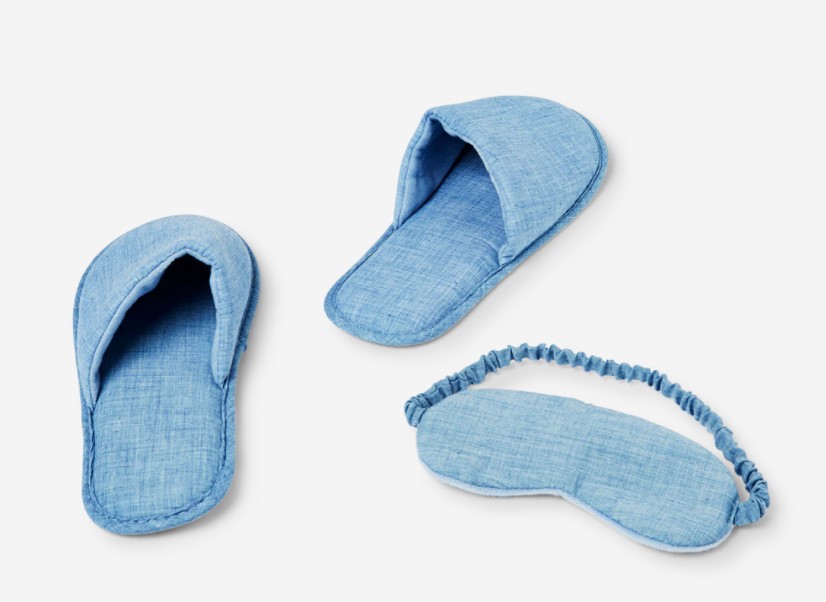 Urban Outfitters – The Magic Of Sleep: A Bedside Companion By Michael Acton Smith – £11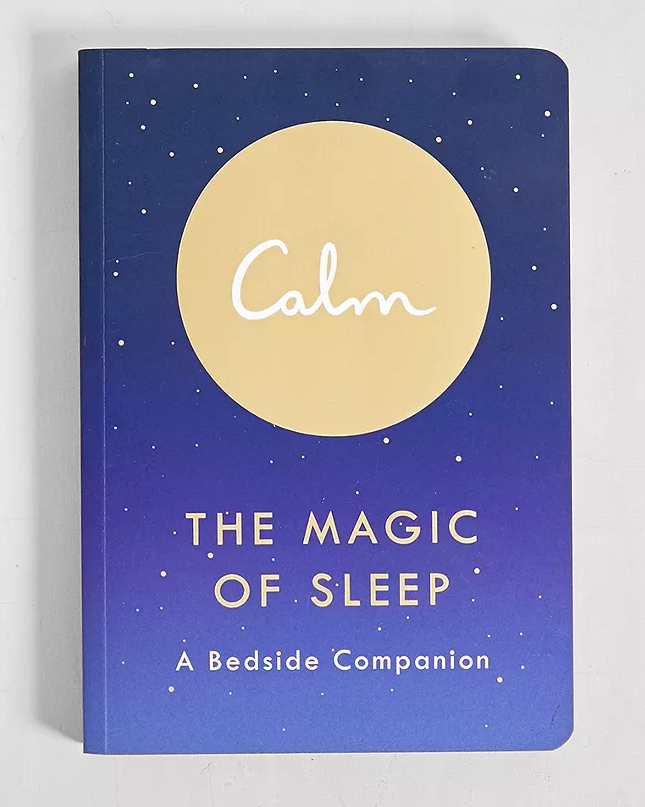 Typo – Its A Vibe Candle – £12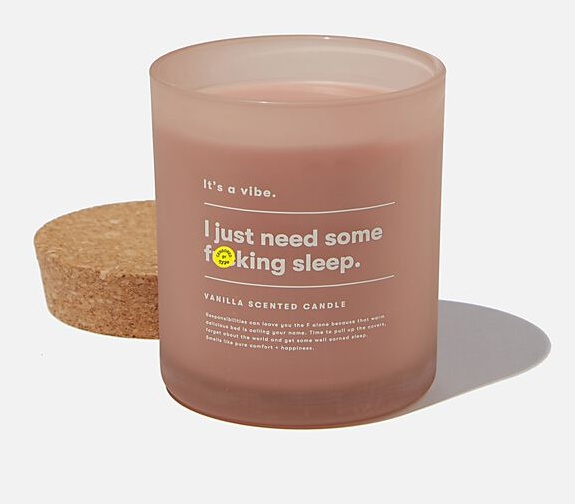 To find out more about Sleep Awareness Week and the National Sleep Foundation click here.