News — #ShowTheLove
This February, showing the love means more at The Friary Guildford.
As well as celebrating our love for our partners, spouses, friends and family, we're supporting The Climate Coalition's campaign #ShowtheLove.
We're taking steps to help with the battle against climate change.
Did you know…?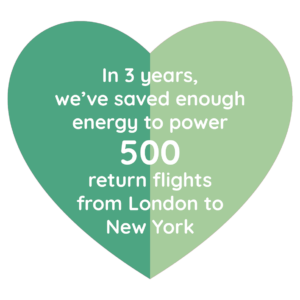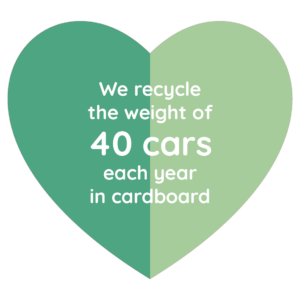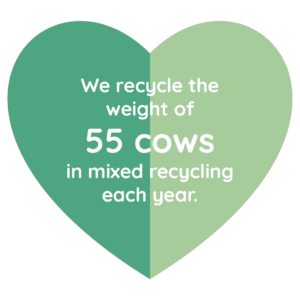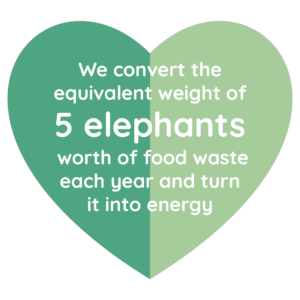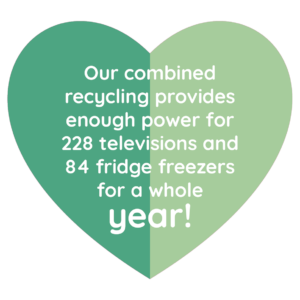 We would love you to get involved too! How can you #ShowtheLove?
Visit Level 2 by Next at The Friary Guildford, decorate a green heart and write down your personal eco pledge.
Then create a design on the back to illustrate your pledge.
Post it into our #Showthelove postbox to help us raise awareness this month.
These will then be displayed inside the centre on our giant green heart for all to see!
Our favourite design will be used to promote our next green initiative.
A huge thank you to our campaign sponsor Gidden Place who have supplied the card hearts for schools to decorate, which are 100% recycled.
Also a big thank you to all of the children at the following schools, who have been busy decorating their hearts, ready to hang on our giant heart display from the 11th February 2022.
St John's Pre-School 
St Nicholas CofE Aided Infant School 
Holy Trinity Pewley Down School
Sandfield Primary School
Onslow Infant School
Want to know how our stores are doing their bit? CLICK HERE to find out more…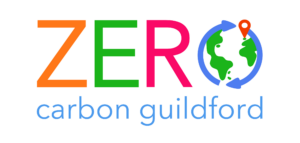 Our collaboration with ZERO Carbon Guildford:
We were delighted to work alongside Zero Carbon Guildford on this campaign. Ben McCallan from Zero commented: "ZERO was created to help drive collaboration on tackling the climate crisis, by bringing together residents, businesses, schools, council, and churches to ensure a secure future for our borough, our children and planet. So we're thrilled to be teaming up with The Friary on February's Show The Love campaign, and hope to keep building momentum in Guildford's efforts to mitigate and adapt to the climate and biodiversity crises we face. Pop into ZERO and The Friary during February to show your support for tackling climate change."
CLICK HERE to find out more about ZERO Carbon Guildford