News — Newlife Charity Recycling Scheme at Kurt Geiger
Kurt Geiger are launching a new partnership with the charity Newlife.
This partnership will offer customers the chance to recycle their old or unwanted shoes in their free-standing stores for a really fantastic cause.
Kurt Geiger will accept any shoes, from any brand, in any condition to donate to a great cause. Any shoes that NewLife are unable to sell will be fully recycled, with the materials going on to be used for socially responsible projects.
About New Life
Newlife were established in 1991 by Sheila Brown OBE and Leonard Lewis – who are both parents of children with disabilities.
They work across the UK to directly improve the lives of disabled children & their families.
They also offer companies the opportunity to reduce waste, re-use product & recycle excess or unrequired product.
Newlife product life-changing specialist equipment, nurses to actively support families, and fund vital research through their work.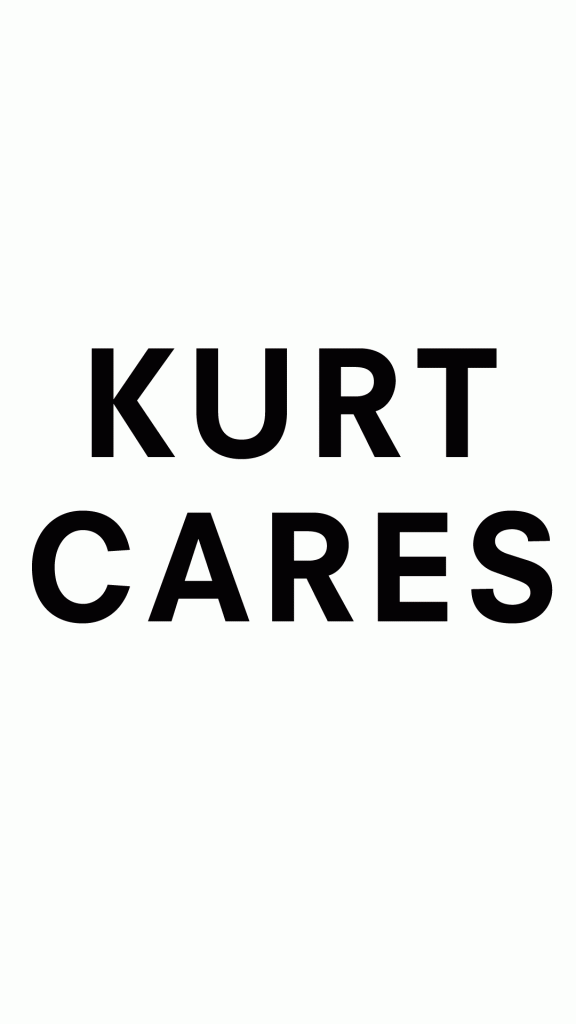 In 2017/2018 they…
Collected 22,000 tonnes of items to be reused or recycled.
Saved 10,800 tonnes of carbon – the equivalent of removing 4,500 cards from the road!
Re-used 2.8million items of clothing & furniture.
Saved over 2,100 tonnes of items from being disposed of.