News — New Game On, Fluffy Sand & Flashy Collection at Smiggle!
New in at Smiggle!
*NEW PRODUCT ALERT* Smiggle Fluffy Sand is here! The cool new fluffy sand stretches like stretchy goo and has a sand texture 😲. It's SAND-TASTIC! *Available in pink and blue! 😎 Head into store today to play.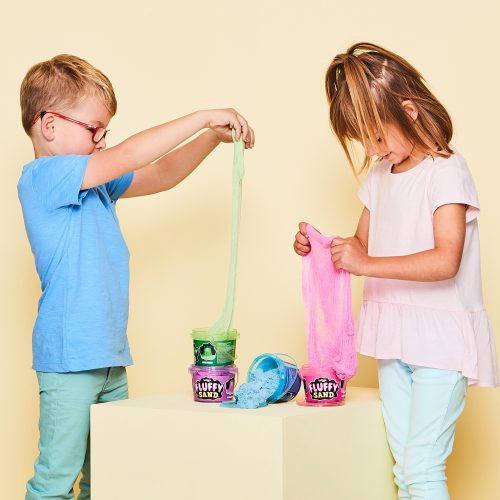 Stay in the game with Smiggle's awesome new Game On collection! Featuring cool 3D designs and in a sleek metallic colour and holographic print.
Smiggle's new Flashy collection is out of this world!
Featuring sequin details and a metallic finish it's sure to be your new fave! This collection features all of your Smiggle favourites and is perfect for school, sport and other activities.
Head into store now to view the full collection and discover your next favourite Smiggle special.