News — NEW Campfire Series at Bubble Ci-Tea
The CAMPFIRE SERIES is available at Bubble Ci-Tea until the 31st October 2021⁠.
S'mores – The original campfire treat! A cup of chocolatey heaven surrounded by fluffy marshmallows and topped with whipped cream and crunchy biscuit crumbs.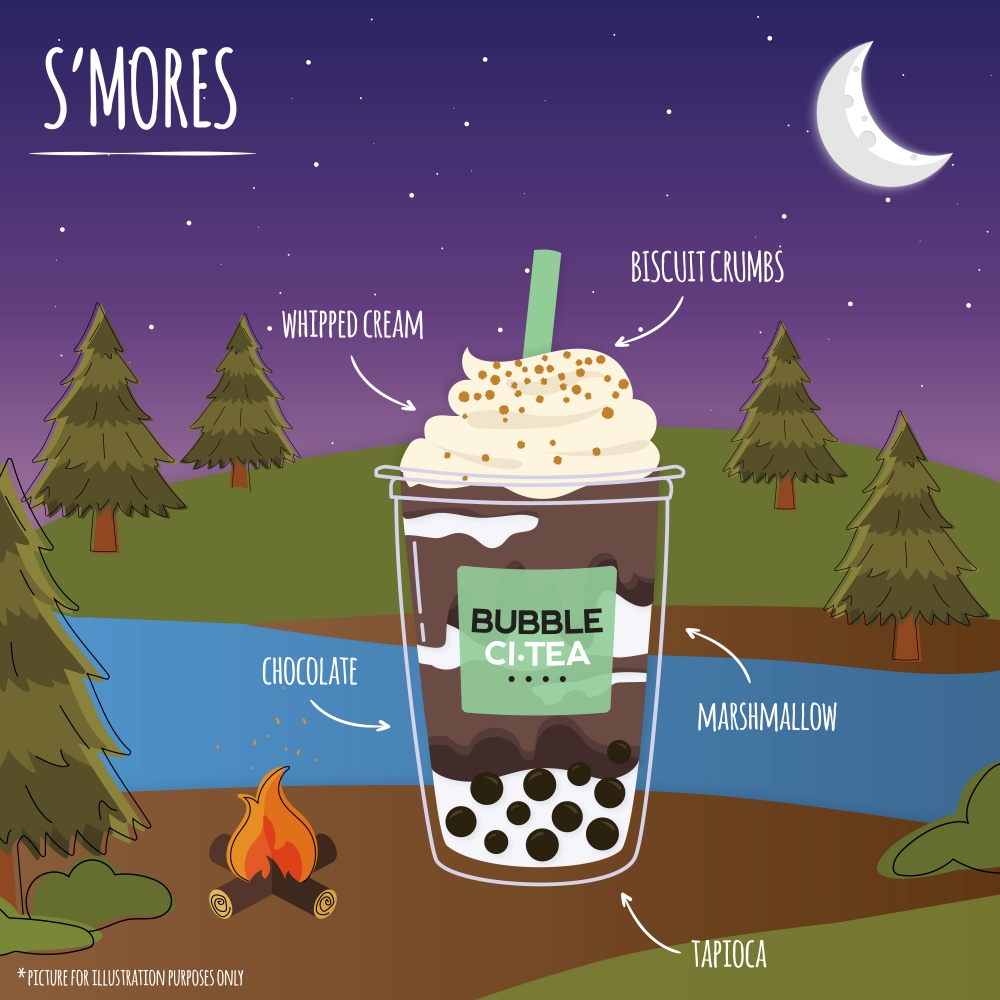 Dirty Nutella – A feel-good staple! Their signature black tea mixed with everybody's favourite Nutella with your choice of milk poured over ice for a cold refreshing taste.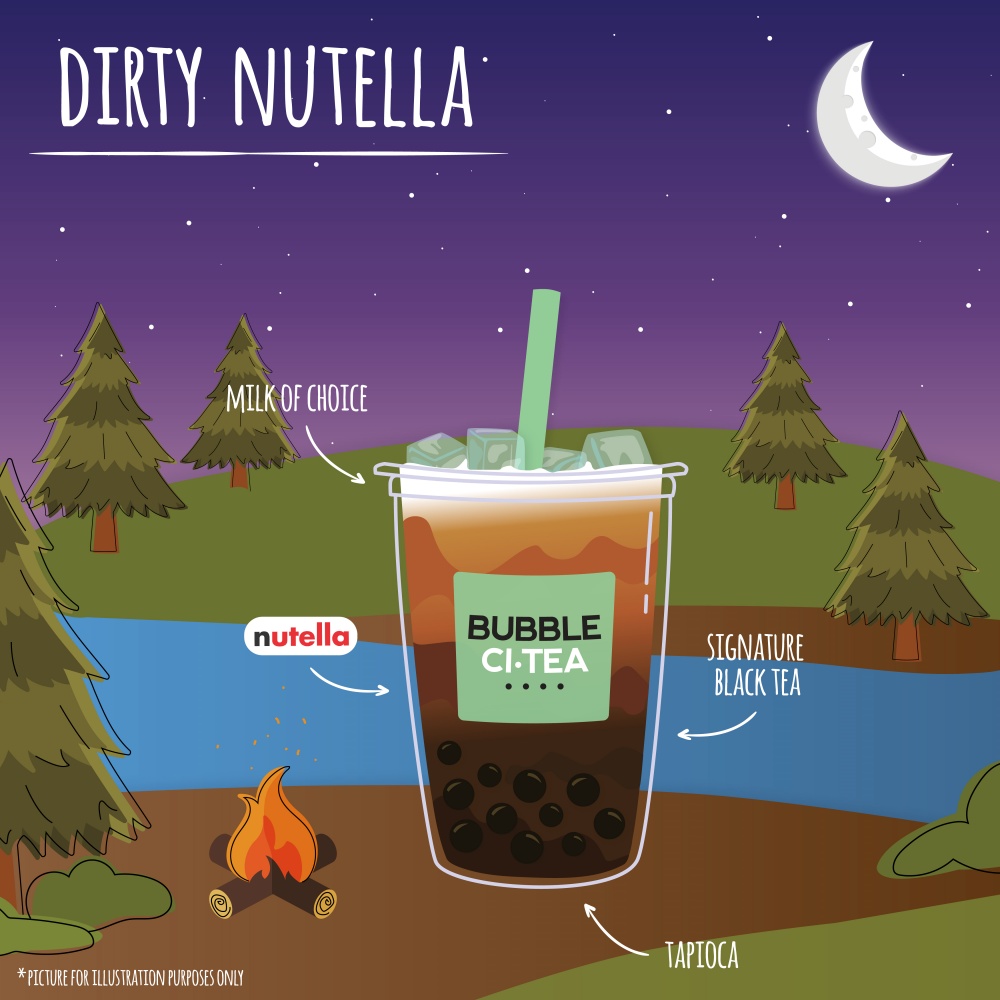 Autumn Berry – A seasonal classic! Their signature berry blend of sweet syrups mixed with fragrant jasmine tea poured over ice and also comes with a glorious scoop of strawberry bubbles.