News — New Autumnal Drinks at Bubble CiTea
Bubble CiTea is launching a new range of autumnal flavoured drinks from 1st-31st October
Forest Fruits – It is created the same way as their delicious Strawberry Fruit Tea, but with a dash of Blueberry syrup and comes with raspberry popping bubbles to seasonalize the taste.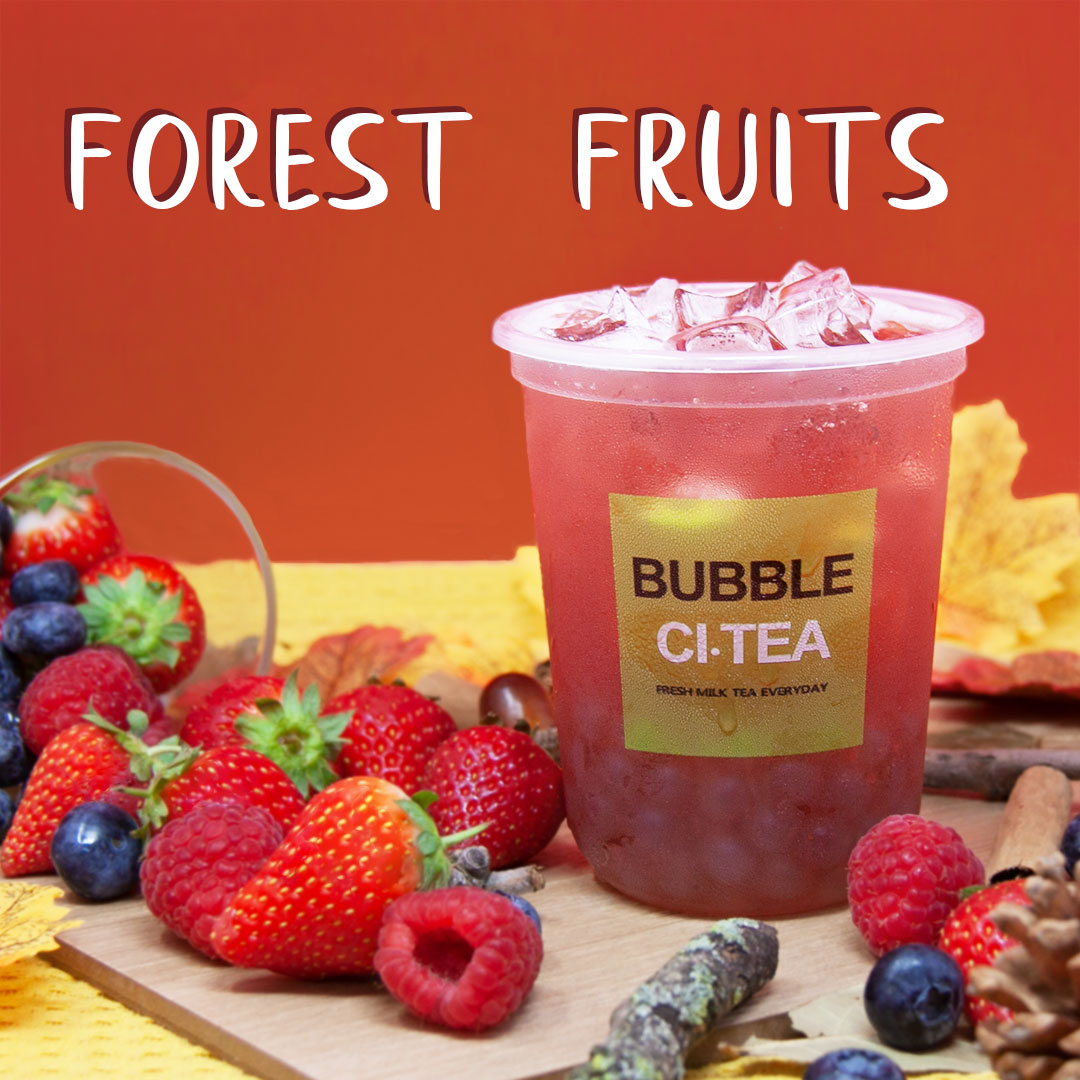 Pumpkin Spice Latte – Pumpkin spice flavoured milk tea comes with their special orange popping bubbles.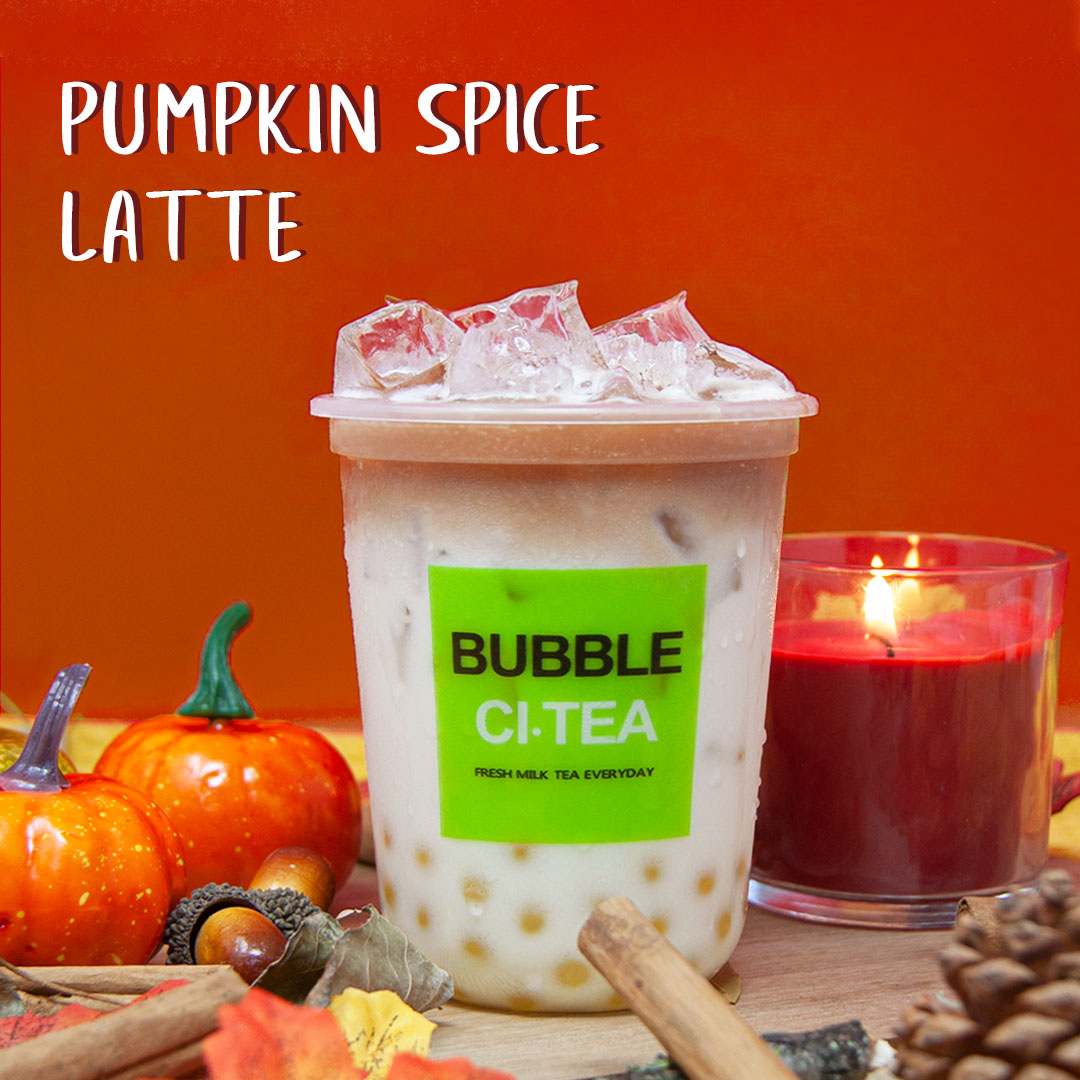 Dirty Lotus – This amazing drink is inspired by their original Dirty Milk Tea. They will use Biscoff lotus spread instead of the brown sugar syrup. It will be served with whipped cream on top with some crushed lotus biscuits, and tapioca at the bottom (optional).