News — Mum's the Word
Mother's Day is less than a month away (22nd March for those who might need a gentle reminder!), so it's time to start thinking about how we can celebrate the most important ladies in our lives. We know it's not all about gifts on special occasions, but a small gesture can go a long way for the one you love, especially if you find it difficult to put into words exactly how you feel.
We've handpicked some of our favourite Mother's Day gifts from our stores here at The Friary Guildford to give you a little inspiration ahead of the big day, but if you prefer to browse with your own eyes, be sure to visit us in the heart of Guildford.
One In A Melon Mother's Day Card – Clintons – £2.75
Put a smile on her face this Mother's Day with a touch of light-hearted humour. Clintons have a vast selection of cards to choose from, perfect for adding your own personalised message.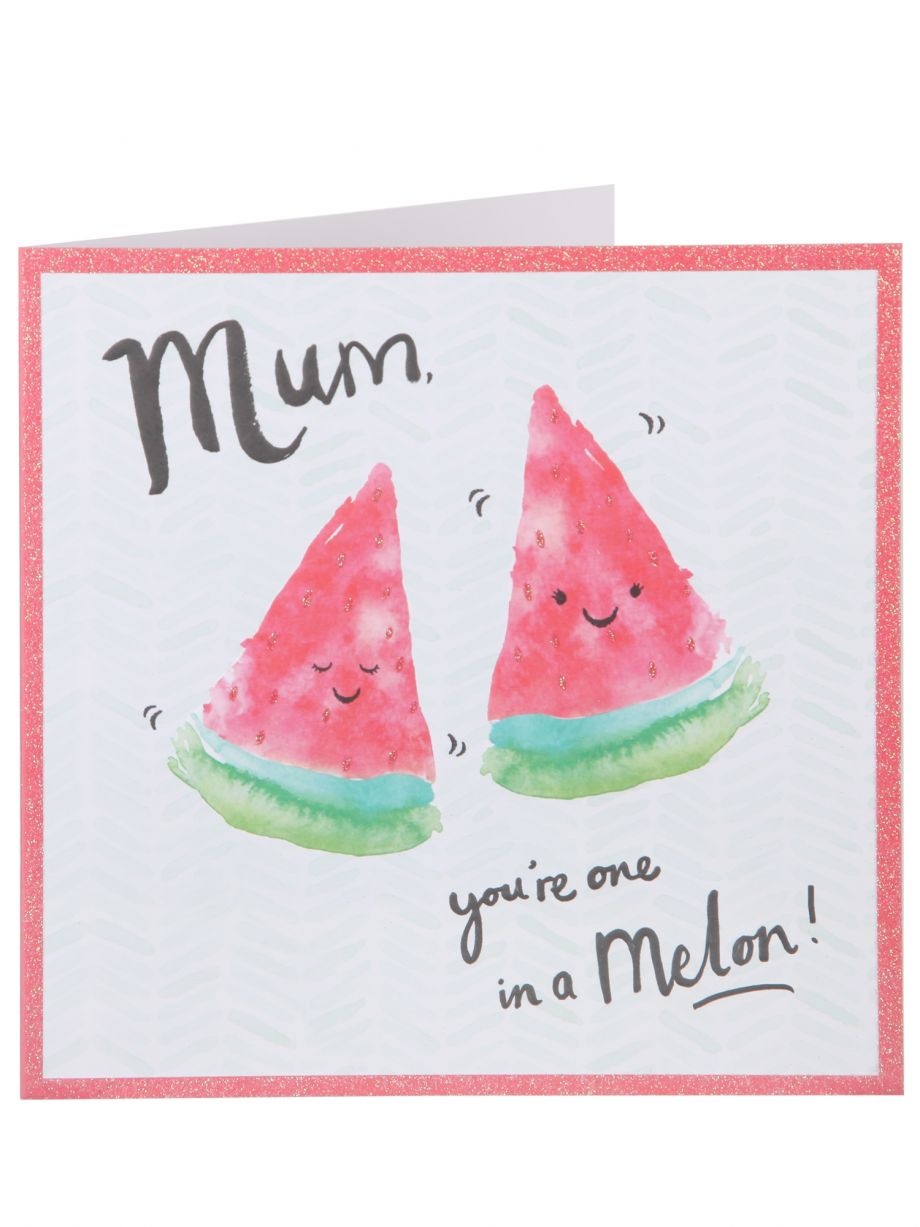 9ct Gold Filigree Family Locket – Beaverbrooks – £295
In the words of the Spice Girls, "Mama I love you. Mama I care. Mama I love you. Mama my friend". Show her just how much it means to have her as a Mum with this gorgeous gold family tree locket from Beaverbrooks.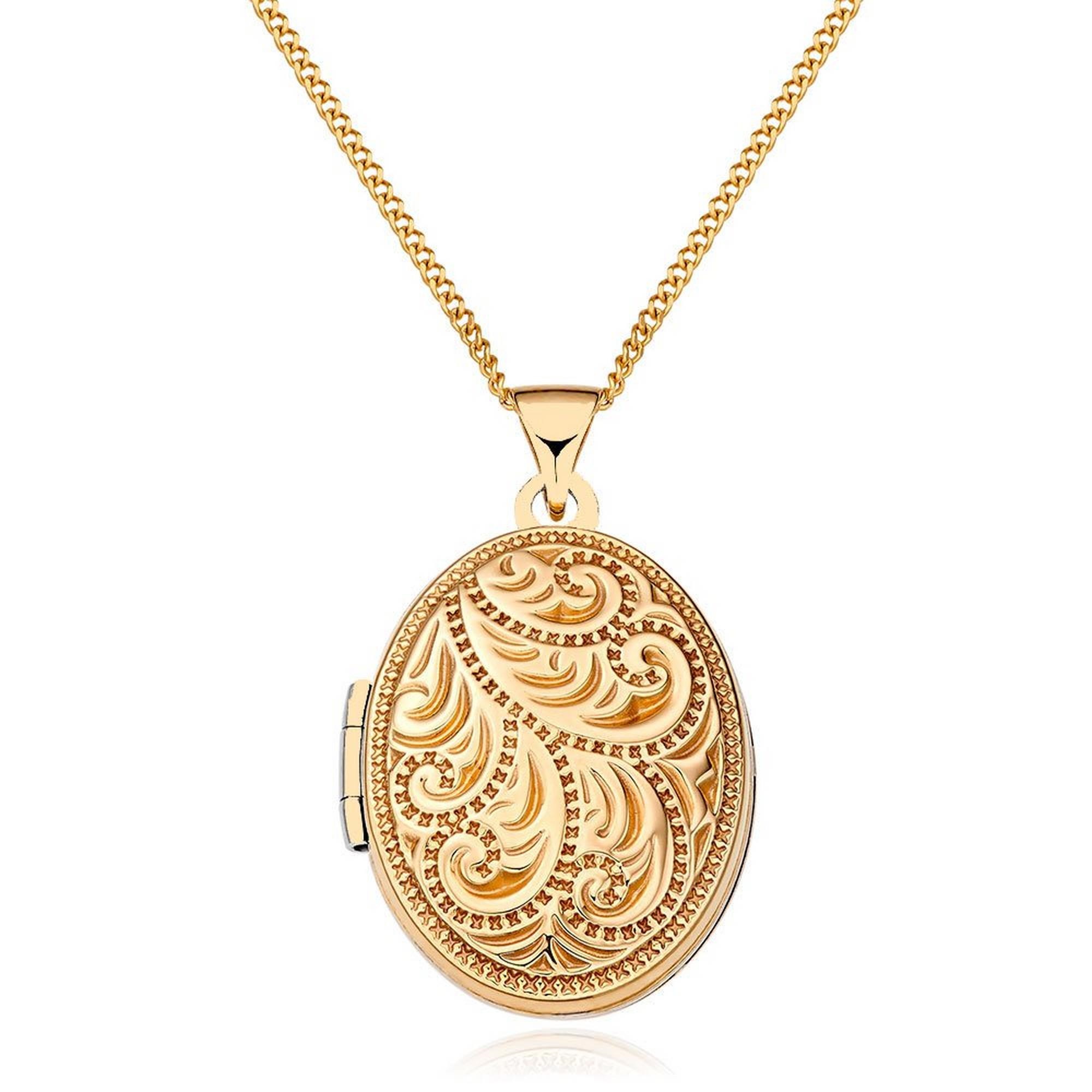 Passion Heart with Blood Orange Vodka – Il Gusto – £15
Some things are just meant to be, and this is one of them! If your Mum is a cocktail lover this tipple from Il Gusto will be sure to tantalize her taste buds. It even comes in an adorable heart shaped bottle and the option to add a personalized message!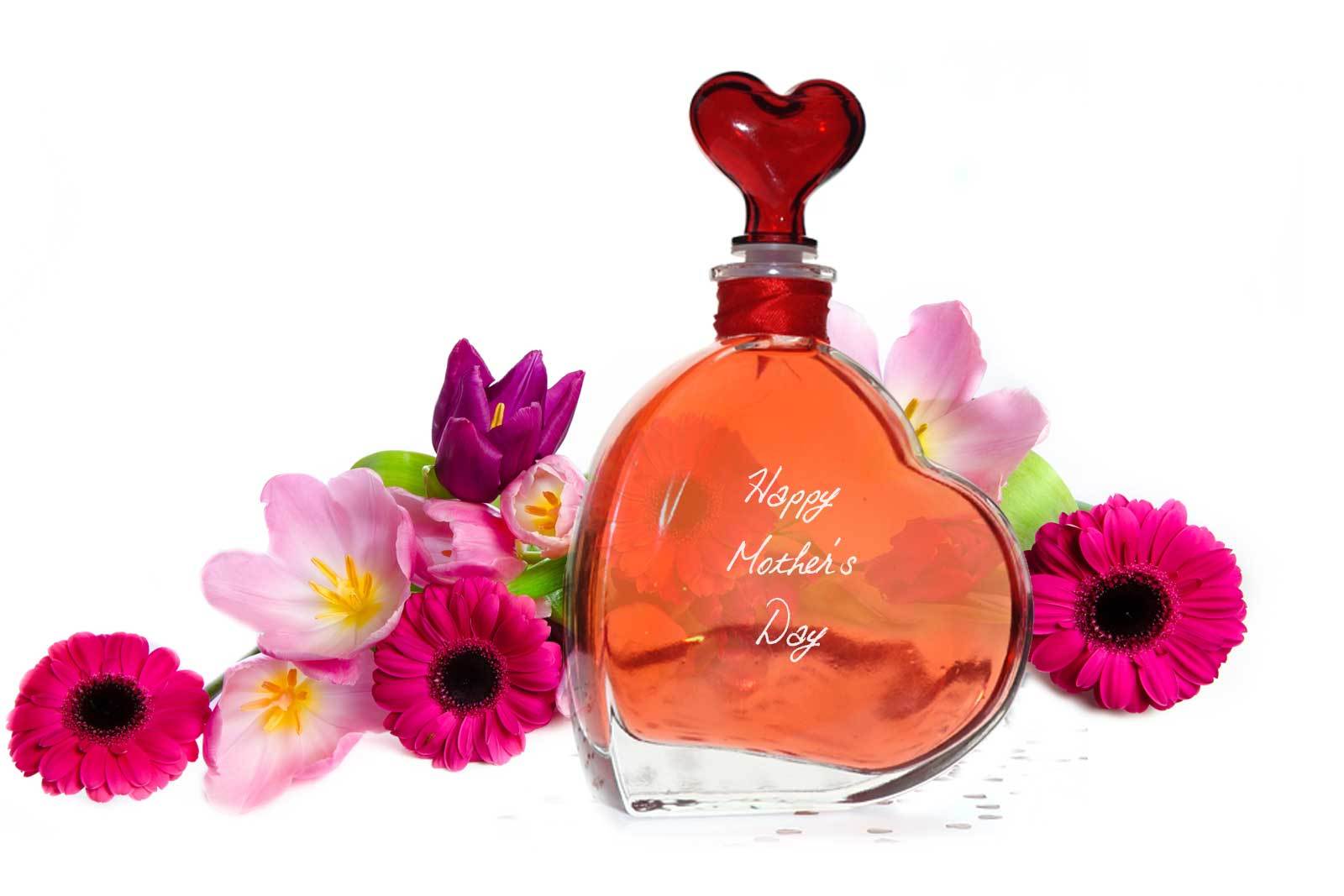 Kimmy Floral Beaded Clutch Bag – Accessorize – £39
Falling in spring, Mother's Day is the perfect time to embrace fabulous florals. But rather than gifting her a bunch of flowers that won't last longer than a fortnight, why not treat her to this beaded clutch bag from Accessorize so she can enjoy them all year long!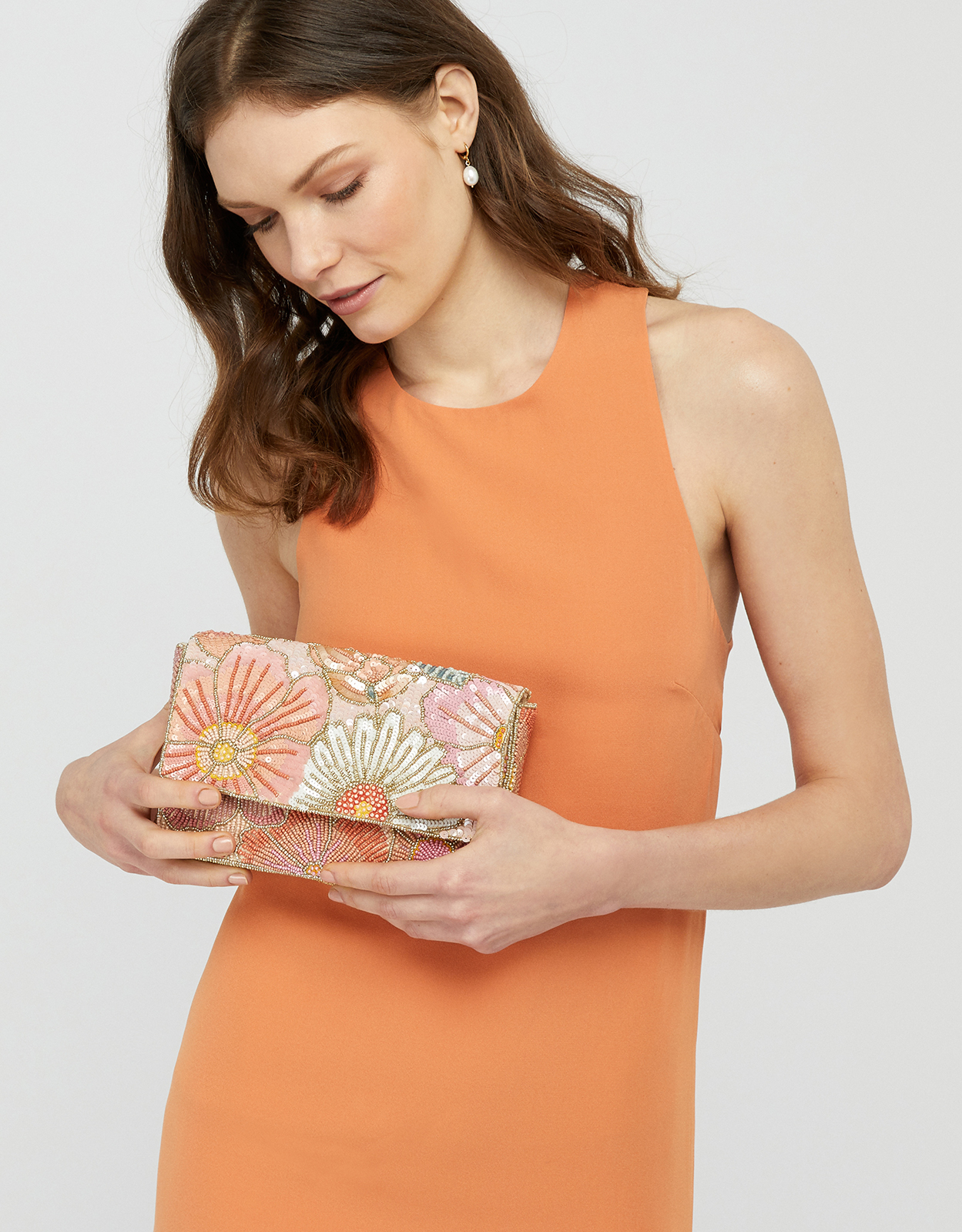 Elie Saab Girl Of Now Eau De Parfum 50ml Gift Set – The Fragrance Shop – £62
Distinctly unique yet capturing an essence of femininity, this fragrance gift set by Elie Saab is the perfect present for the Mum that likes to stand out and be herself.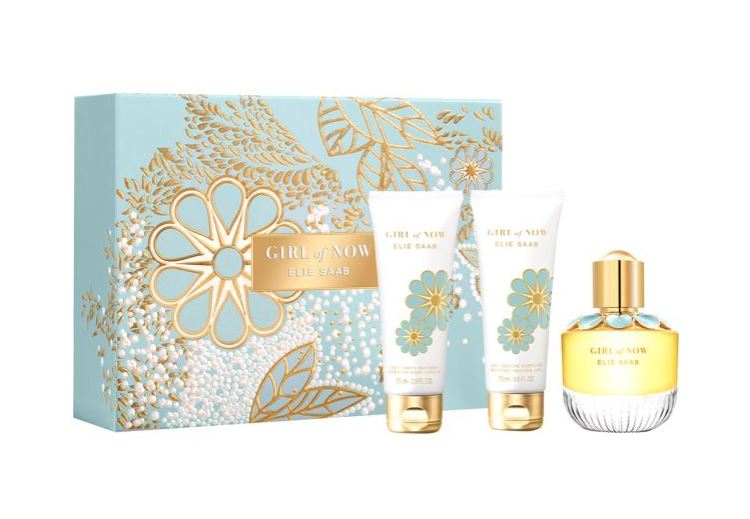 Star Gold Photo Holder – Oliver Bonas – £5
To the rest of the world she may just be a Mum, but if to you she means the whole world, show her with one of your favourite memories in this star photo frame from Oliver Bonas.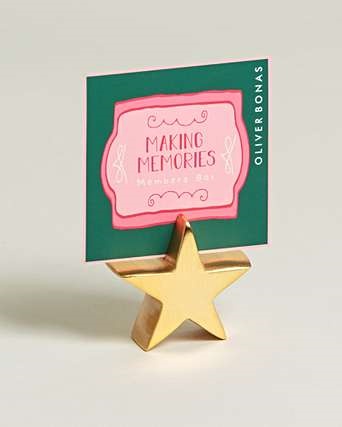 Pink floral long frill sleeve blouse – River Island – £30
Whether you're cooking up something special or taking her out to be wined and dined, make her feel like a million dollars with this stunning top from River Island.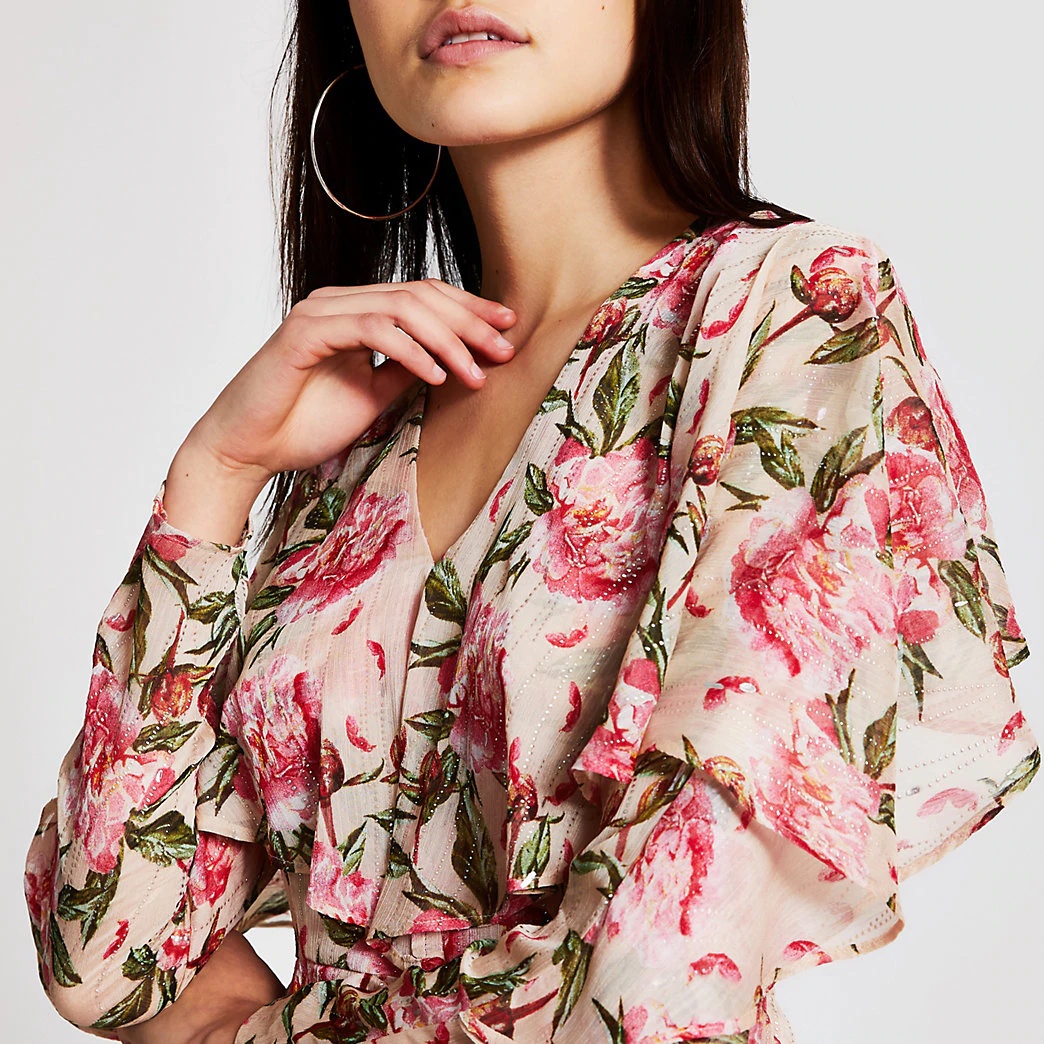 Westlab Mindful Bathing Salts 1kg – Holland & Barrett – £6.99
If happiness is seeing your Mother smile, then ensure she has some 'me time' this Mother's Day and a chance to relax and pamper herself with these mindful bathing salts from Holland & Barrett.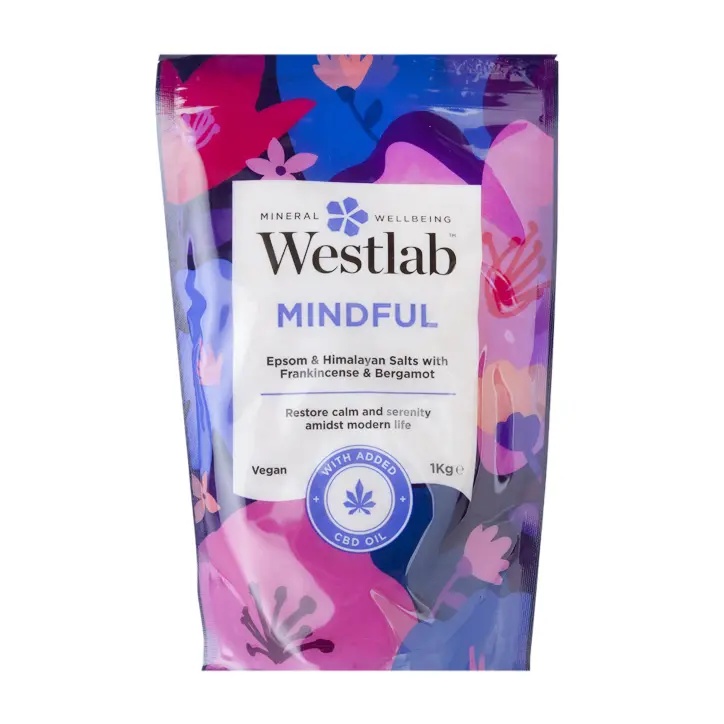 For even more Mother's Day gifting inspiration check out our latest Pinterest board!