News — Make your home Egg-stra-ordinary for Easter!
Easter is finally upon us, and with it a long weekend with a glowing weather forecast to boot—we know right? Miracles do happen!
Here at the Friary Guildford, we adore Easter; it's a time to come together, eat good food, have fun and finally get outdoors after the long, dark winter. If you are hosting a gathering this weekend, we have some cracking recommendations to get your home looking spring-spirational and egg-hunt-ready.
First, Set the Scene
Coloured Wine Glasses £5.99 – Zara Home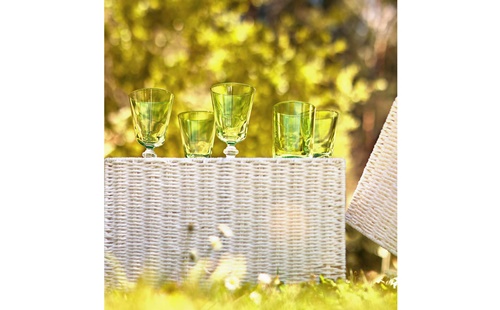 Gingham Check Washed Linen Napkin (set of 2) now £7.99 (was £11.99) – Zara Home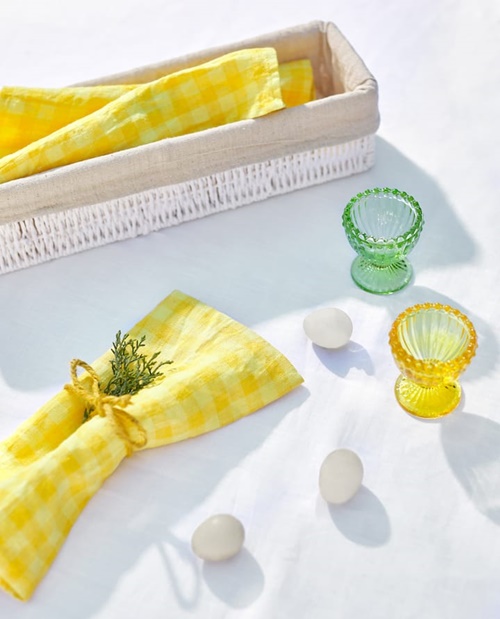 Floral Jacquard Tablecloth £79.99 – £89.99 – Zara Home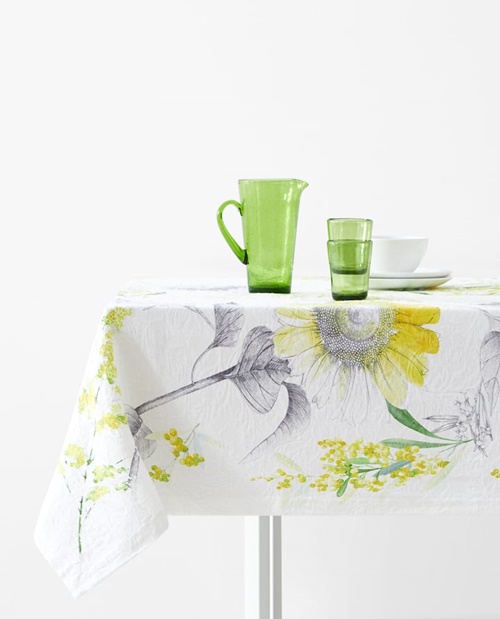 Convex Basket with Handles £29.99 – Zara Home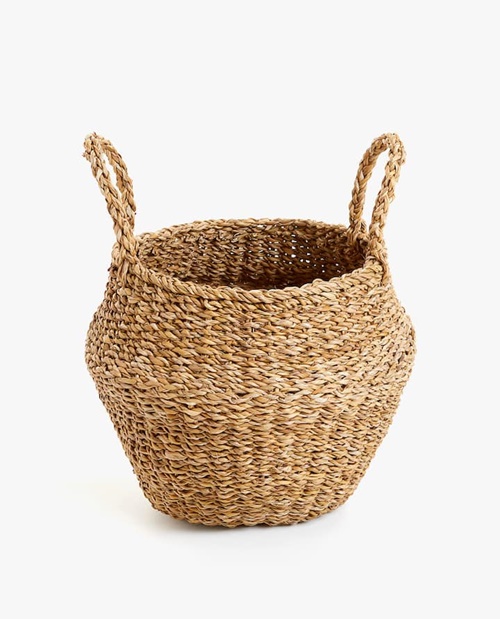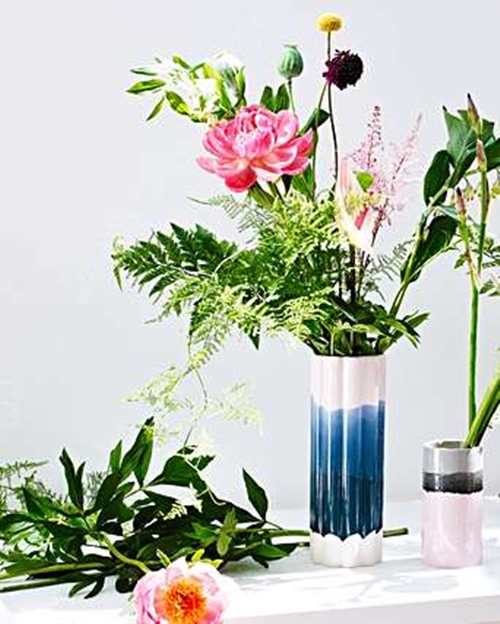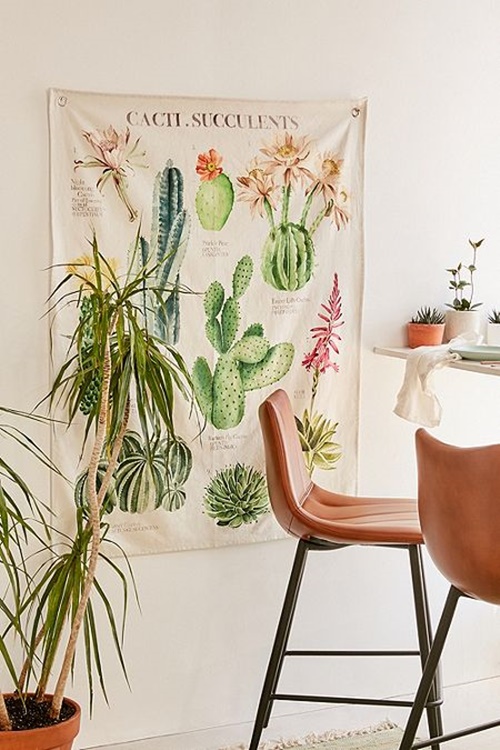 Now hide the eggs!
Choose from chocolate eggs, bunnies or even pinapples at Flying Tiger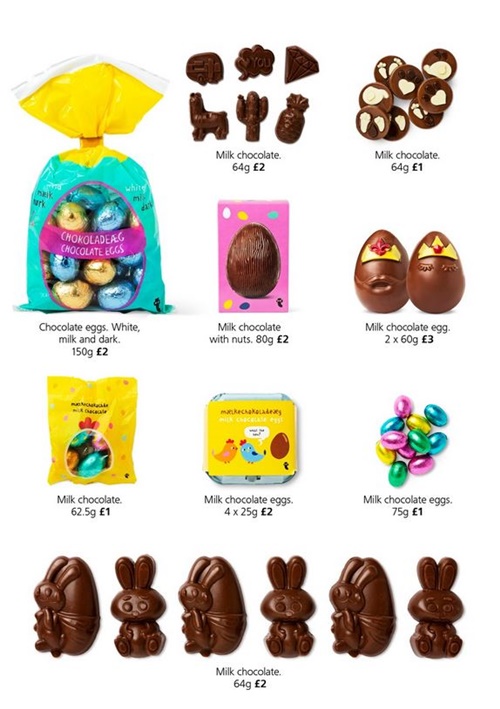 Get Crafty with do it yourself sets from Flying Tiger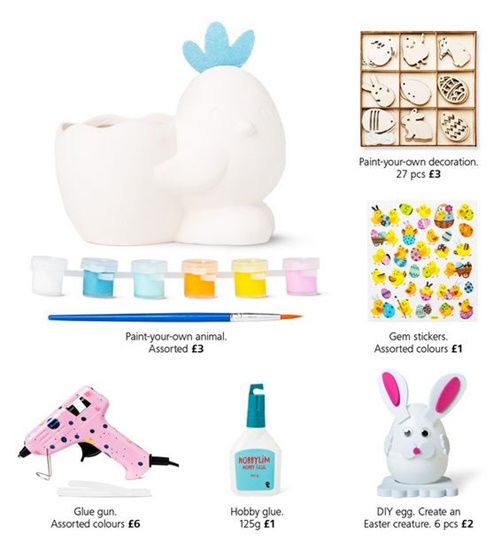 And make sure the egg hunt route is thoroughly covered in all things bunnies, carrots, and egg decorations from Flying Tiger.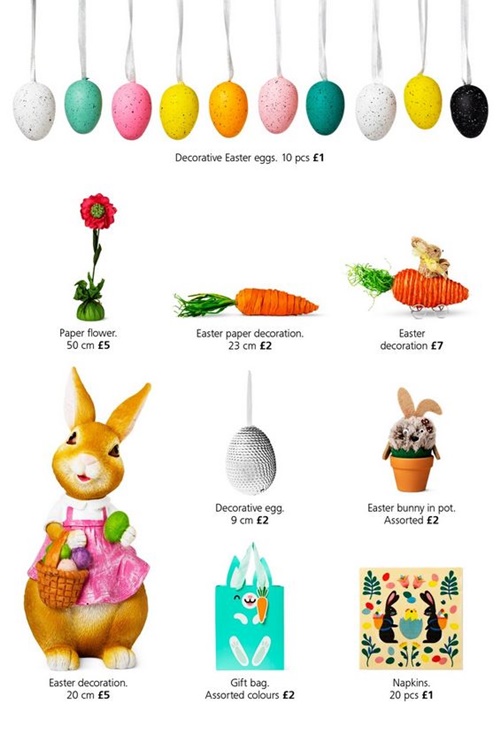 From all of us at The Friary, we wish you a very happy Easter.