News — Have a Scream this Halloween
Halloween might be a little different this year, but that doesn't mean you can't make it just as spook-tacular at home!
2020 has been full of enough tricks so far, so we think it's only right that you get to enjoy the treats this Halloween. Whether you're planning to decorate your home with cobwebs and lanterns, you're having a fancy dress zoom competition with loved ones or you simply want to sit back and enjoy a scary movie and delicious snacks, The Friary Guildford has everything you need to make this Halloween one to remember.
Trick or treat table
Halloween dozen – Krispy Kreme – £13.95
Trick or treating may not be possible this year but that doesn't mean you can't indulge in some terrifying treats. There are some terror-iffic new flavours in this Krispy Kreme Halloween dozen. Available for a limited time only.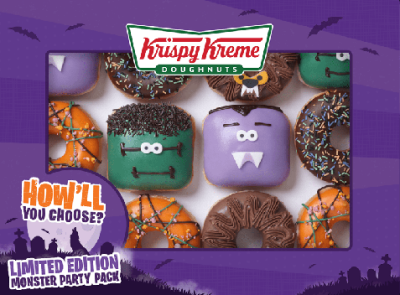 Creepy Creations – Krispy Kreme – £14.95
Why not get creative and make some devilish designs with this Creepy Creations kit. Toppings include spooky sprinkles; scary popping crackles and monster eyes.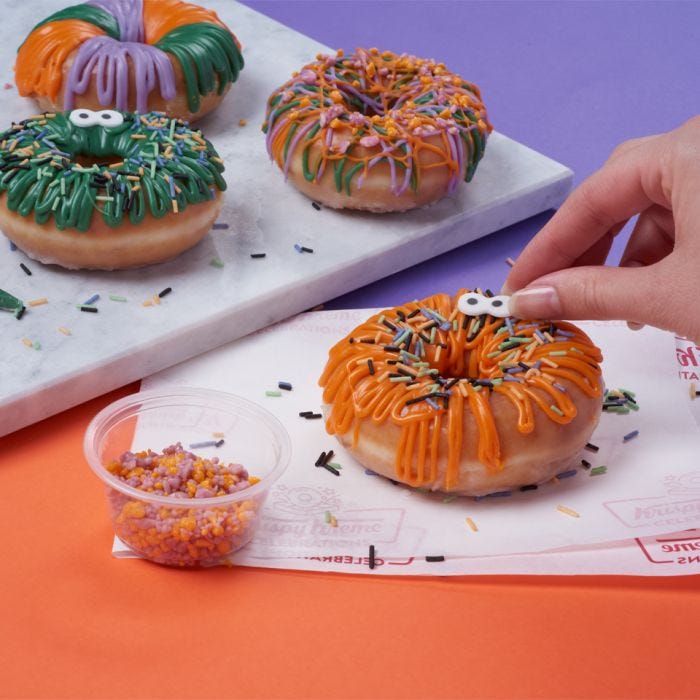 Mummy Meagz Boo Boo Egg – Holland & Barrett – 99p
This tasty chocolate egg filled with spooky green sweet fondant is sure to make your little ones scream in delight.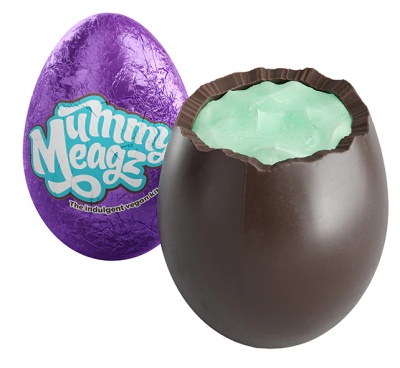 Devilish dress-up
Halloween hair clip set – Mango – £5.99
Little witches will love accessorising with these creepy clips.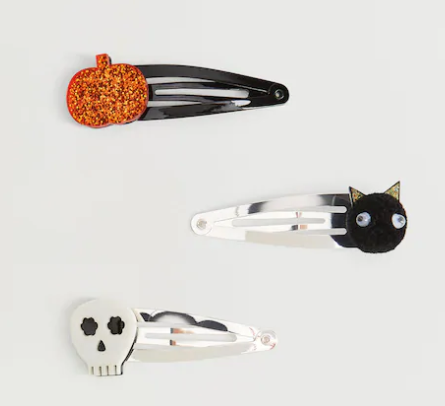 Pumpkin and Unicorn costumes – Primark – £10
Sweet and spooky costumes are perfect for your little ones' first Halloween. Which one will you choose?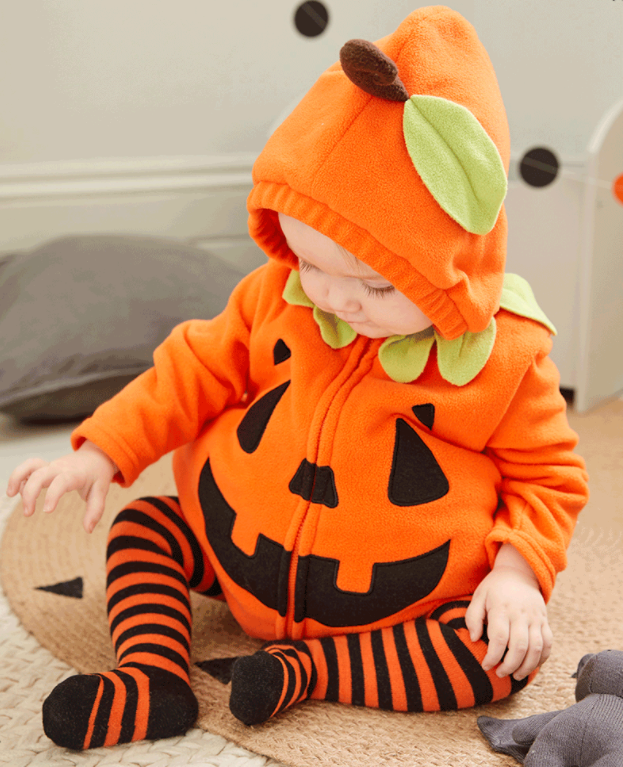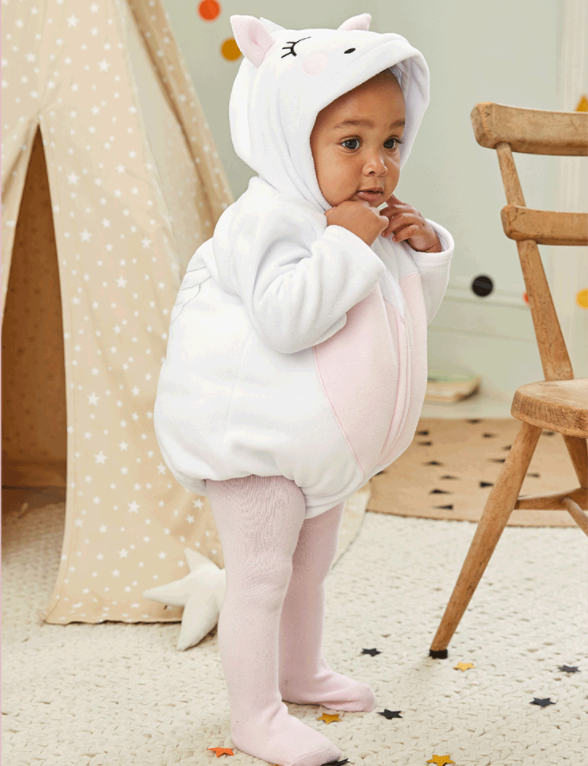 Beetlejuice Halloween T-Shirt – Urban Outfitters – £29
Who said dressing up was only for kids? Shock your housemates or family with this Beetlejuice t-shirt. Just don't say his name three times!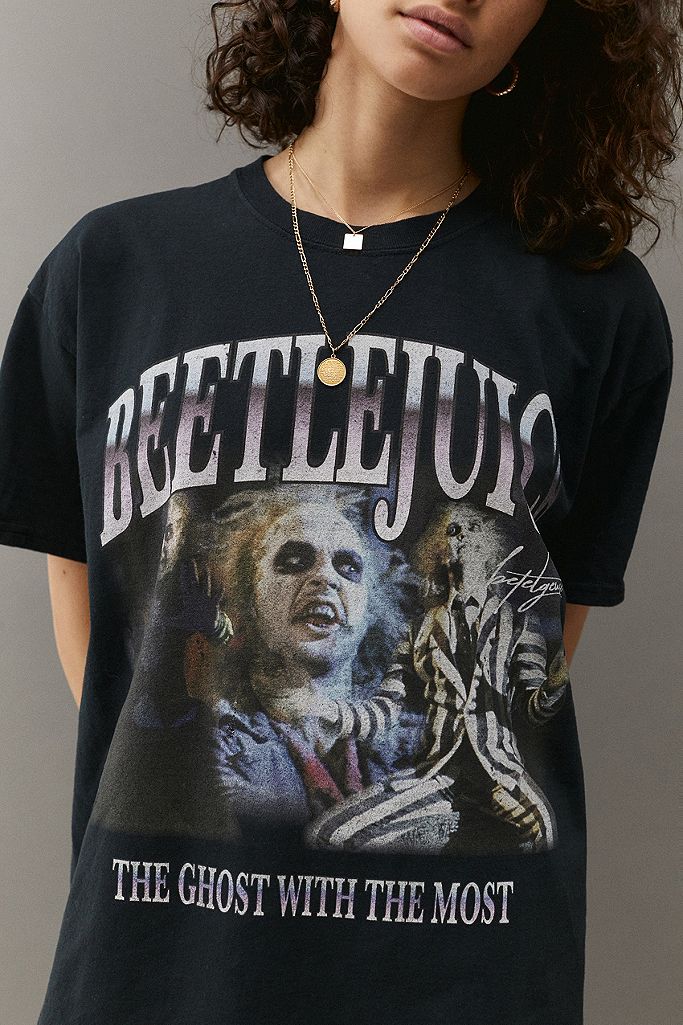 Buffy Halloween T-Shirt – Urban Outfitters – £29
Or perhaps Buffy is your Halloween hero? Slay with this t-shirt of the chosen one.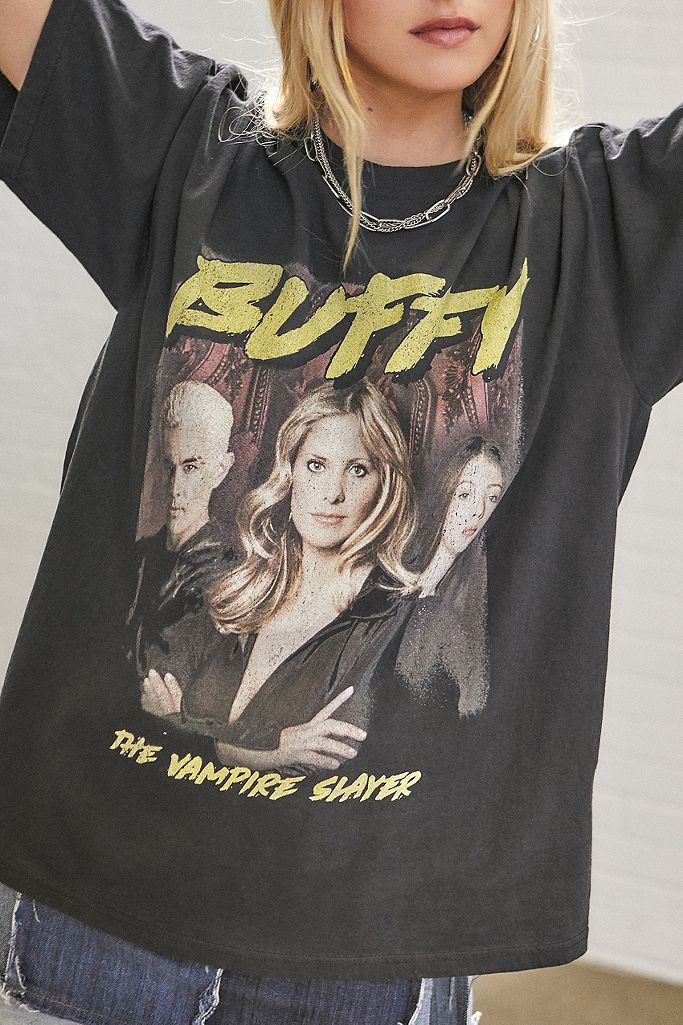 Magic makeup
Kiko Milano – Halloween makeup looks
What will you be this Halloween? Clown, vampire, skull, porcelain doll, Catwoman… check out the face makeup ideas of Kiko Milano.
Be inspired by 5 eye-catching makeup ideas here.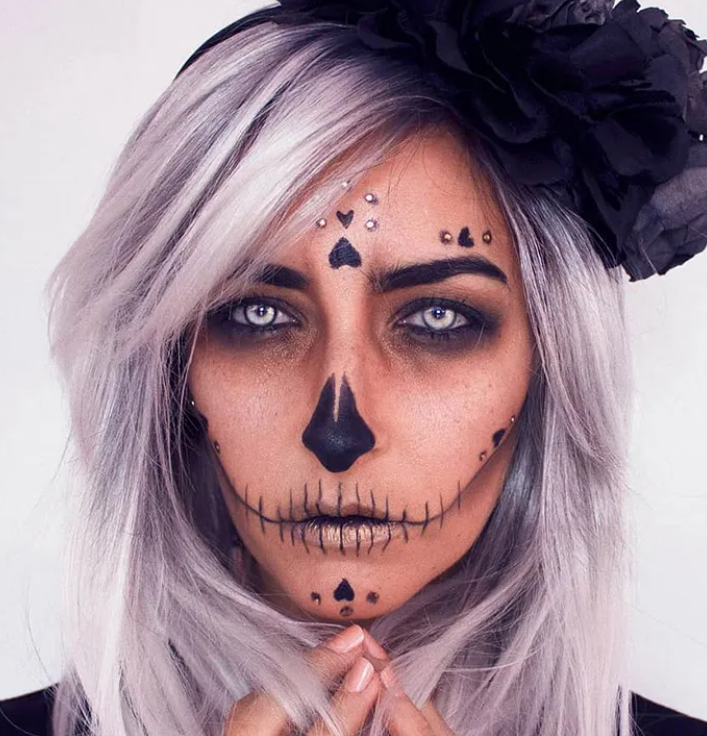 For even more Halloween home, fashion and food inspiration, check out our Pinterest board here.