News — Happiness Hatching – NEW in at Krispy Kreme
Introducing you to the new Happiness Hatching range at Krispy Kreme which features limited edition doughnuts: Egg-static, Happinest and Cheeky Chick.
These yummy spring treats are worth sharing! The question is, which one would you choose first?
Egg-static – Dipped in chocolate & filled with kreme + a yellow fondant yolk
Happinest – Brownie batter filling, topped with chocolate eggs
Cheeky Chick – Lemon filling, dipped in icing + sprinkles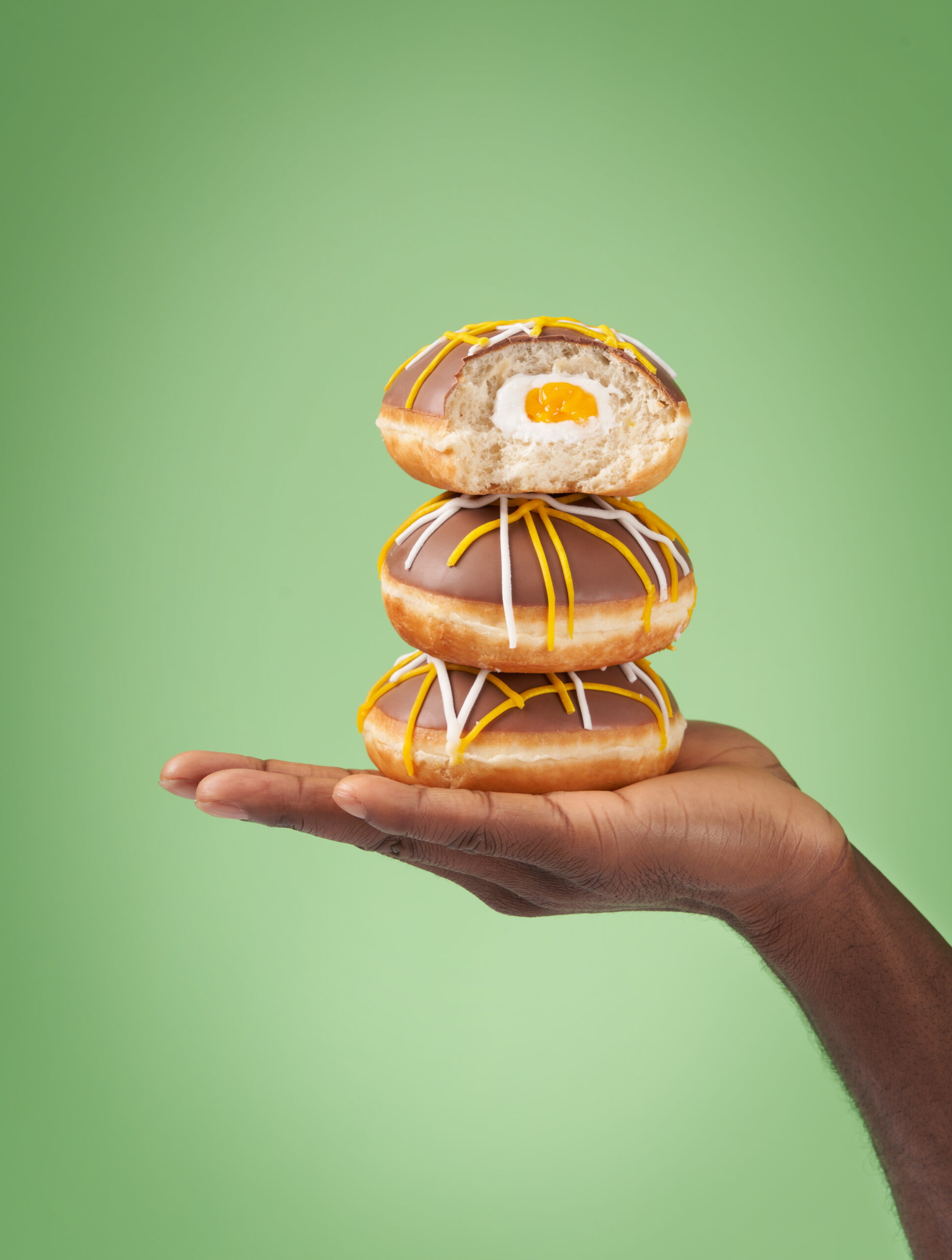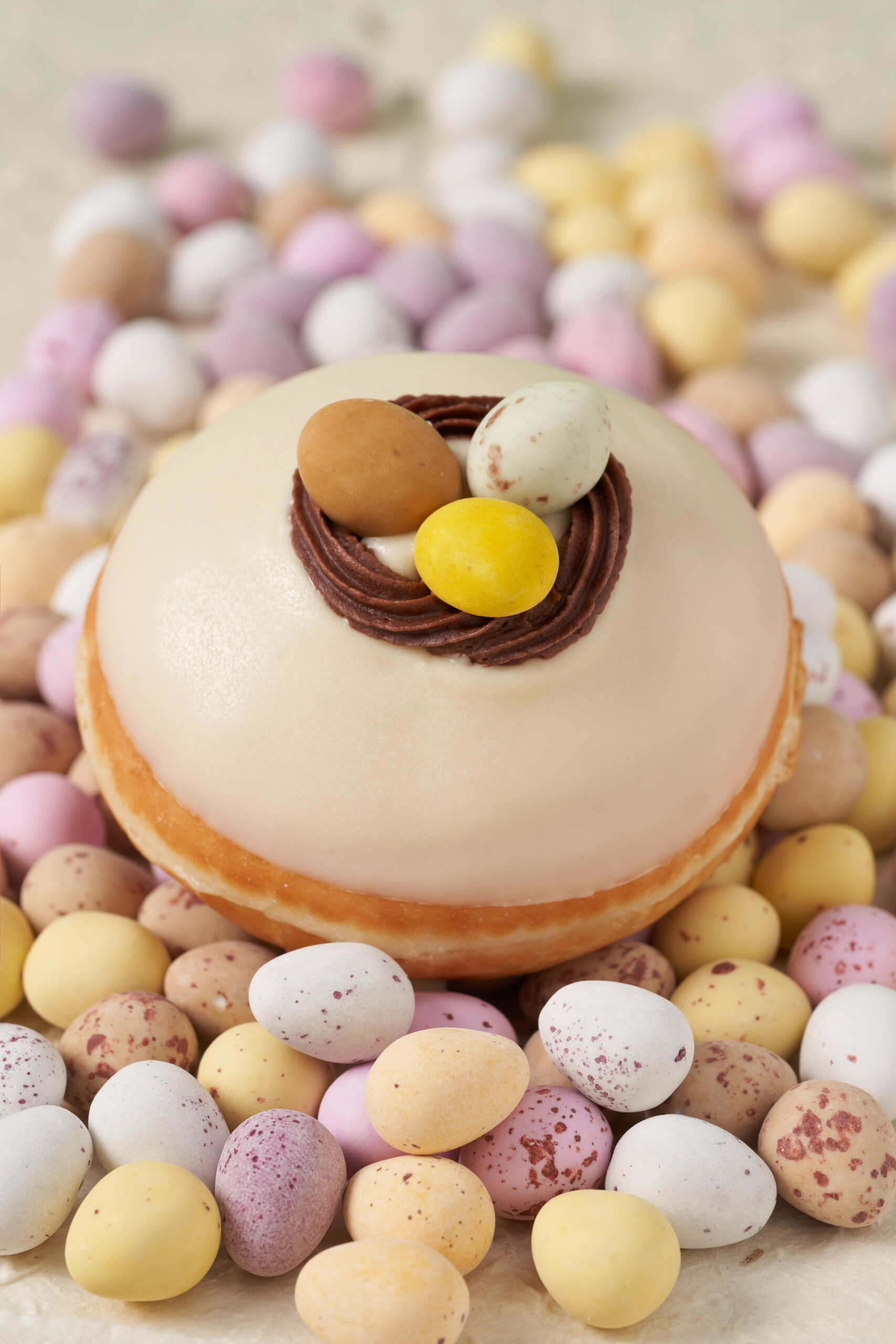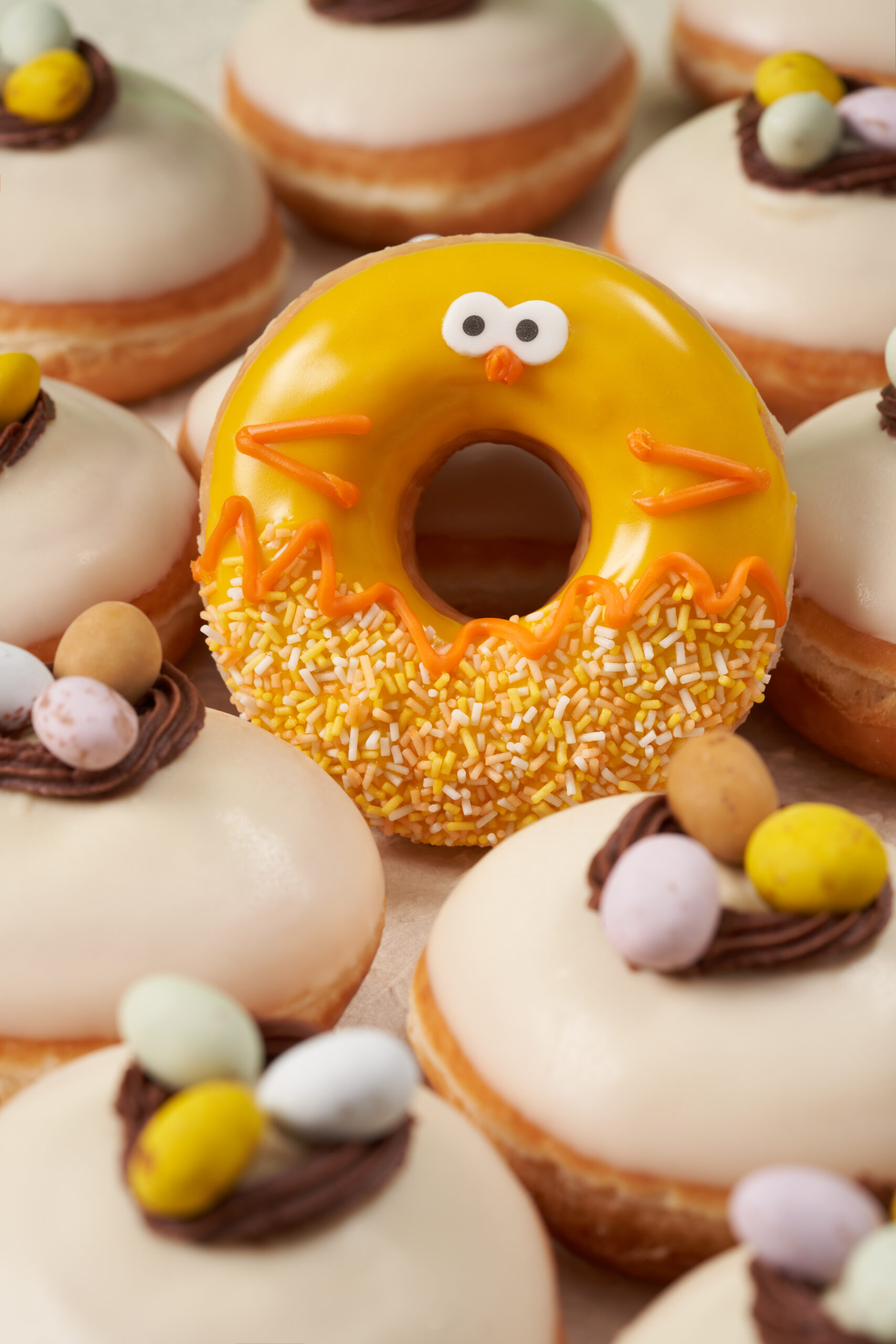 Hurry! These limited edition doughnuts are only around until Monday 18th April!