News — Easter Wonderland
Introducing the NEW Easter Wonderland drinks at Bubble CiTea!
The Easter Wonderland range will be available until 22nd April and includes:
WHITE RABBIT 🐇 – A crazy and wonderful blend of creamy vanilla milk tea mixed with velvety rose syrup, filled with ice and their signature strawberry bubbles for a refreshing taste!⁠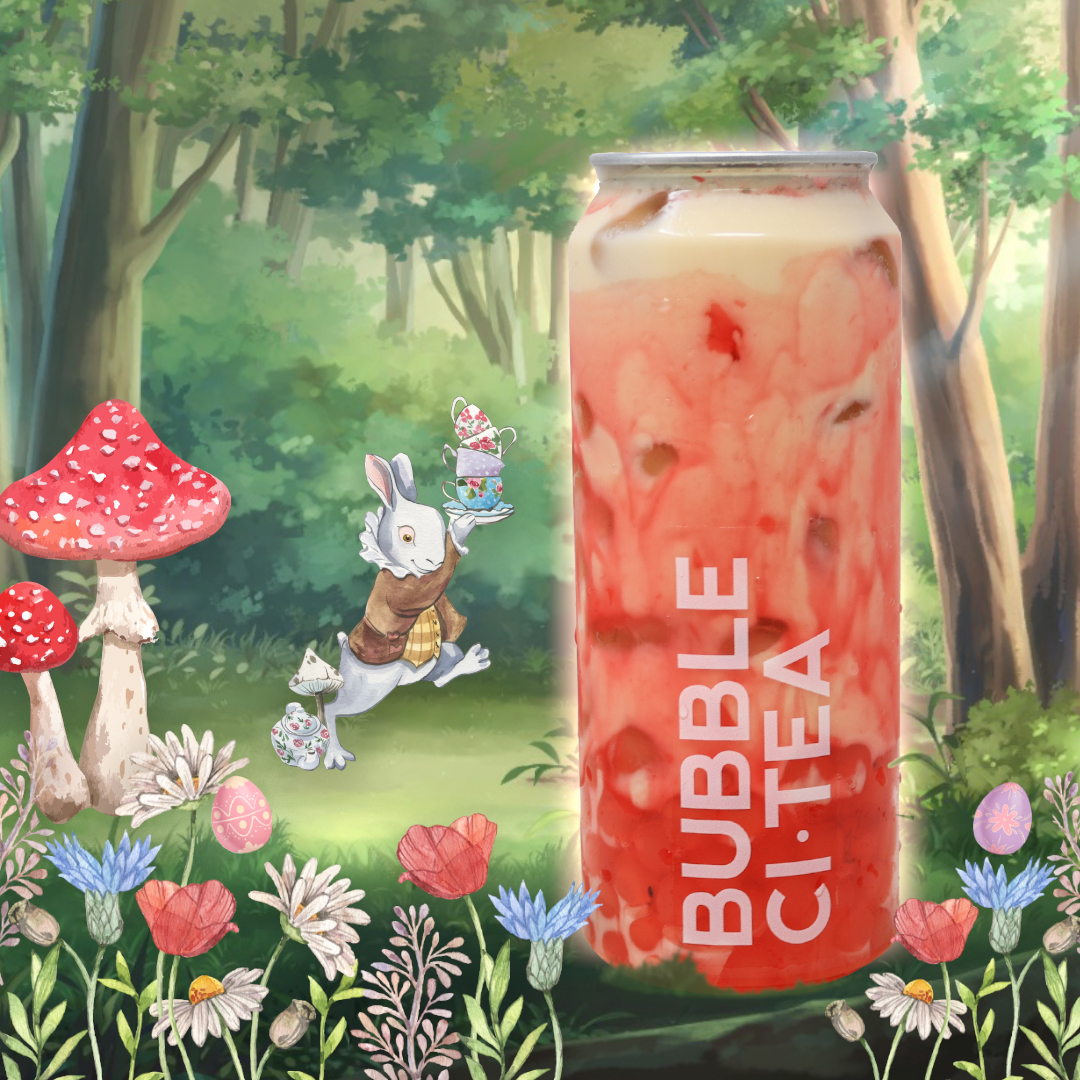 ⁠
ALICE IN CADBURYLAND 🫖 – An explosive frosty mixture of smooth chocolate and vanilla flavours topped with whipped cream and crushed Cadbury mini eggs with a tapioca bubble surprise at the bottom!⁠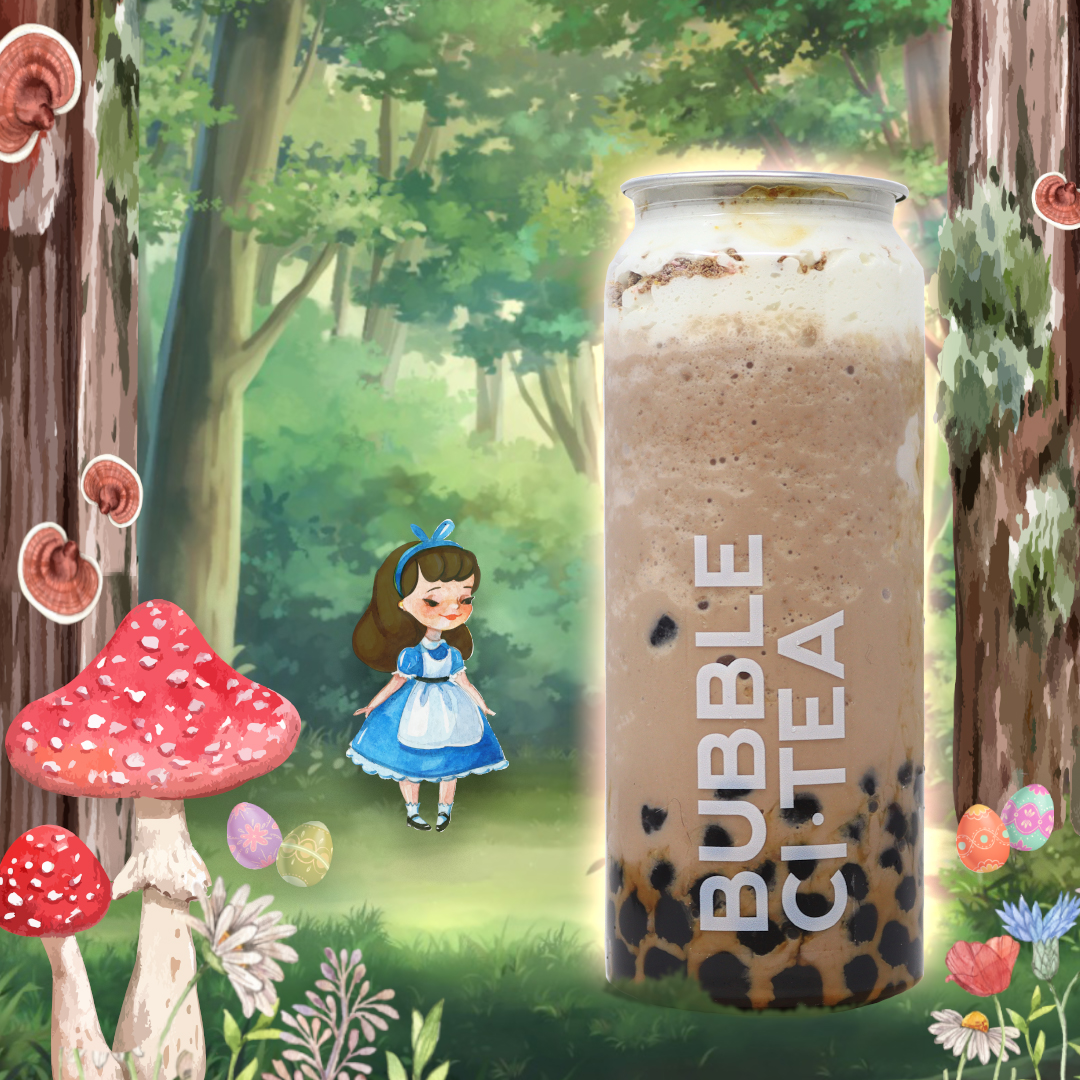 ⁠
QUEEN OF HEARTS 💌 – A fruity tea your heart will love! Their signature jasmine tea is blended with velvety white peach and rose syrups, filled with ice and strawberry popping bubbles!⁠⁠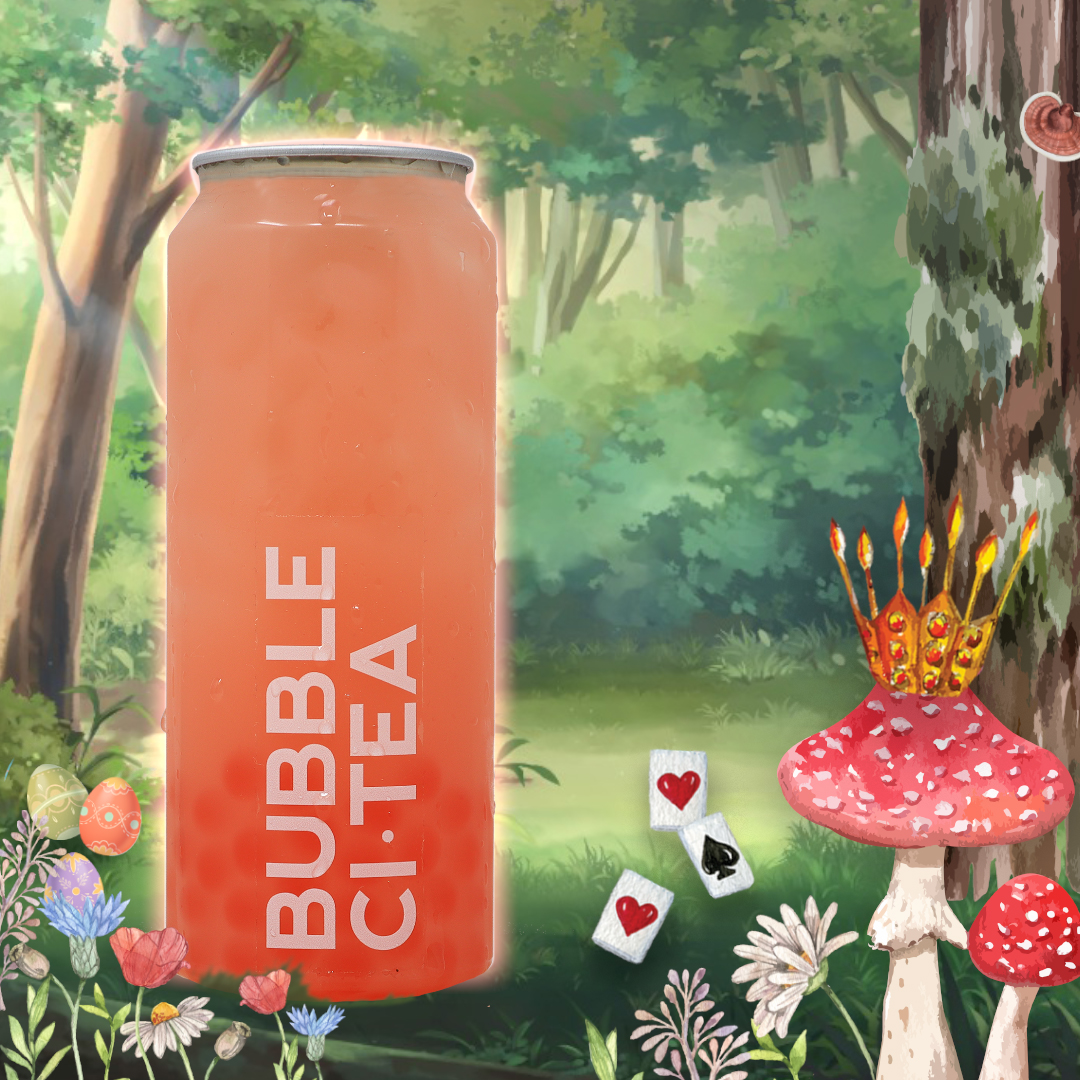 The Friary Guildford has also been selected as just 1 of 10 stores in the UK to offer canned bubble tea, which is very exciting! Be sure to visit Bubble CiTea today to get your hands on one!