News — Cheers to Father's Day!
Father's Day this year is going to be very different to usual. With lockdown measures being eased and the new normal becoming closer and closer each day, it means most of us will be able to spend the day with loved ones, albeit from afar. But for some, this still may not be possible. However you'll be spending your Father's Day, whether in person or via video call, we're sure the best present a Dad could wish for this year is to know his family are well and safe. Nonetheless, for those still wanting to treat Dad to a little something to show him how much he's loved, take a look at our Father's Day gift guide below.
If your Dad's the type of person who prefers the small things in life, then he'll love this heartfelt card from Oliver Bonas. Open it up to reveal a surprise message!
Oliver Bonas – Love You Dad Father's Day Card – £3.50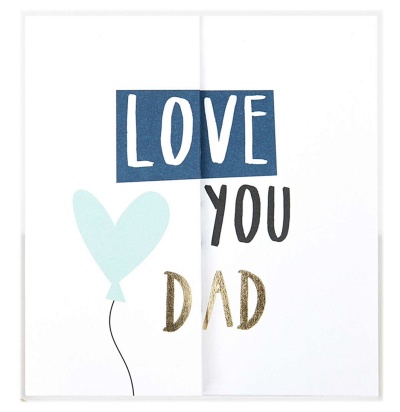 You may normally make memories with your Dad by going out for a nice meal or a drink at the pub on Father's Day, so this year, why not bring the food and drink to him with Il Gusto's mouth watering selection of whisky and Mr Simms' moreish whisky fudge that are sure to make him forget all about the pub!
Il Gusto – Whisky Tower 300ml Gift Set – £39.95 and Mr Simms – Malt Whisky Fudge 150g – £2.99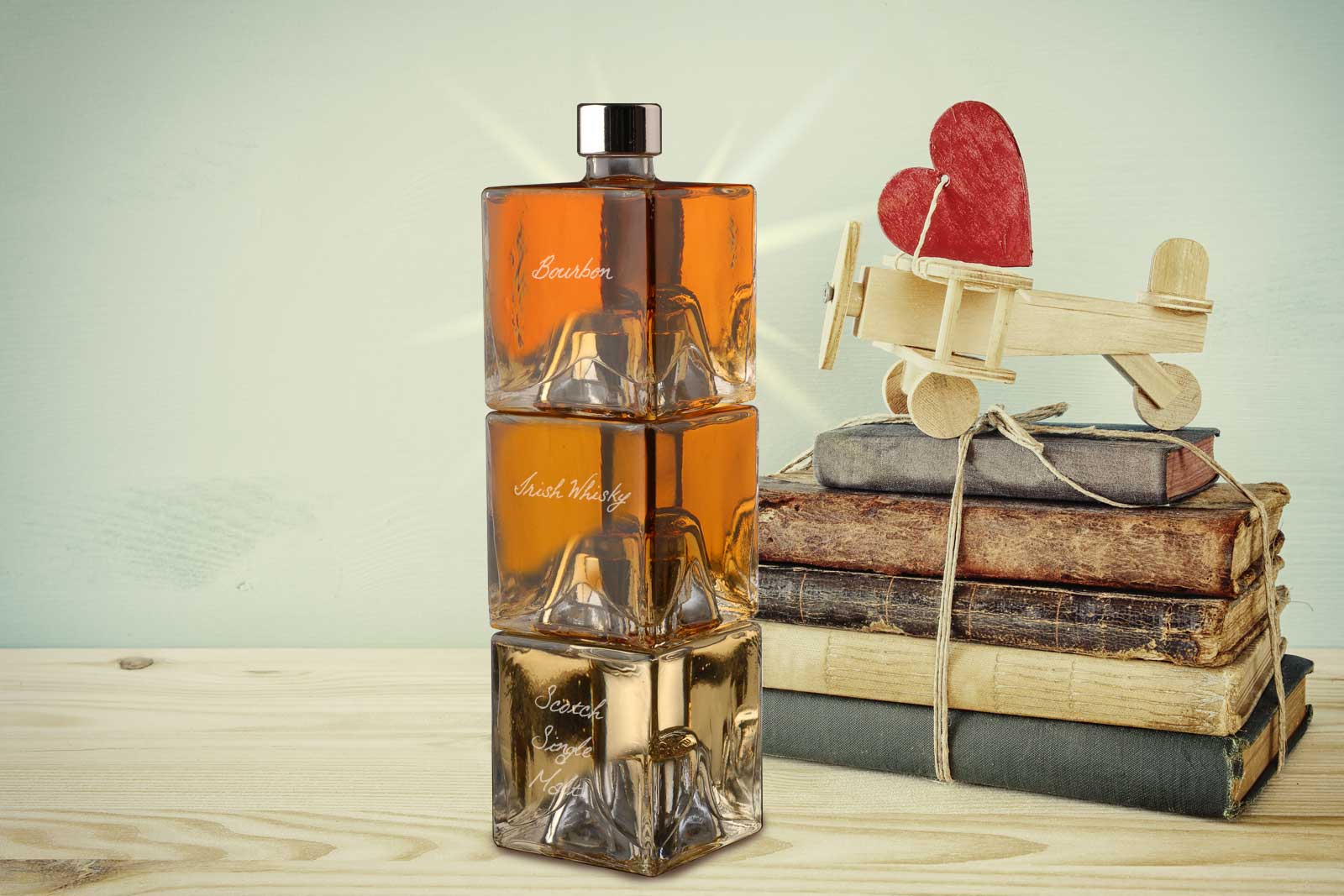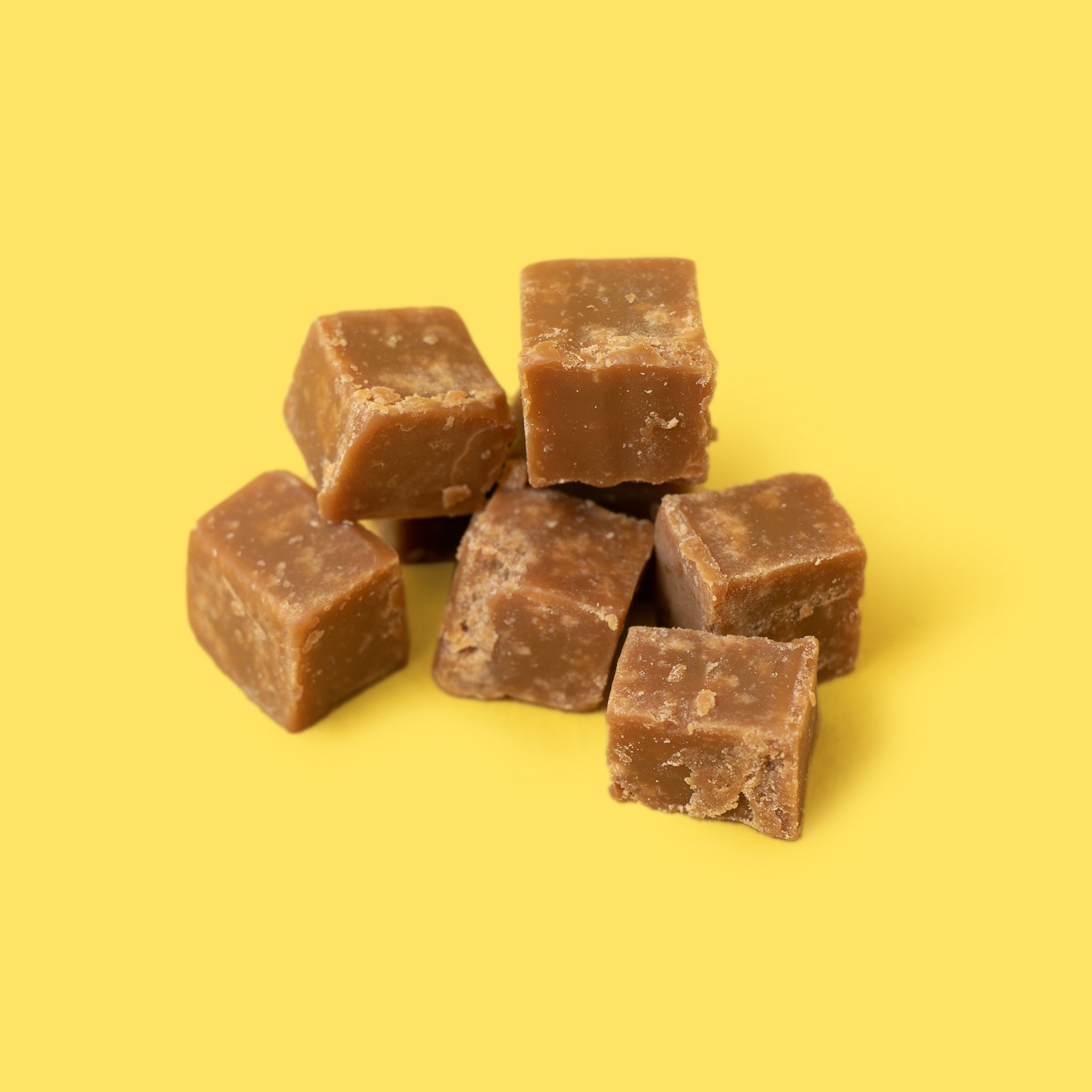 Turn Father's Day into a real celebration full of family, food and fun with Game of Thrones Monopoly from HMV. Hopefully you'll be able to raise a glass and play together on the day, but if not, you can have it to look forward to when you're able to!
HMV – Monopoly: Game Of Thrones – £34.99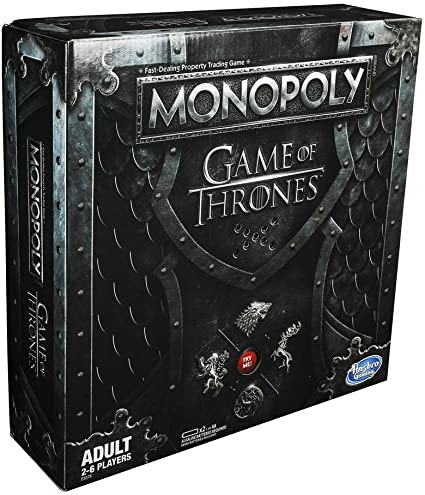 If, like many, your Dad has been missing his sport, either playing it or watching it on TV, surprise him with a sports day set from Urban Outfitters. Sport may be slowly re-appearing, but he can get his sports day set out whenever and wherever he wishes to get his sport fix.
Urban Outfitters – Sports Day Set – £18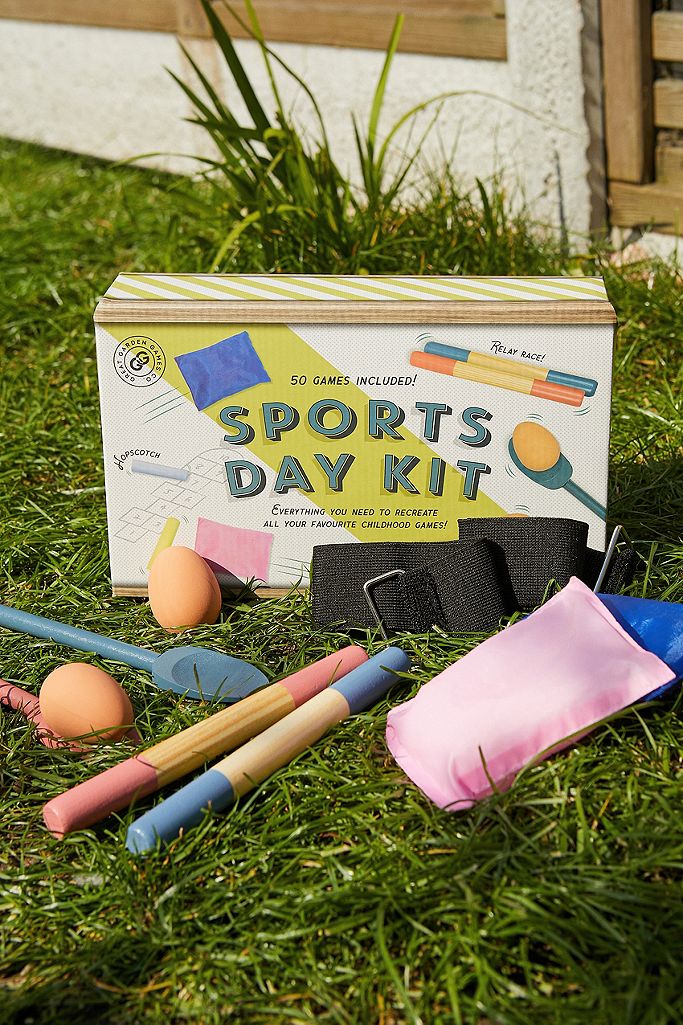 Has your Dad got a case of the quarantine cut gone wrong or left his beard to grow out way more than it should have? Treat him to a grooming session at Supercuts with a gift card for him to spend when he wants. You won't regret it!
Supercuts – Gift Card – £10, £25 or £50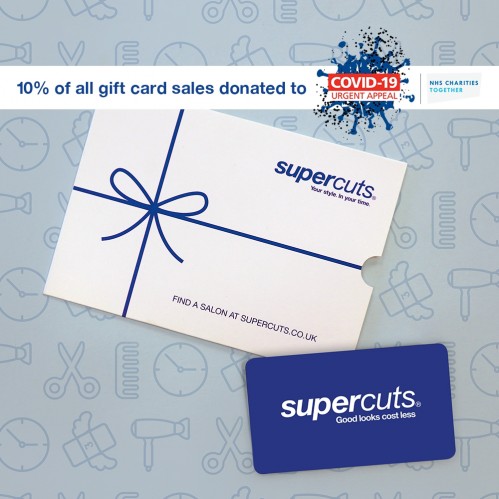 Lockdown has meant that most days we've resorted to our comfiest clothes. Help him break the cycle with a smart new shirt from Zara. We love this stone check overshirt for a seriously on trend look.
Zara – Textured Check Overshirt – £45.99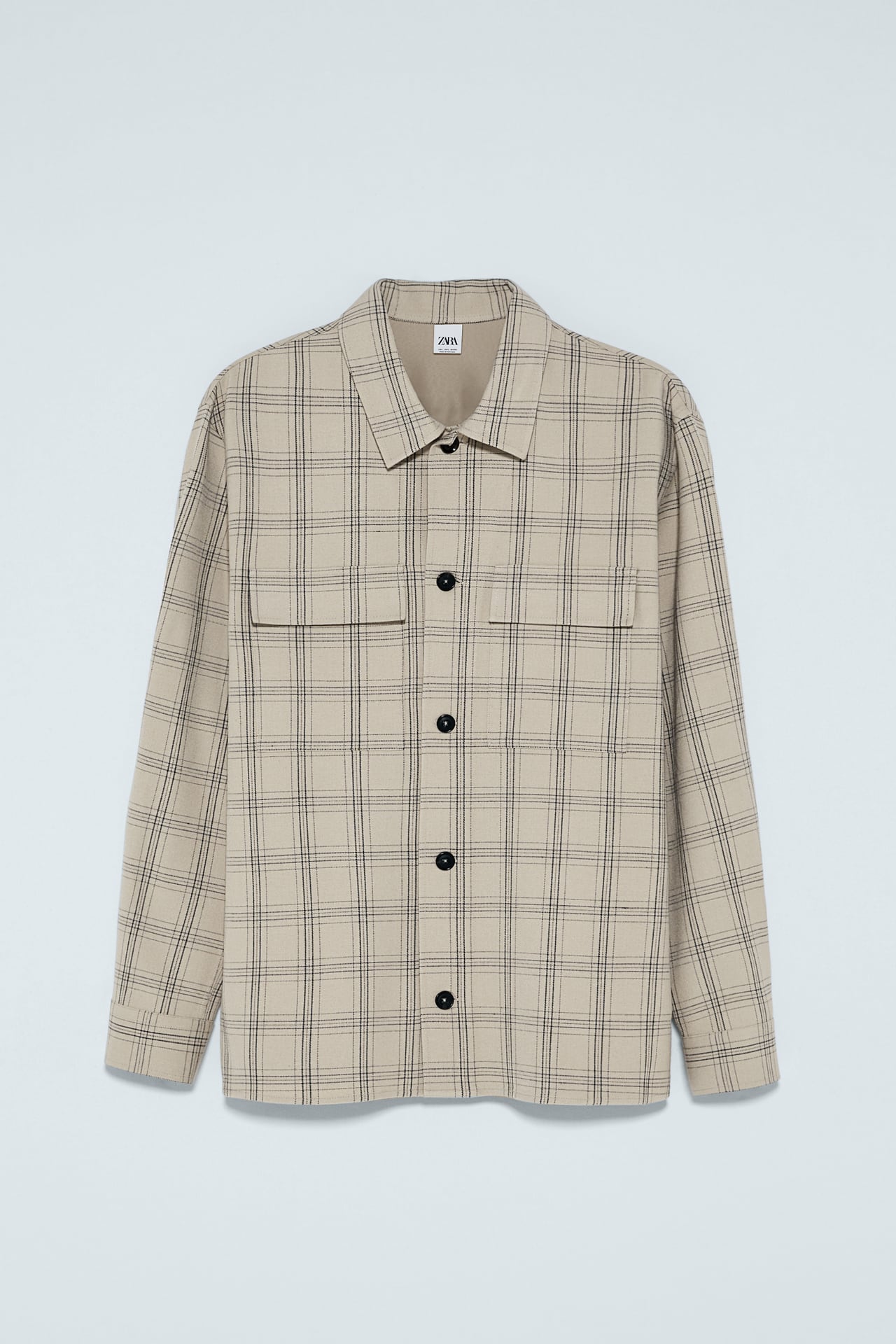 We look forward to welcoming you all back to The Friary Guildford as and when you feel it's safe. Until then, we wish everyone a happy Father's Day. Stay safe and have fun!