News — Back to School Shopping at The Friary
The new school year is fast approaching! The checklist of essentials can be quite daunting, from new uniforms, shoes, stationery, and accessories… the to-do list can feel never-ending! Stay calm, The Friary has everything you need to include the essentials to useful ideas to help get your kids back to school ready for a successful year ahead.
Add a splash of fashion at Accessorize
The back to school look deserves a special splash of fashion and Accessorize is the place to make it happen. You'll find the ideal accessories to complement a unique style and set the tone for the school year ahead. Remember the essentials like hair clips, bobbles and headbands too.
Accessorize is located on level 2.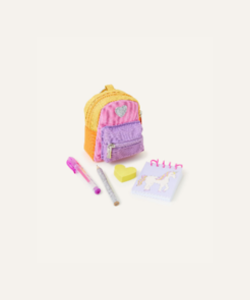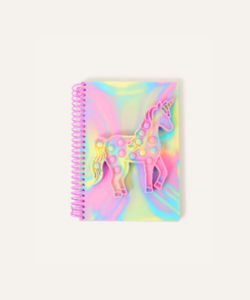 Thoughtful Gestures at cardfactory
Teachers and classmates deserve to feel appreciated from day one. cardfactory offers a splendid array of cards and gifts that convey your sentiments perfectly. Whether it's a simple token of gratitude or a heartfelt message, you'll find the perfect gesture to kickstart a positive school year.
cardfactory is located on level 2.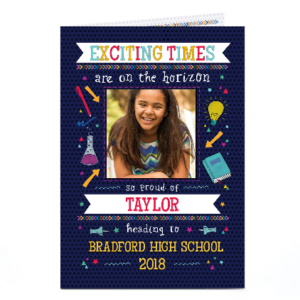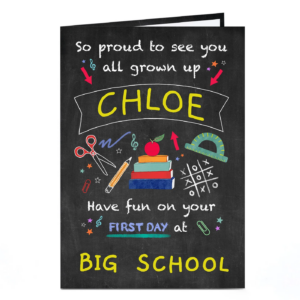 Stride into Style with Dune London
Step into the new school year with style and flair by exploring Dune London. With their range of fashionable footwear, pick up the essentials without compromising on looking swish. Only selected ranges and sizes available in-store. Full collection is available to order in-store.
Dune London is located on level 1.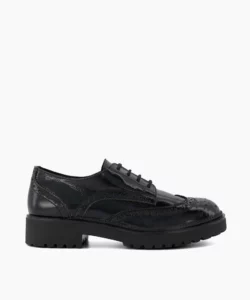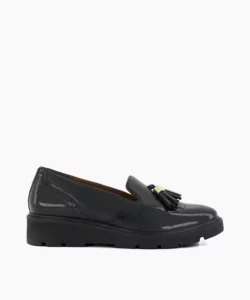 Make learning fun at Flying Tiger
Inject a dose of fun and uniqueness into your back-to-school shopping experience with Flying Tiger. This store is brimming with delightful accessories that add a touch of playfulness to your school routine. Including brand new 2024 calendars and organisers that kids are loving! Discover the unexpected and infuse your year with creativity and joy.
Flying Tiger is located on level 2.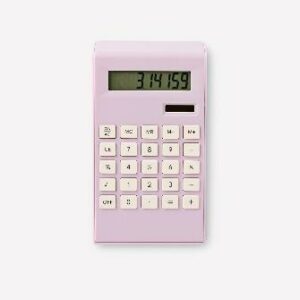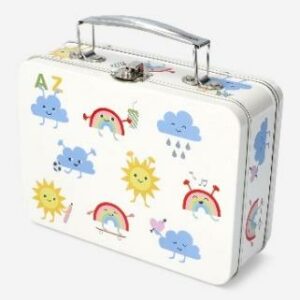 Next is your ultimate Back to School destination
Back to school shopping can become a whole lot easier with the vast range at Next. From coats, clothing, shoes, backpacks and much more. Prepare for the whole year ahead and remember the basics like socks, pants, tights and plimsoles too!
Next is located on levels 1 & 2.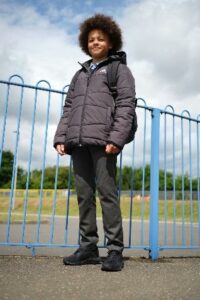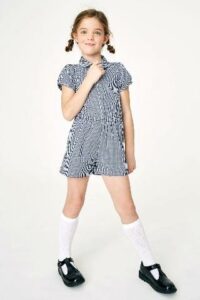 Affordability and Style at Primark
Equipping your family for the school year doesn't have to break the bank. Primark offers affordable clothing and accessories that align with your style preferences, making it the go-to destination for budget-conscious yet fashion-forward individuals.
Primark is located on level 2.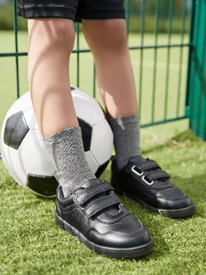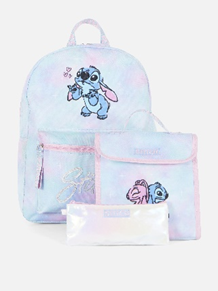 Be one step ahead with Schuh
New beginnings deserve new shoes, and Schuh has a collection that's tailor-made for the start of the school year. Discover a range of stylish and comfortable shoes that will have you striding confidently through your academic adventures.
Schuh is located on level 2.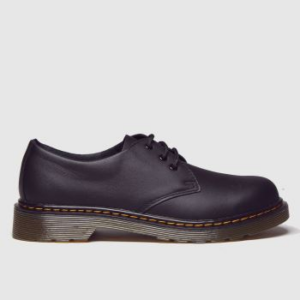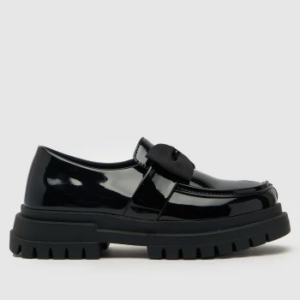 Get ready to rock the school year with Skechers! 
When school and play converge, comfort is key. Skechers offers a selection of shoes that stand out, ensuring that your kid's feet are ready to take on any challenges that come their way. Explore the range of school shoes, including slip-on school shoes, kids' sports shoes, and flat school shoes, both durable and comfortable.
Skechers is located on level 2.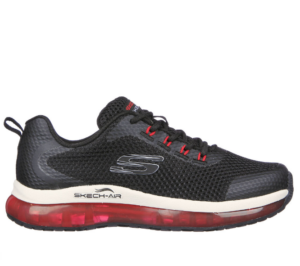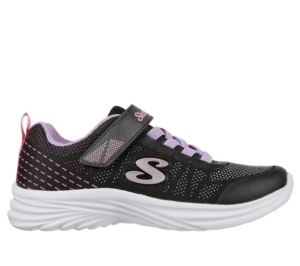 Smiggle make going back to school fun
Back to school is an exciting time for all the Smigglers out there and there's nothing more exciting than scoring a new school bag, drink bottle or pencil case to take on the first day of the new term! Smiggle's designers have outdone themselves again with a range of colourful and playful designs that make it easy for the kids to express their personality.
Smiggle is located on level 2.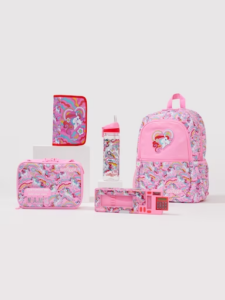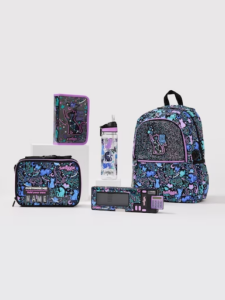 Enjoy daily bursts of fashion with Zara
Looking to discover daily bursts of fashion inspiration? Zara offers fantastic designs that will add a touch of magic to your school days. Remember to stock up on essentials too – Zara has a large collection of socks and shoes to carry you through the entire year. Of course be sure to explore their selection of shirts, skirts, trousers, and beyond, all crafted with enduring quality that promises to last the whole year.
Zara is located on levels 1 & 2.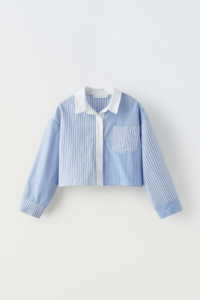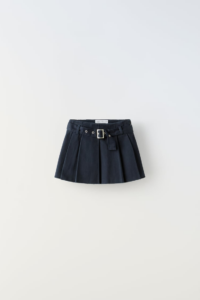 River Island
Never underestimate the power of a great pair of school shoes or a school bag. They could make all the difference between that B and an A+ because when you look good, you feel good and when you feel good, your self-confidence soars. Get them set for success this term (and calm any first day back nerves) with some style!
River Island is located on level 2.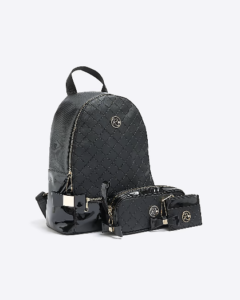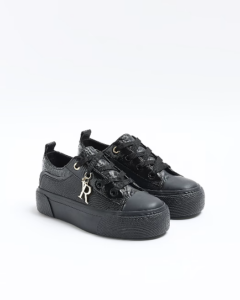 Wellness first at Holland and Barrett
Discover the perfect back-to-school lunch solutions at Holland and Barrett. From nutritious snacks to organic options, their selection of vitamins, supplements, and wholesome ingredients will help you create balanced and energy-boosting meals for your kids. Elevate their lunchtime experience with healthy choices that support their well-being throughout the school year.
Holland & Barrett is located on level 2.

As you gear up for the upcoming school year, The Friary has plenty of ideas to help get your kids looking and feeling top of their class. From fashion to wellness, stationary to accessories. We've got it all covered at your favourite Friary stores.
See our full list of stores here. 
All product information is correct at time of publication.
See individual retailers for stock availability and prices.