News — Autumnal Treats at Muffin Break
With the weather turning colder and the days feeling shorter, there's no better time to pop into Muffin Break here at The Friary Guildford for a bite to eat and drink to warm you up! Eat in and takeaway options are both available.
Muffin Break coffee is their own 100% Arabica exclusive blend, roasted in the UK and served from bean to cup by their master barista's.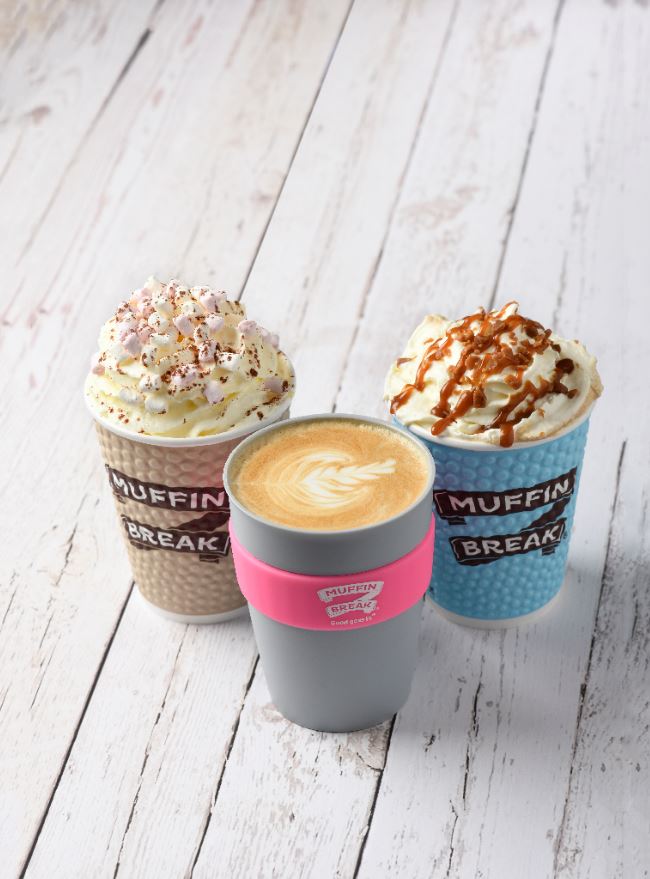 Lunch at Muffin Break is always fresh. Bakers arrive into store around 6am to prepare food for the day. From cakes and muffins to handcrafted flatbreads, wraps, panini's and toasties, there's something on the menu for everyone!