News — 2022 and the best version of you
We're already well into January 2022 (we know, we can't quite believe it either! Where have the last 2 years gone??) which means you might be well underway with your New Year's resolutions. However, if you haven't yet managed to find the motivation to start your new goals, don't panic, you're not alone! You have a whole year ahead of you, so don't feel like you have to put any unnecessary pressure on yourself to conquer all your resolutions right away.
Whether you set yourself the challenge to eat healthier, exercise more, give something up or try something new, we're here to help you on your way to becoming the best version of yourself in 2022.
Check out some of our favourite retailer products below to give you some inspiration to achieve your healthy eating goals, whenever you feel ready to do so.
Healthy Eating
If snacking is your biggest enemy, find a way to make it work in your favour. Check out Holland & Barrett's range of vegan food and drink – you'll find lots of tasty snacks that are also healthy!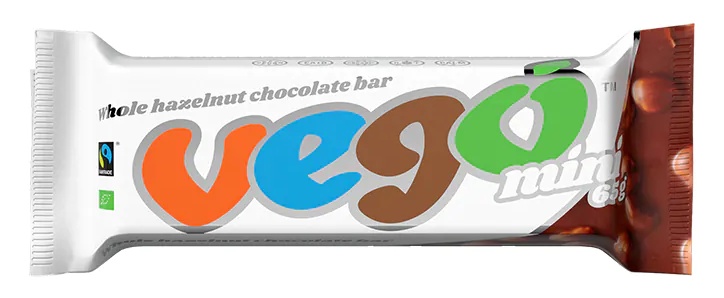 Love chocolate but trying to cut back? Why not give one of Krispy Kreme's new vegan doughnuts a go?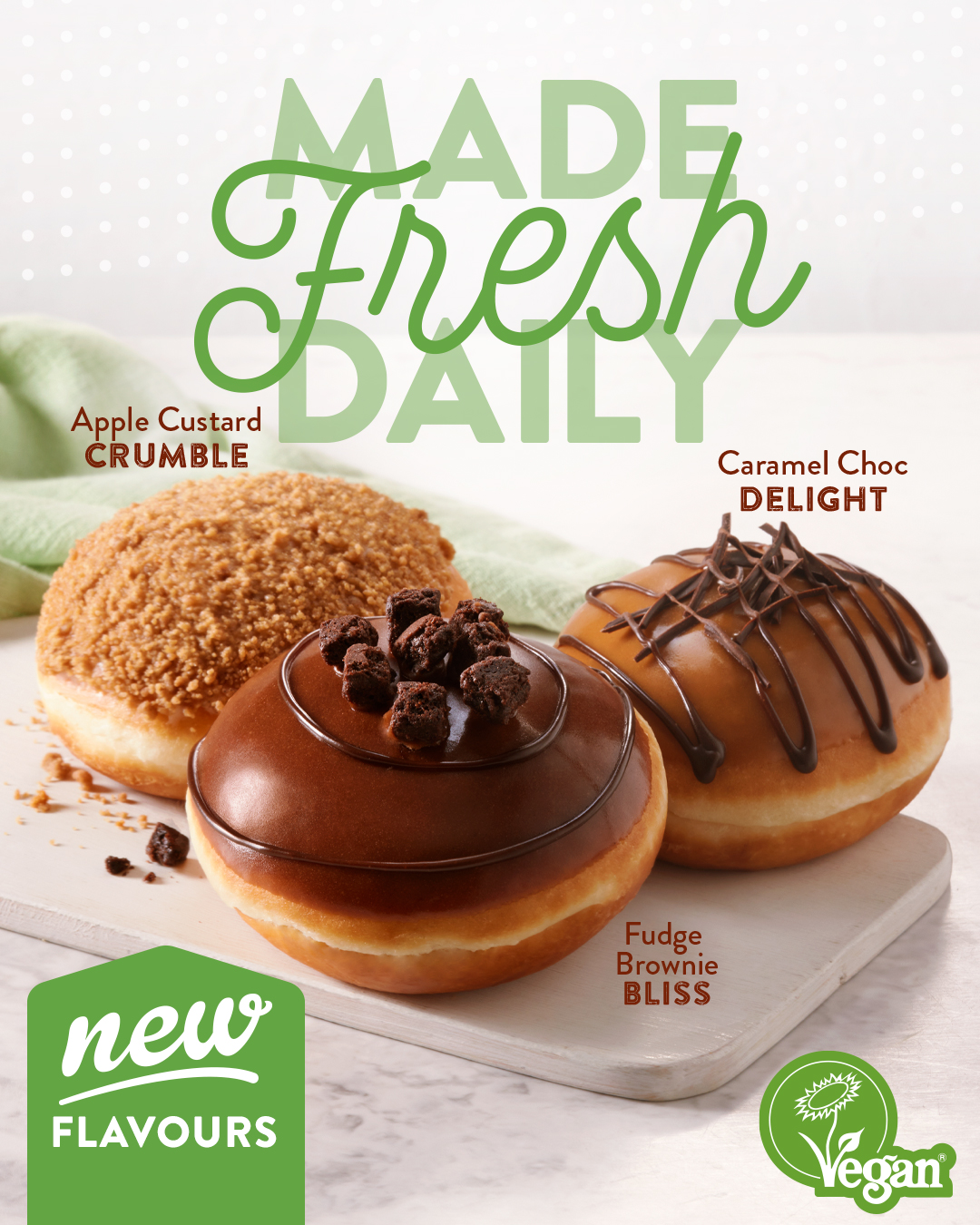 Feeling peckish on your shopping trip but not sure what to eat on-the-go without reverting back to your go-to comfort food? With a number of plant-based subs to choose from such as T.L.C.® Tikka (Tastes.Like.Chicken.), Meatless Meatball Marinara and Plant Patty, you can still enjoy a Subway without breaking your healthy eating!
If you haven't tried Green Tea before, it's a great alternative to tea or coffee! It's wonderfully mellow, delicious and easy to drink. You can enjoy one over a catch up with friends at Costa.
If you prefer something a little sweeter, why not try one of Yogoo's natural frozen yogurts?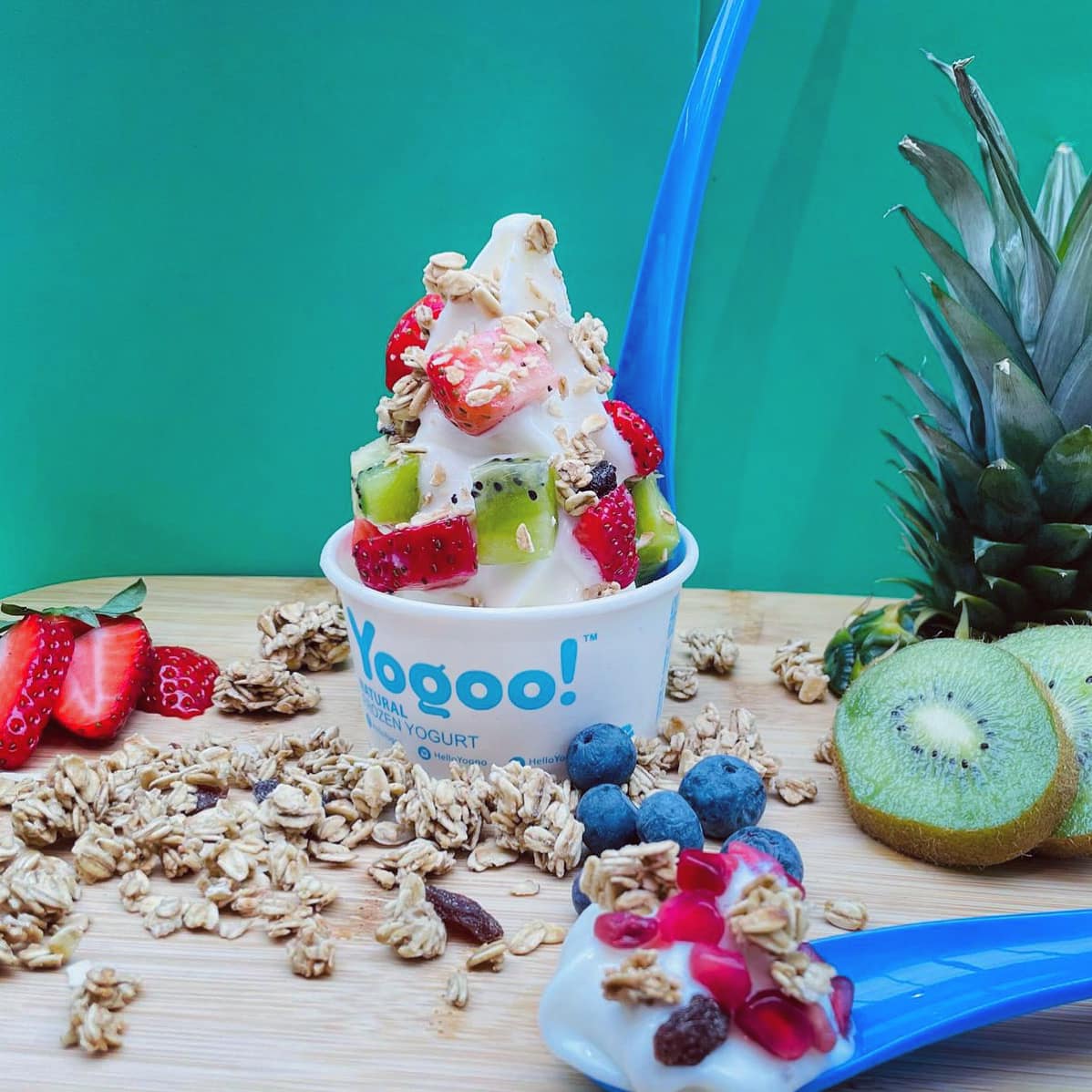 The key to healthy eating is cooking homemade meals as you can put exactly what you want in it. This Bowls of Goodness Cookbook from Oliver Bonas will give you lots of delicious and healthy recipe ideas!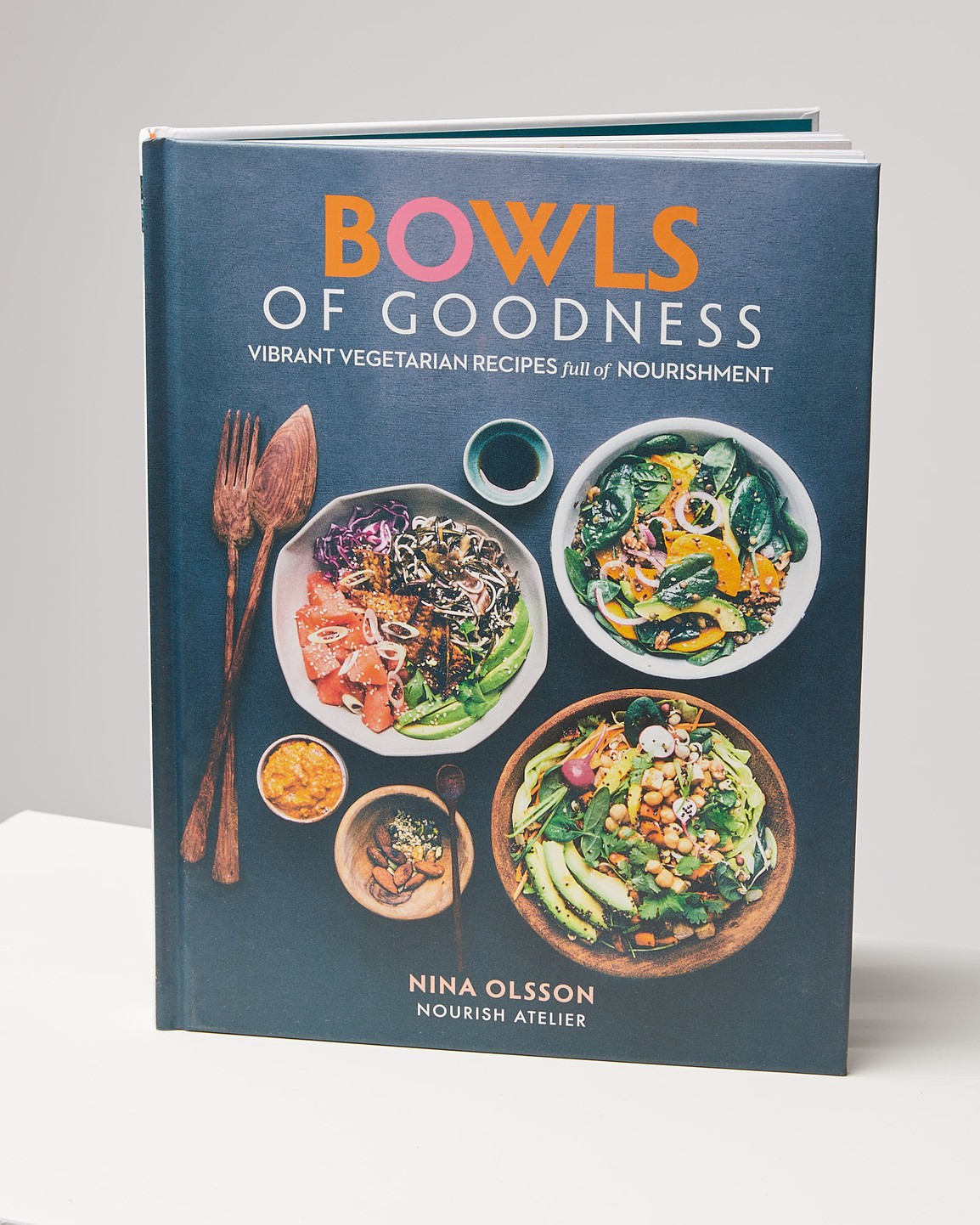 Another crucial part of sticking to healthy eating is to plan ahead. This Food Planner from Typo is a great way to get started and help you set your weekly targets.