News — 2021 Dreaming
2020 has been a year full of ups and downs with a rollercoaster of emotions that no one expected. But 2021 is in sight, and we're dreaming of a new start filled with health and happiness for all.
We've put together a selection of our favourite bits and bobs from our stores here at The Friary Guildford to ease you into the new year and to hopefully get you off to a great start.
Lovisa – Silver Star Glitter 2021 Headband – £8
As difficult as it might be, and with celebrations being far more low-key than normal, we think it's important to welcome in 2021 with a bang! So put on this glittery headband from Lovisa, sip on your favourite beverage and dance the night away!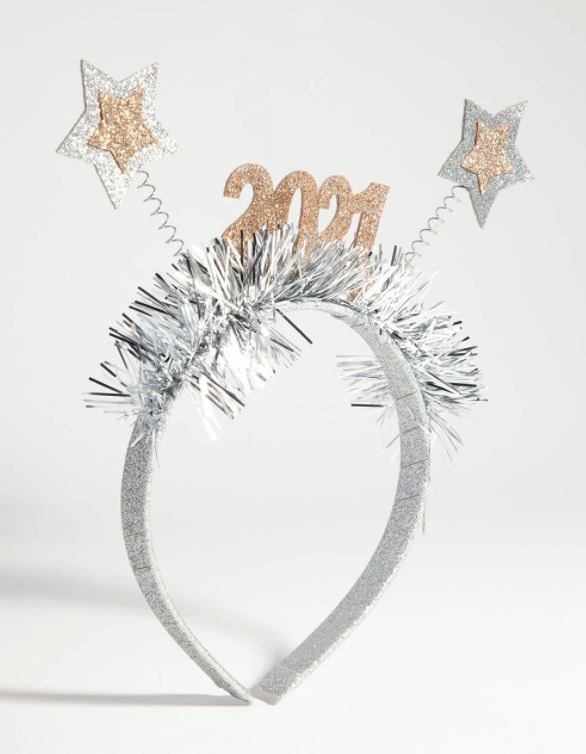 Urban Outfitters – Good Vibes, Good Life By Vex King – £10.99
Have you set your New Year's resolutions yet? Make spreading positive vibes your daily mindset!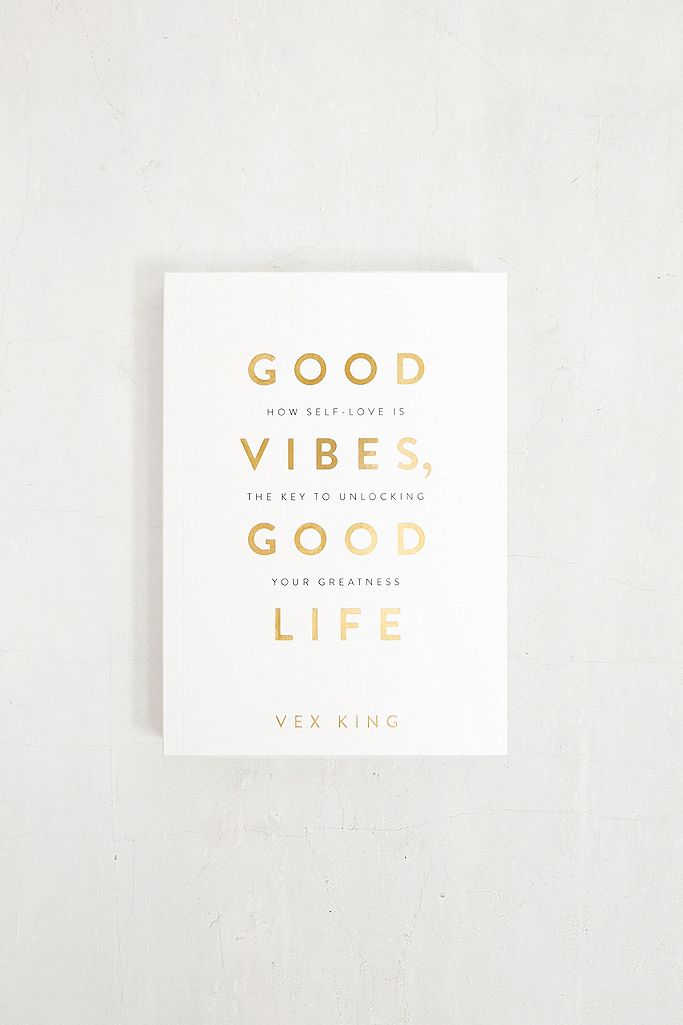 Oliver Bonas – You Got This Book – £6.99
For whenever you need a reminder that you can get through anything that 2021 throws at you…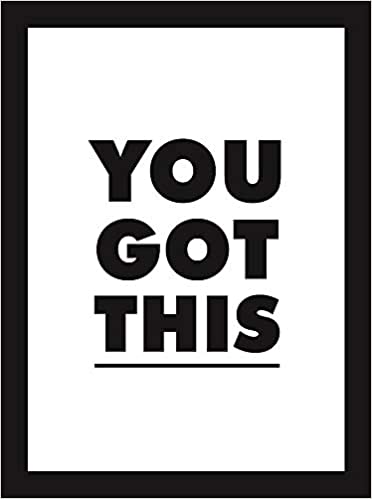 Clintons – Photographic Cat And Dog Small Datebook 2021 – £1
We know making plans have been difficult recently, but start afresh and note down all your family and friends birthday's and any other important dates for the year ahead and it will give you the lift you need to start the year off with a positive mindset.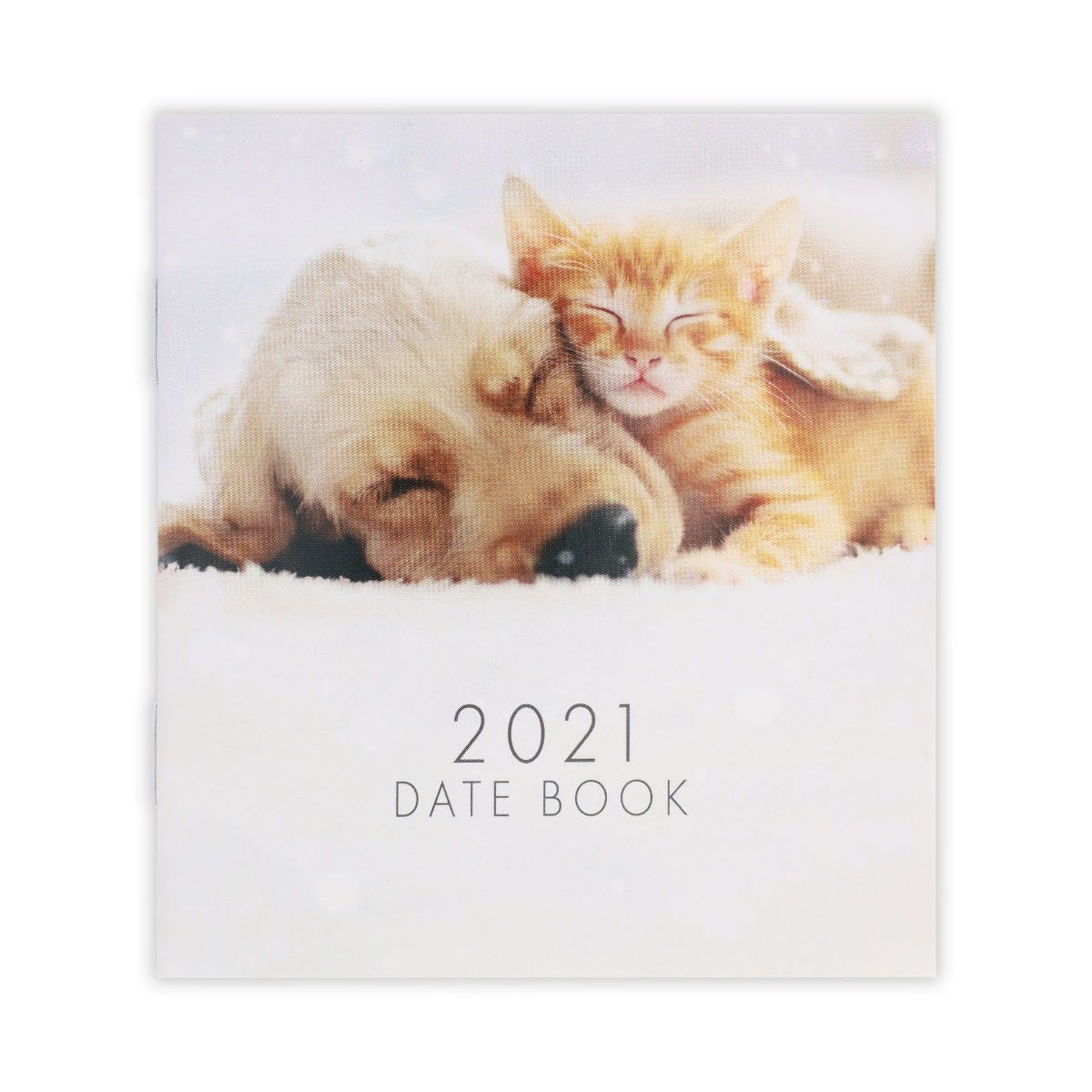 Mango – Crystals message cotton sweatshirt – £17.99
We're still unsure what the year ahead is going to bring, but if it consists of more loungewear, make sure your outfit gives off happy vibes – this cute sweatshirt from Mango will most definitely do that!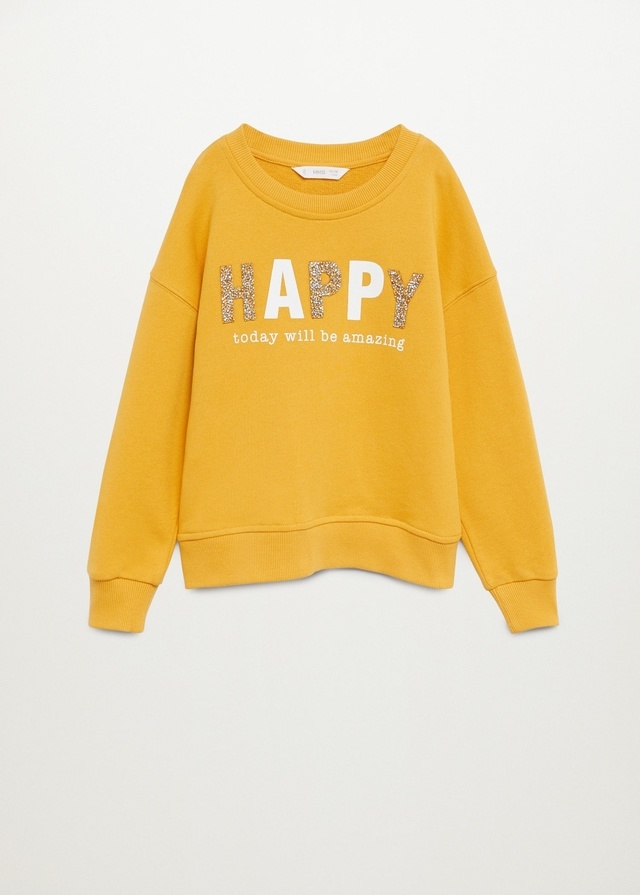 Kiko – Nothing Matte-R Mattifying Foundation – £12.99
Whether 2021 sees the day when we can go out again or we have to stay at home for a little longer, there's always a reason to get dressed up, even if it's to sit on the sofa watching TV! This Nothing Matte-R Foundation will leave you with a happy glow on your face no matter where you are or what you're doing.
Superdry – Sport Maxi Bottle – £16.99
If you've been inspired by celebs and just about everyone you know on social media doing home workout videos, why not give it a go yourself and take up a new sport? This maxi bottle will be your new best friend at keeping you hydrated.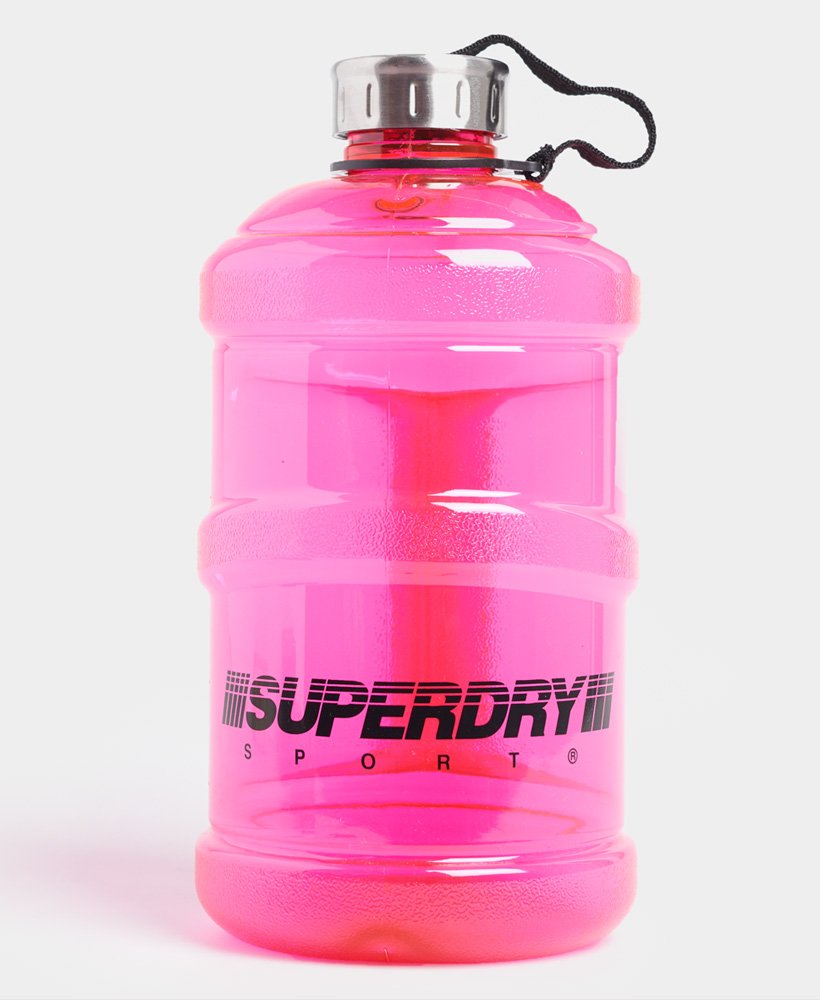 Holland & Barrett – Unbeelievable Health Bee Calm 20 Capsules – £13.99
And lastly, if you're feeling a little anxious about 2021 and what lies ahead, that's perfectly natural. It's been a tough time for everyone lately and everyone needs a helping hand somewhere along the way. This box of bee calm capsules from Holland & Barrett will have you feeling yourself in no time!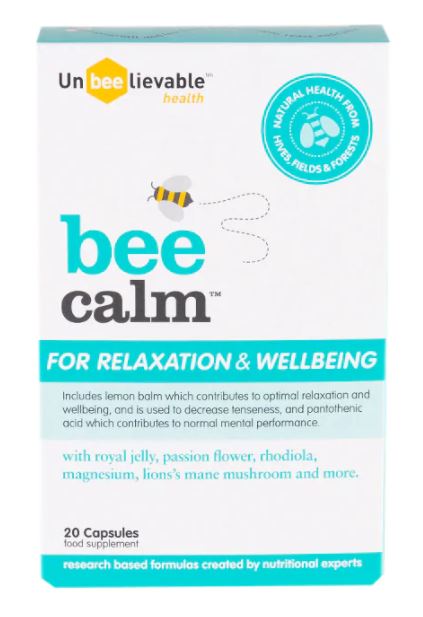 See our Pinterest board here for even more inspiration to get yourself 2021 ready.

We hope you have a great year! From all at The Friary Guilford.