Fashion — Stay Superdry this winter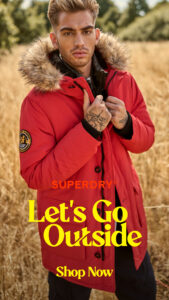 As the weather is about to plummet into the cold – don't let that stop you from going out and enjoying the day! Superdry are proud to present a series of coats each month that are featured as best buys for the rest of the year!
We've all had our fair share of being stuck inside, don't let the cold stop you now! Superdry are bringing you the freedom to roam with warm winter coats for all events and occasions… and weathers!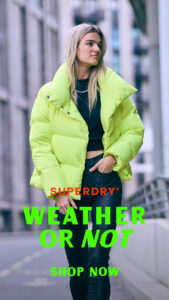 With a variety of styles and colours to choose from, Superdry are aiming to keep you warm and stylish no matter what. Puffer jackets and fur coats included there is an ideal combination for everyone.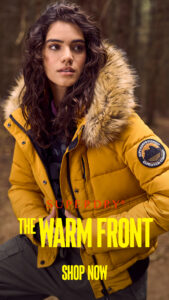 Superdry are bringing these new coats to The Friary Shopping Centre and will be available with a selection of coats each month to highlight the very best of Superdry to warm you when the heating is off – inside and out.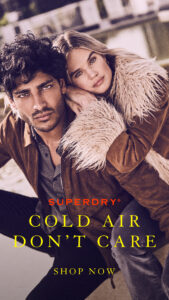 We would love to see which coats complete your winter look. Let us know by sharing your pictures with us on social media and tagging us and Superdry.
Be sure to head into Superdry at The Friary and have a look at the stunning new ranges that are about to be in stock. Don't forget to follow us on social media to keep up to date with all things The Friary including exciting updates.