Events — Giftmas at The Friary Guildford
10/12/2018 until 23/12/2018
Giftmas at The Friary Guildford
Back by popular demand, Giftmas is returning to The Friary Guildford for the third year running, and it's bigger than ever before!
Taking place during late night shopping from 5pm-8pm daily from Monday 10 – Sunday 23 December (excluding Sunday, 16 December), Giftmas gives shoppers at The Friary Guildford the chance to receive 10% of their spend back.
To receive your FREE gift card is simple, all you have to do is spend at any of the stores in The Friary Guildford and keep hold of all your receipts spent in our stores between 5pm – 8pm and dated the same day as you wish to receive your gift card.
Visit the concierge on level 1 and the team will total your receipts spent between 5pm – 8pm on the same day as purchase. You'll then automatically receive a gift card based on your spend!
Spend anything from £50 – £500 to receive a gift card with the value of 10% of your total spend. It couldn't be simpler!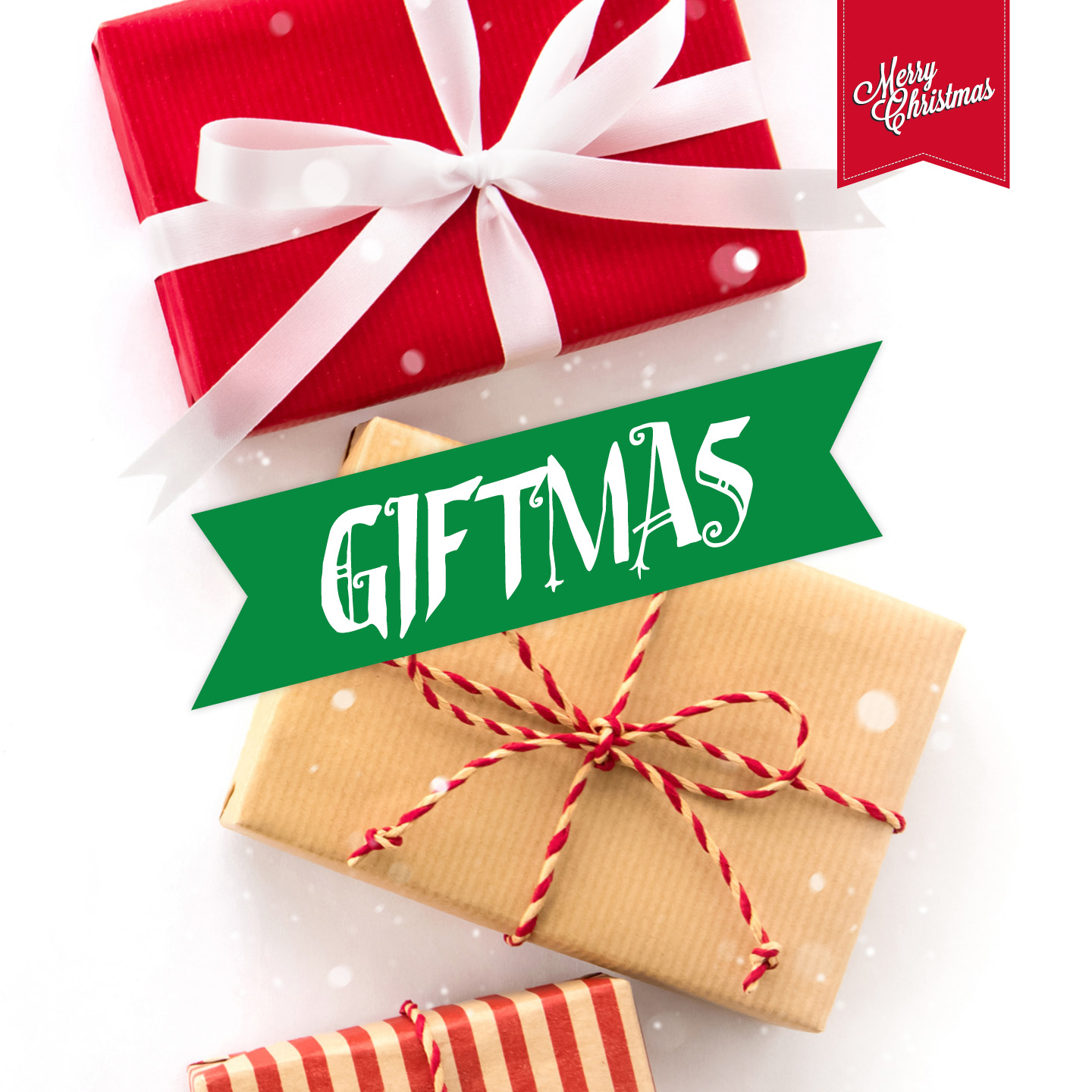 Giftmas Terms and Conditions
1. Spend £50 or more in The Friary Guildford from 5pm to 8pm on any day (excluding Sundays) between 10th and 23rd December to receive a Friary Guildford Gift Card.
2. The amount you spend determines the value of the gift card.
Spend over £50 and receive a £5 gift card
Spend over £100 and receive a £10 gift card
Spend over £150 and receive a £15 gift card
Spend over £200 and receive a £20 gift card
Spend over £250 and receive a £25 gift card
Spend over £300 and receive a £30 gift card
Spend over £350 and receive a £35 gift card
Spend over £400 and receive a £40 gift card
Spend over £450 and receive a £45 gift card
Spend over £500 and receive a £50 gift card
3. Spend over £500 is be capped at a £50 gift card.
4. You can claim your gift card on any day between the 10th December and 23rd December with valid receipts that show you made your purchases from 5pm to 8pm between 10th and 23rd December.
5. Your gift card must be collected in person, at the concierge desk on level 1 with valid till receipts as proof of purchase.
6. Only valid receipts for retailers within The Friary Guildford will be included in your spend total.
7. The offer is subject to availability and can be changed or withdrawn without notice.
8. Persons under the age of 16 picking up a gift card must be accompanied with a parent or guardian.
9. All gift cards are subject to availability.
10. The promoter is The Friary, Guildford, North Street, Guildford, GU1 4YT
11. Specific gift card terms and conditions can be found here https://friary.flex-e-card.com/information/terms-and-conditions